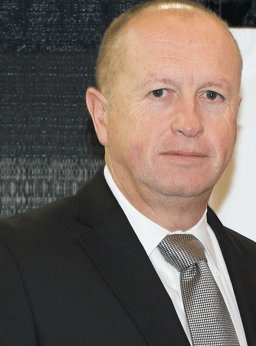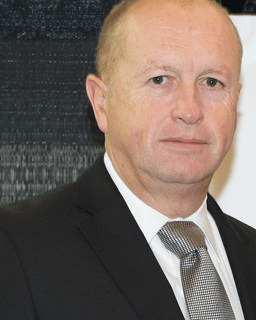 Board of Govenors President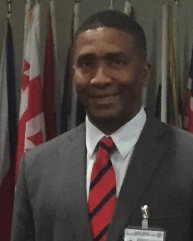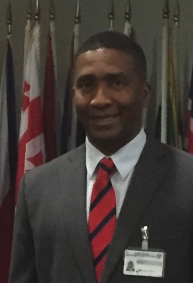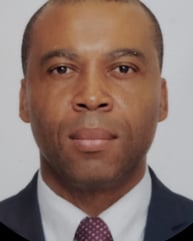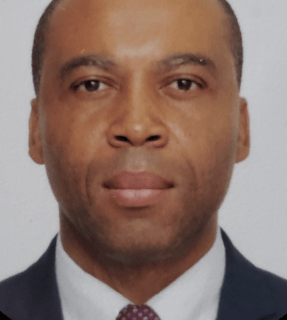 The INTERPORTPOLICE is governed by an executive board of police authorities, and an executive team with experience in policing, security services, risk mitigation, and diplomatic & public affairs that brings a multitude of experiences, coupled with the collaboration of our member authorities, allowing for first-hand knowledge, experiences, and lessons learned outcomes to enhance the authority environment security and safety.

Joseph Lawless serves as the 23rd Board President. Lawless was formerly the chief law enforcement and security officer for MassPort's maritime properties in South Boston, East Boston, and Charlestown. While at MassPort, Lawless was in charge of developing and implementing policing, security, and emergency planning strategies for all facilities. Lawless created and chairs the weekly Port Security Operations meeting, a public and private security collaborative attended by representatives of over twenty agencies and corporations. Lawless received the 2012 International Police 9/11 Medal for Extraordinary & Distinguished Lifetime Achievement in fighting terrorism and transnational crime.
Lawless has 37 years of law enforcement and security experience, including more than 13 years with the Massachusetts State Police Uniform Patrol, Criminal Investigations, and Executive Protection units. He came to Massport in 1993, overseeing all aspects of public safety. In this role, he oversaw Logan Airport-based Troop F of the Massachusetts State Police. During this time, Troop F became the first law enforcement entity accredited by the International Association of Airport and Seaport Police for its commitment to excellence. Apon retiring he joined The Edward Davis Company (Former Commissioner Boston Police) as the Senior Transportation Security Specialist.
MassPort Authority, Boston, Ma U.S.
Panama Canal Authority, PA
Antigua Barbuda Defence FC(R)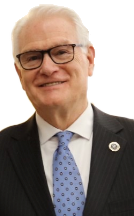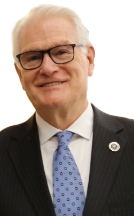 Commissioner Jay Grant IPM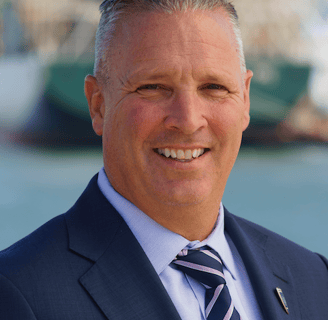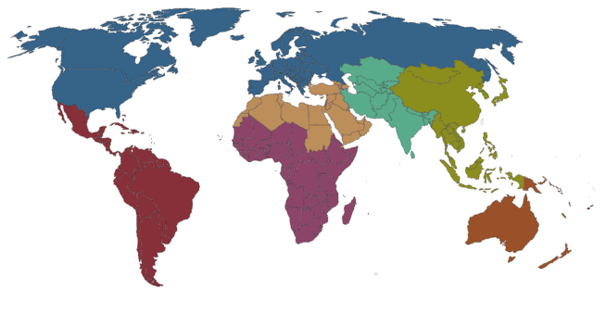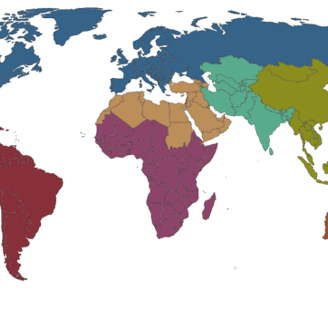 The Board is committed to working closer to the regions and is in the process of appointing three regional commissioners in the eight United Nations geographical regions.