Lessons Learned: Communication is the Achillles' heel in a crisis;
Having systems that allow for operational to crisis management is prudent.
We offer best practices and communication solutions that are effective, each offering different capabilities based on requirements.
Join other authorities who have taken the step to broaden communication and collaboration with everyone in their jurisdiction.
One of our highest priorities since the active shooter incident at Los Angeles International Airport, where 23 jurisdictions responded to the scene but could not effectively communicate and led to the airport being self-evacuated and shut down for over 30 hours. Further:

2016, Brussels International airport had a total communication failure, yet social media prevailed, and the police had to use WhatsApp. Rumours prevailed.

2017, Fort Lauderdale - Hollywood International Airport had an active shooter incident and 19 ghost shooting reports that led to casinos, self-evacuation and the airport's closing, bussing everyone offsite, and starting the following day again.
Sadly, we could keep going!



Operational | Emergency | Crisis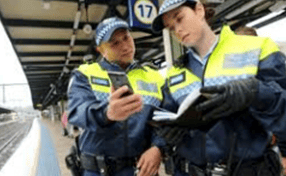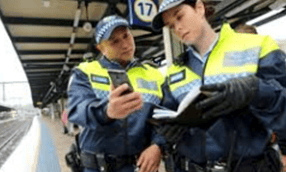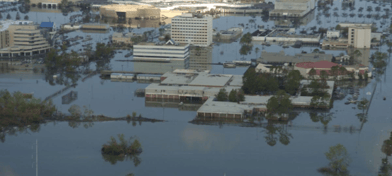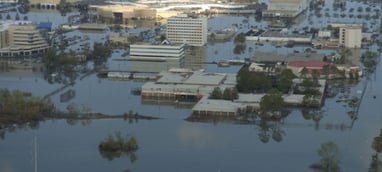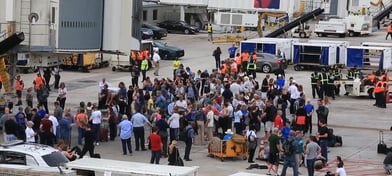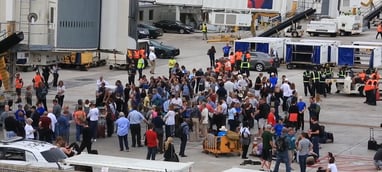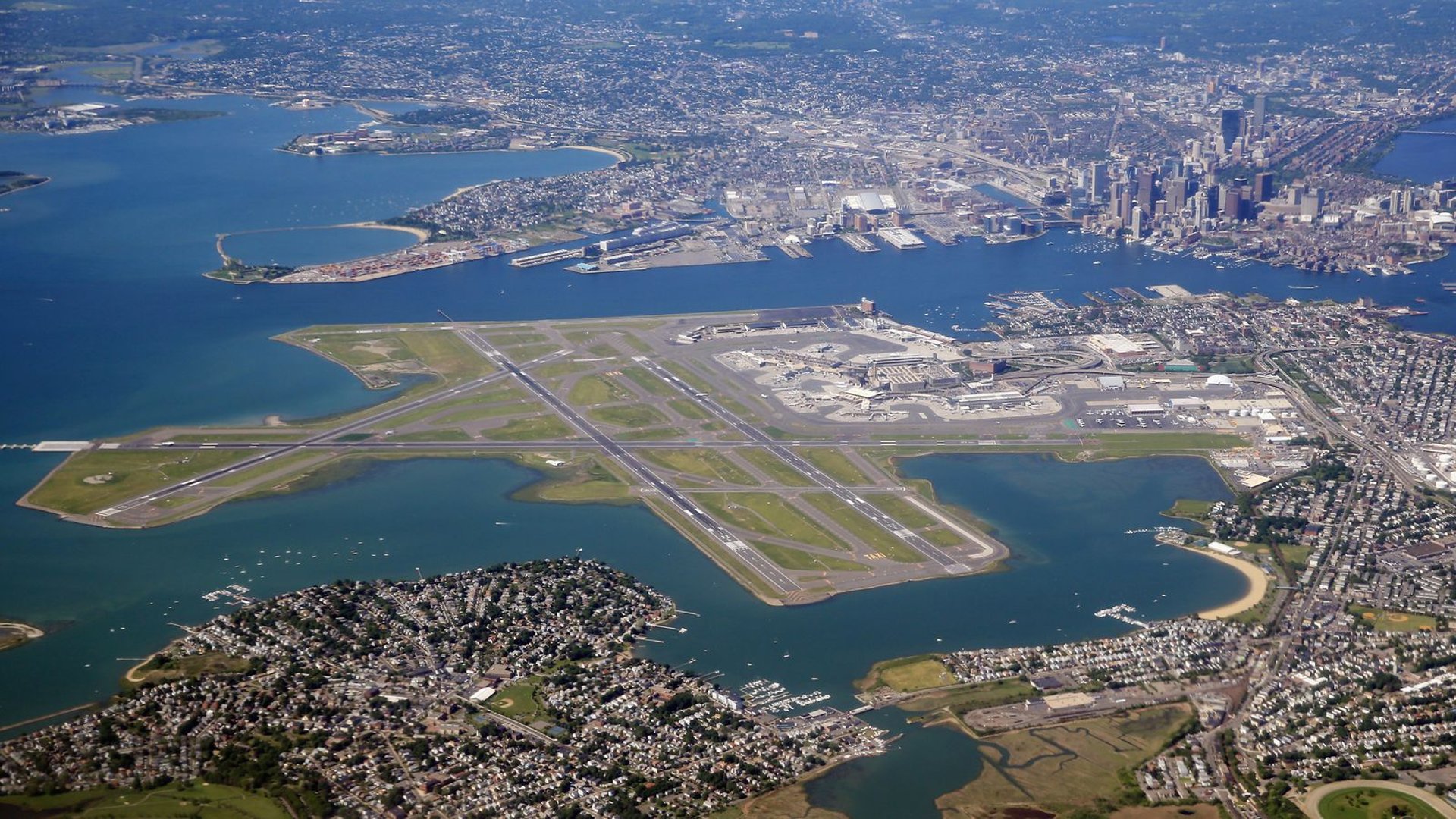 TRUSTED COMMUNICATION FOR
MASS PEOPLE ENVIRONMENTS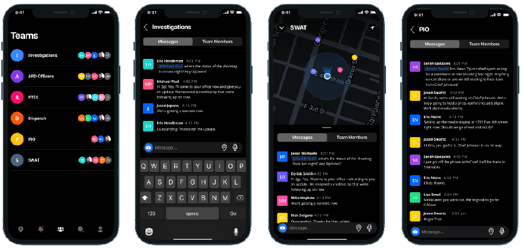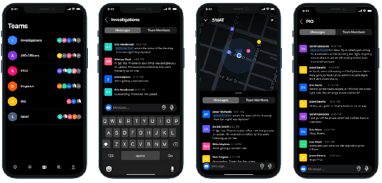 External Community Engagement System
Available Today | CAD Integration
Internal Authority & Stakeholder Engagement System
Available Q2 2023
Messaging, Voice, Video in One Secure, Compliant, Private
Enterprise-Grade Platform
NetSfere provides all the necessary administrative, physical and technical safeguards, enabling your enterprise to be completely compliant with the regulatory authorities. The system allows security environments to meet the most demanding and evolving global compliance and privacy requirements of GDPR, HIPAA, FINRA, SOX, DFA, and more. Like a WhatsApp, but you own and manage the data.


We recommend two company solutions that are proven and effective, each offering different capabilities based on requirements.
Let's work together for a safer and collaborative environment
A Prevent – Protect – Prepare strategy provides authoritys' with operational to crisis requirements.