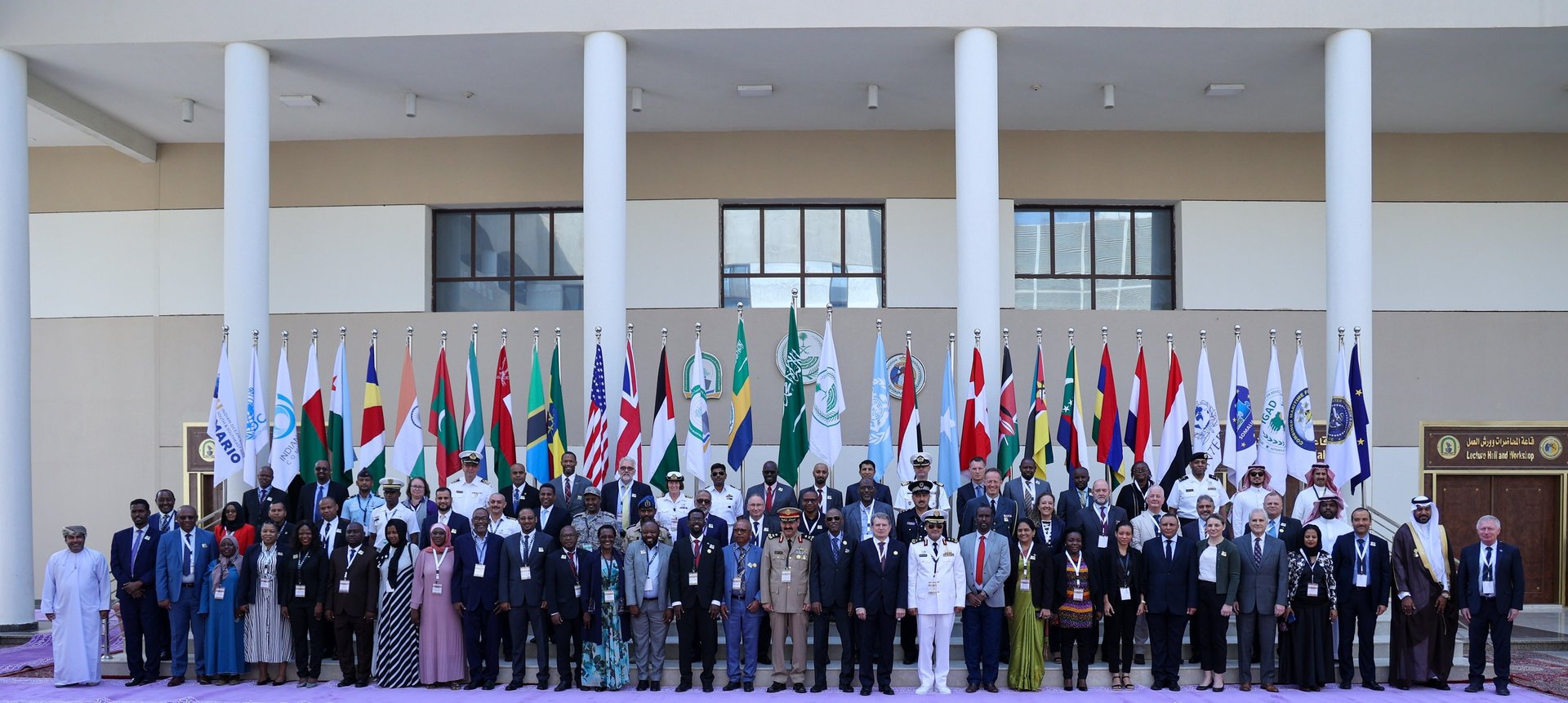 Get Involved
Our global strength is our law enforcement, public safety, and security community, bringing together expertise, and experience, to address challenges and share experiences through collaboration, discussion, and research. We encourage senior command officers and officials at every skill level, to step forward and engage, practice, teach, and learn from one another here.
Participate, Volunteer, ...
We are in the process of building a new level of participation. World events have shown us we need to not only work together, but we need to be ready for real time action and resources.
Join the Global Collaboration App
A highly encrypted app that brings senior authority officials together to connect, collaborate, and communicate. All senior transportation officers and officials who apply must use their official email address. All entries are vetted. (System provides SMS, call, on-on-one and group meetings, attachments.)
Participate in a Committee
We are expanding our committees from the incident management programme to other vital capabilities. Subject matter experts are a plus. As formed initially meetings are via MS Teams.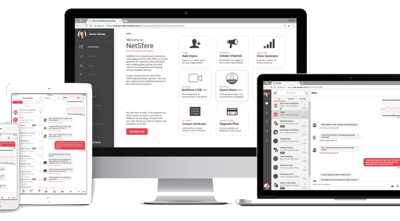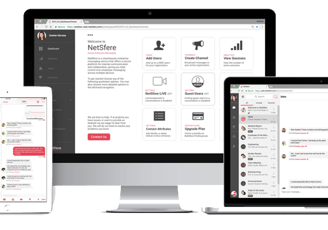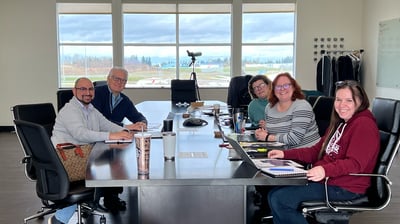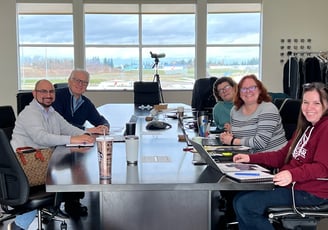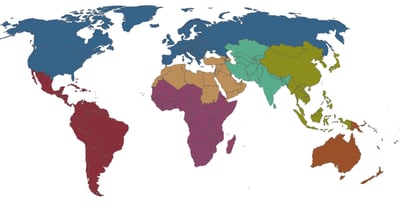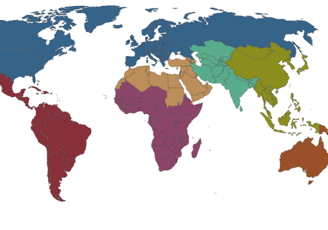 Become a Regional Commissioner
We are looking for those who are active in their regional area and can offer our message, news, training, intel, major events, and more to assist us in getting the word out to assist. The position comprises three senior command personnel in each of the eight regions. Positions are subject to Board of Governors approval. Requires Sr Command position and authority backing.
Become a Cyber Security Lead
Cyber is one of the most immediate threats to any authority. We are working to educate an authority on how to champion a cyber plan.
Event and Programme Assistance
As we build out new ways to bring authorities together, we look to find experts, plan programmes, and the events themself.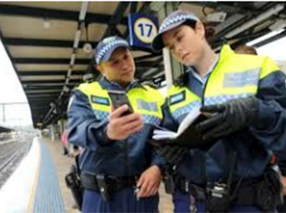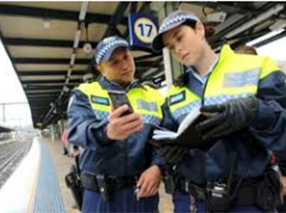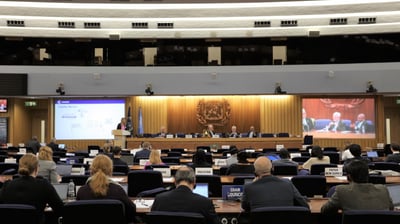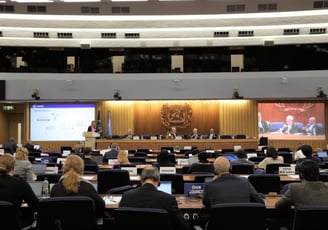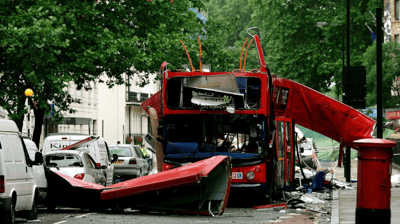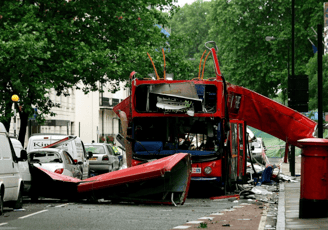 Offer Your Expertise
Become a champion of an issue, and help us help other authorities, especially developing nations.
Get Your Authority Involced
Authority Admission
Eligible Authorities, police, public safety, intelligence, and security whose country is a member of the United Nations, INTERPOL or who were admitted to the INTERPORTPOLICE before 2010 are candidates for admission.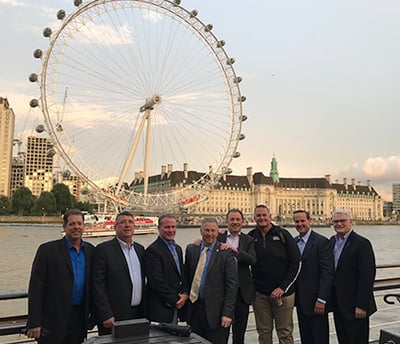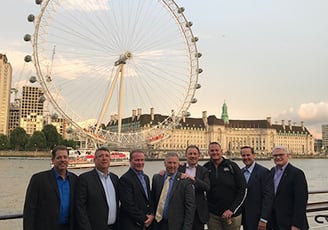 Become A See Say Act Champion
Become a champion in your authority to adopt preventative and counterterrorism tactics.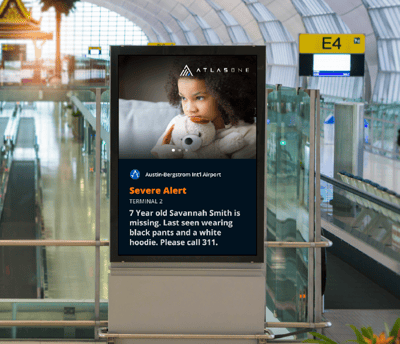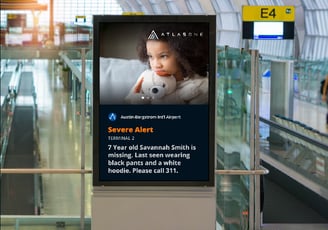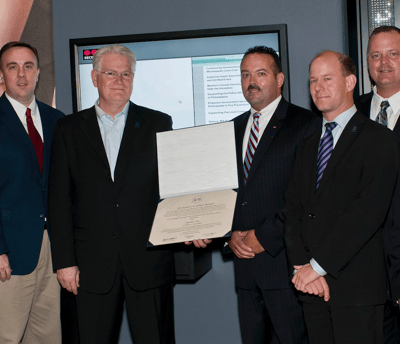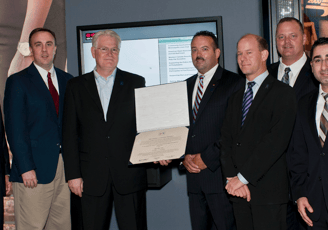 Partner With Us
From the professional, academic to business community, we look for those who can provide assets and value to transportation authorities.