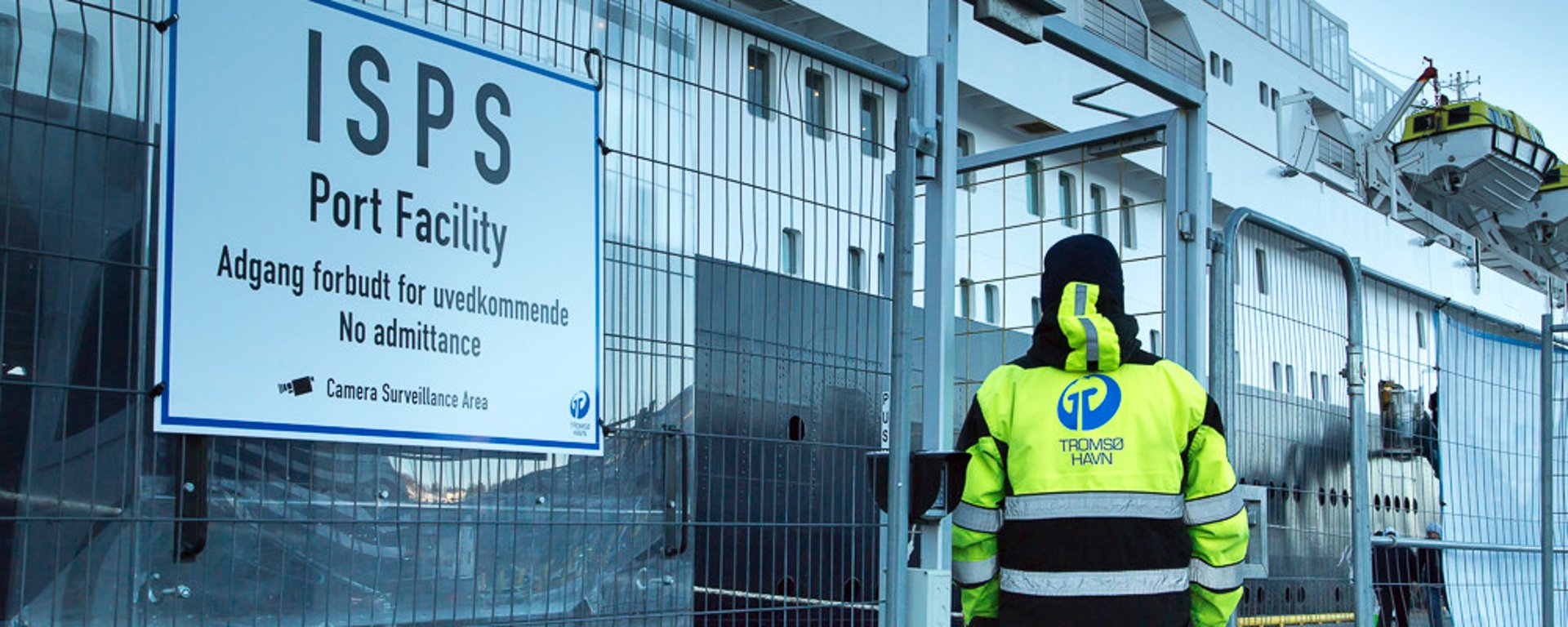 INTERPORTPOLICE specializes in authority security programmes that assist in safer and more secure environments.
The INTERPORTPOLICE's efforts span various areas, and we work with many organizations within our sector focus and provide project solutions that benefit the jurisdictions in prevention, protection, and preparedness.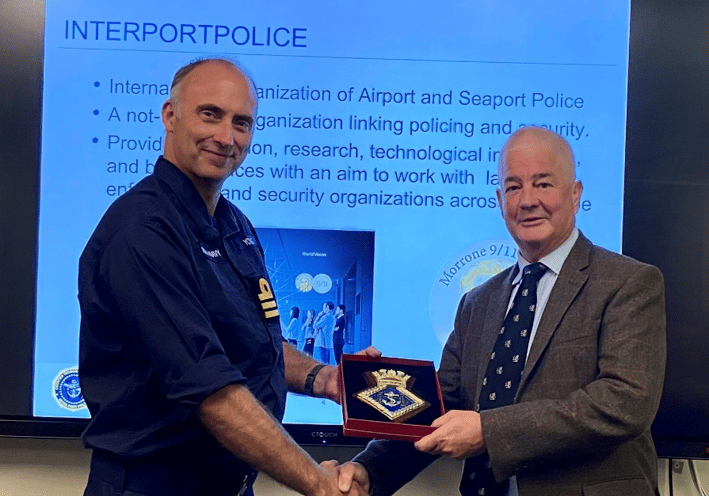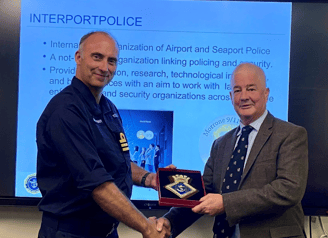 Practises, Standards & Security Evaluations
Our objective is to make our transportation security systems and critical infrastructure safe by supporting the command leadership. Public safety is paramount. Our programmes and projects cost depends on the participation requirements. At time there are no cost, other are at reasonable fees as we work on a revenue-neutral basis and place our authorities and personnel first.