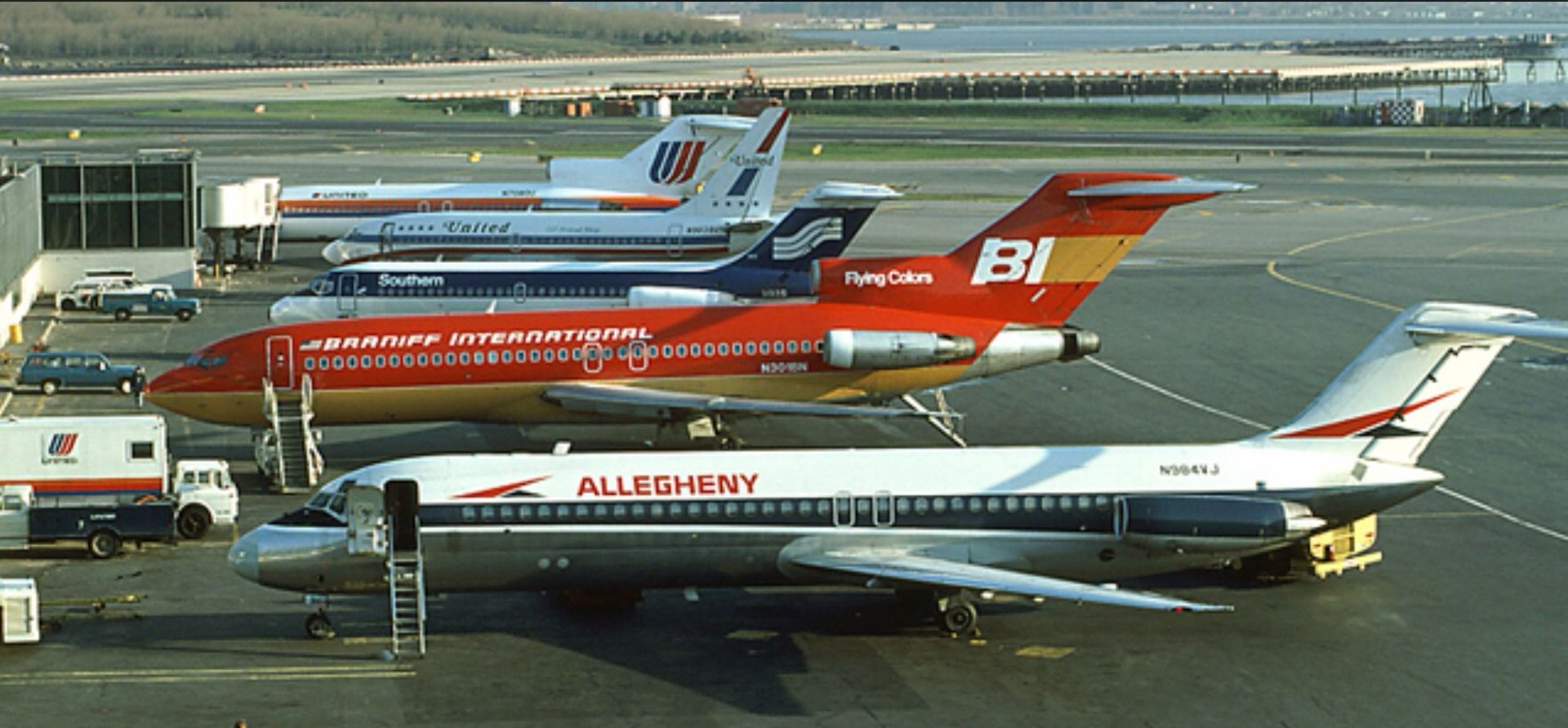 The Reality of Security Brought the Aviation & Maritime Authorities Together for a Safer World in 1968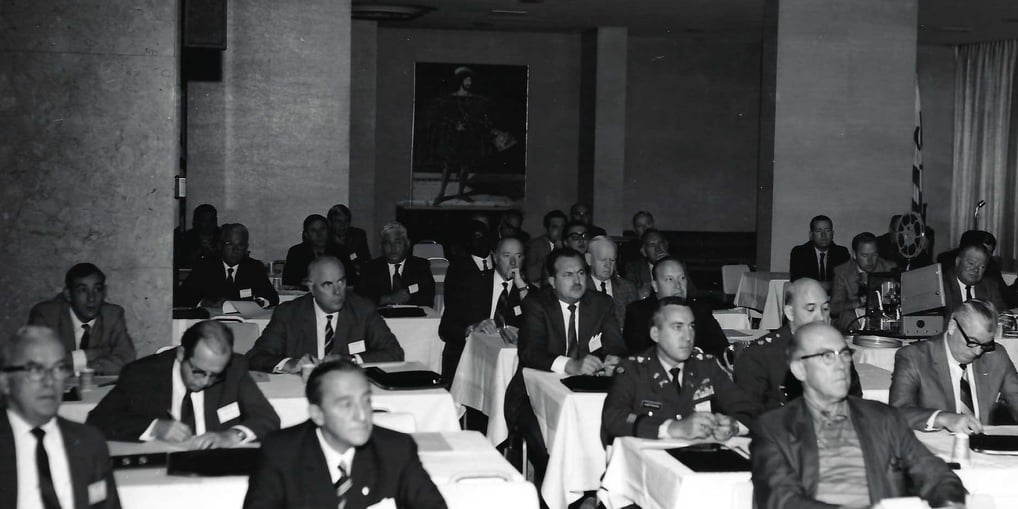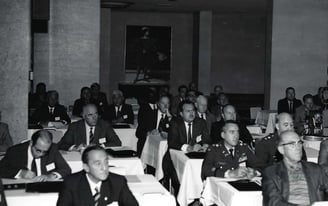 The INTERPORTPOLICE bears a 53-year tenure.
In 1968 and 1969, international law enforcement leaders from multiple country jurisdictions came together to address international cooperation with an eye on terrorism and serious transnational crime. At the third meeting in 1969, held at the Port of Los Angeles, California, the organization was formally agreed to through international MOUs; and in 1970, the organization's first meeting was held at the Massachusetts Port Authority, "Massport," with senior command police from around the world attending (pictured above-left). Originally, maritime authorities were involved, but soon after, in 1974, airport authorities were included as often it was the same jurisdictions. At that time, the name was altered and called the International Association of Airport and Seaport Police (IAASP).
In 2010, a new global charter was adopted to include transport and border jurisdictions whose activities are integral to public transportation security. INTERPORTPOLCE was adopted as a contraction of International Port Authority Police, patterned after INTERPOL, the International Crime Police Organization.
First International authority meeting - Massport Authority - Boston, MA 1970
Forward Thinking Global Learders
Together, We Are A Global Force
We are honoured by their outstanding service. Jurisdiction member authorities put forth a commanding officer to preside as the board president to oversee our regional officers. To date, 22 chiefs, superintendents, chief constables and director generals from 8 countries served as president of the board.
Board Presidents
2017 - 2024 Chief Joseph Lawless: Massport Police Department, United States

2010 – 16 Chief Ronald Boyd: Port of Los Angeles Police Department, United States

2007 – 09 Chief Russell Whitmarsh: Houston Port Authority, United States

2001 – 07 Chief Superintendent Henk van Unnik: Port of Rotterdam, Seaport Police, Netherlands

1999 – 01 Chief Noel Cunningham: Port of Los Angeles, United States

1997 – 99 Brigadier General Saad M. Al–Shuhayeb: Saudi Arabia

1995 – 97 Chief Ronald Driscole, United States

1994 – 95 Assistant Commissioner Laban Kauga, Tanzania

1992 – 94 Chief Superintendent Robert Bertelson, United States

1990 – 92 Chief Superintendent John Boyle, United Kingdom

1988 – 90 Superintendent Peter L. K. Lee: National Police Agency, Taiwan China

1986 – 88 Colonel Rokus den Breejen, Netherlands

1984 – 86 Lt. Colonel Frank Mazzone, United States

1982 – 84 Commissioner Fred Bean,OBE, Bermuda

1980 – 82 Chief Ray Havens, United States

1978 – 80 Superintendent Walter Lee, United States

1976 – 78 Chief Constable Eric Ellen, United Kingdom

1975 – 76 Superintendent Theodore Ciunyk, Canada

1974 – 75 Chief Thomas Jones, United States

973 – 74 Chief Constable DCW (Peter) Gannon, United Kingdom

1972 – 73 Chief Lewis Brown, United States

1971 – 71 Captain Robert Herzog, United States

1970 – 71 Director General Donald Cassidy, Canada

1969 – 70 Board Only

1968 - In formation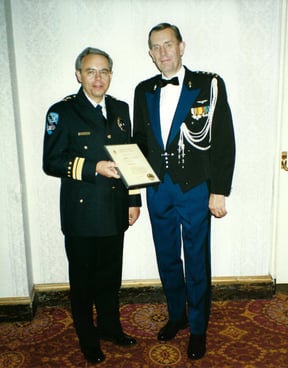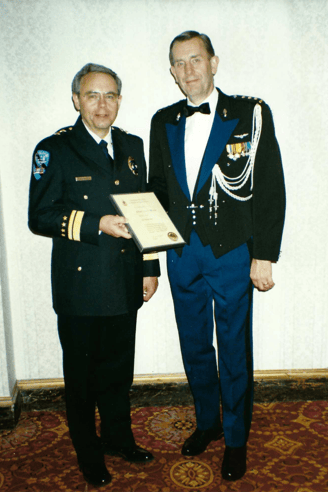 Secretary General Tim Kimsey presenting a lifetime award to Col. Fred Maurer upon his retirement in 1996.
Secretary Generals
Commissioner Jay Grant, United States

Chief Michael Toddington, Canada

Chief Tim Kimsey, United States

Director General Ted Ciunyk, Canada

Chief Eric Ellen, United Kingdom

Chief Donald Cassidy, Canada


9/11 Police Medal Recipients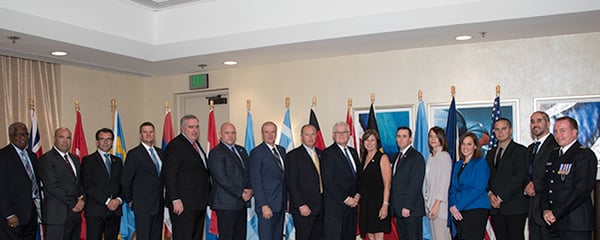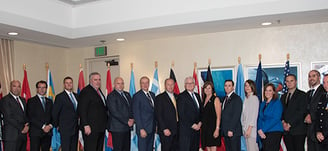 9/11 International Police Medal, IPM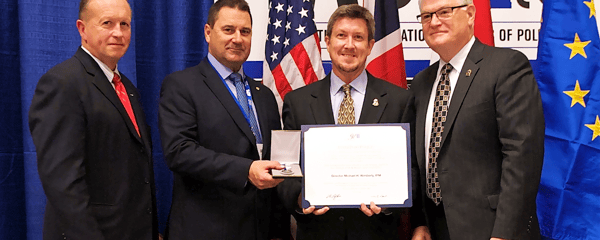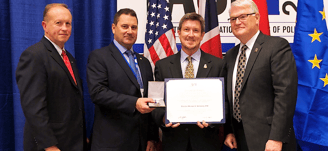 9/11 Police Medal Recipients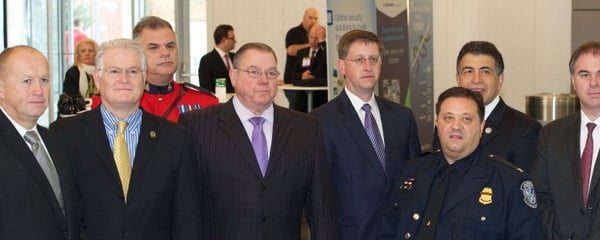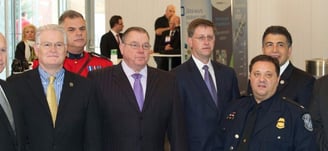 9/11 Security Innovation Awards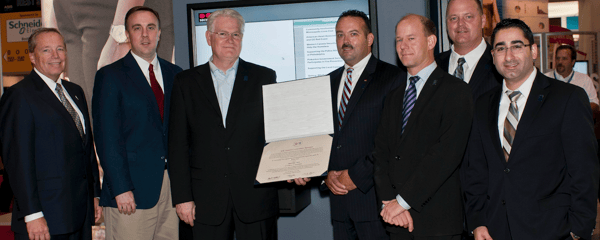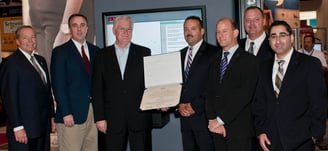 Security / Public Safety / Police - Distinguished - Valor