WELCOME TO SRMX HOME PAGE
Collaboration & information sharing portals
Working to change communication capabilities
Authorized personnel only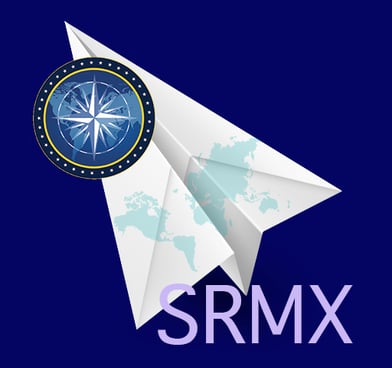 Security Resource Member Xchange
SRMX offers interactive portal suites available to qualified authorities and government personnel with law enforcement, security and public safety responsibilities for port authorities. The portal provides sharing tools for documents, resource information and committee/project action. In addition, the primary menu provides links to our other collaborative resources.
CONNECTING AUTHORITY LEADERSHIP PRIVATELY
A secure global messaging system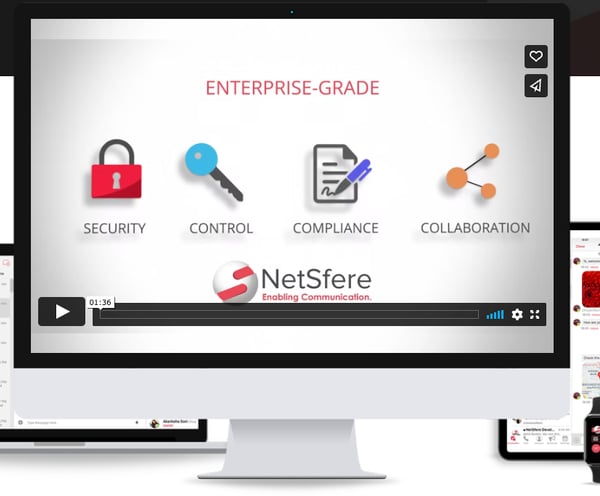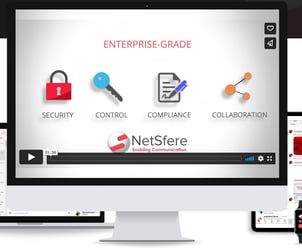 SEE SAY ACT
Change the Way You Connect & Engage
Address Everyone to a Specific Few
Move Information, Let Them Tell You
The INTERPORTPOLICE in conjunction with the 9/11 Center for Counterterrorism and security to facilitate innovative communication programmes that can assist in vulnerability, are collaborative, and provide secure sharing of media and other relevant real-time information directly from a trusted source.
.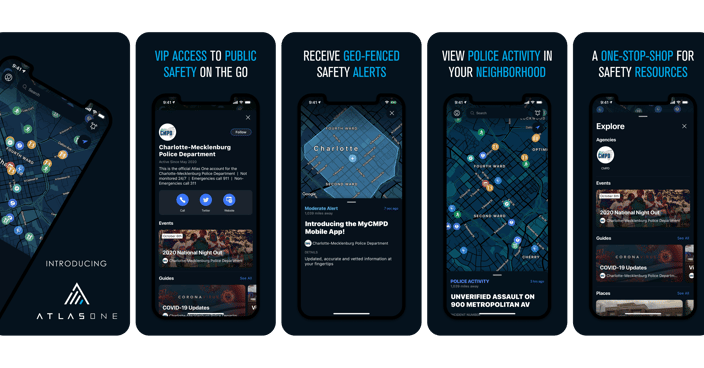 Engage operationally to a crisis - Listen based down to a geofenced location


SRMX DOCS Portal provides documents, videos and other linked resources; for the member, user to access and share within the portal.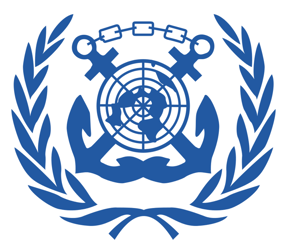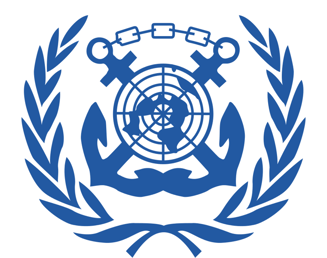 PRIVATE SECURE COMMUNICATIONS
The INTERPORTPOLICE holds consultative status with the IMO and is an administrator of the IMO WEBDOC Portal. This allows the SRMX Portal to post timely and relevant documents and information to the user.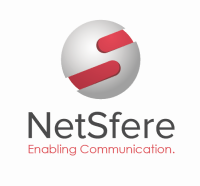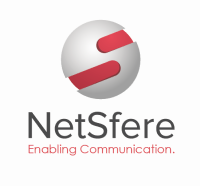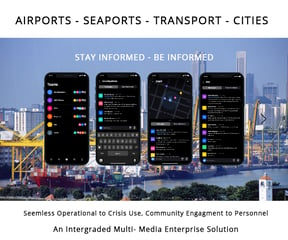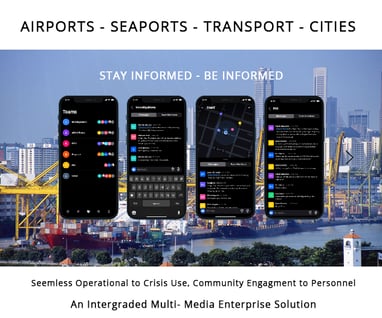 NetSfere is an encrypted messaging platform, much like WhatsApp, but it is private and encrypted. There is a mobile and desktop application. Includes: Messaging, Voice: phone & conferencing, & Media and Documents.
App available in iOS & Android
See Say Act.com is a communication tool that lets an authority push information out to their jurisdiction in mass or geo-fenced areas, and at the same time to social media applications and can be integrated with the CAD system - soon with internal personnel. Learn More - part of the public affairs program for a safer community.