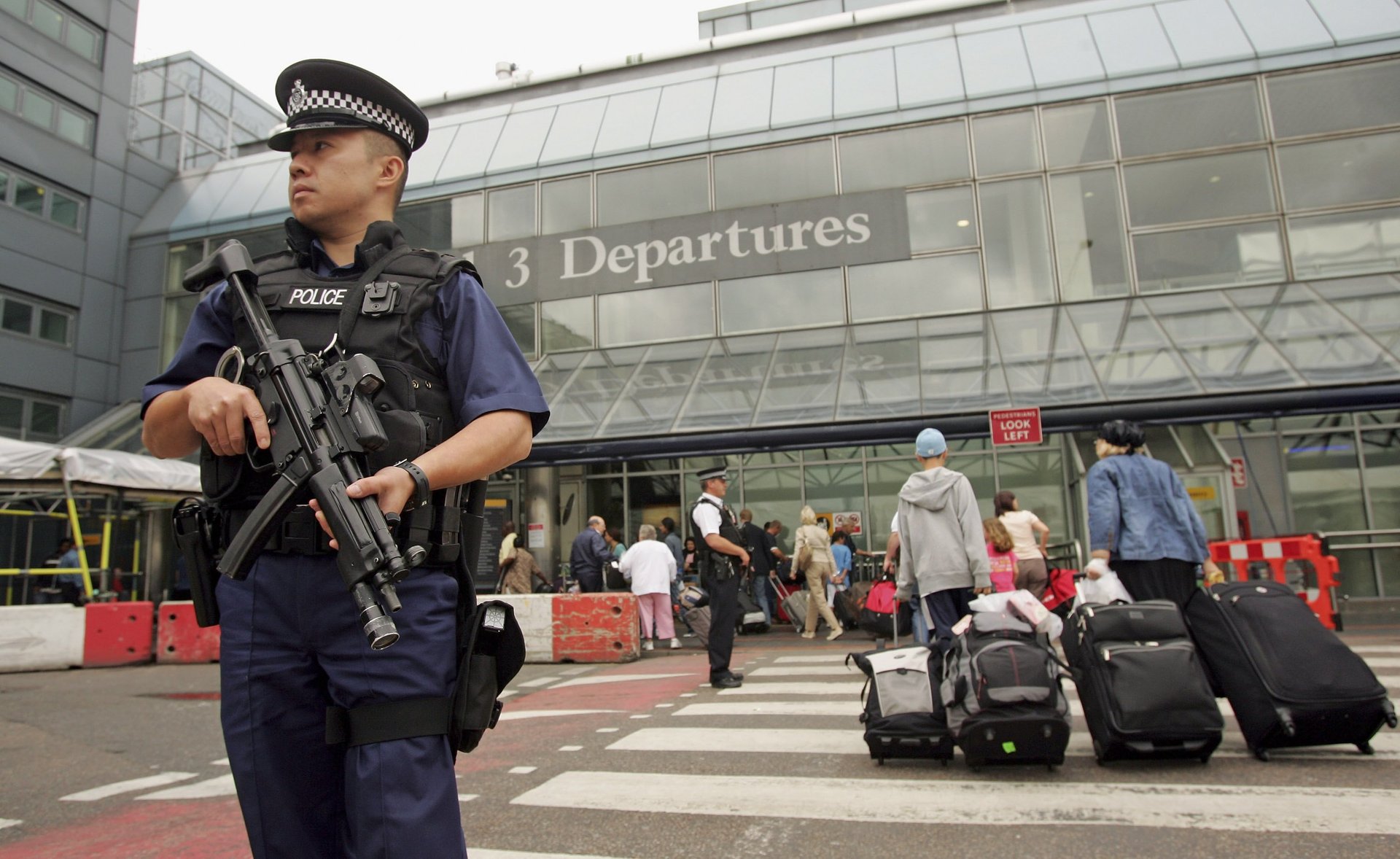 A procedure that has been shown by research and experience to produce optimal results and that is established or proposed as a standard suitable for widespread adoption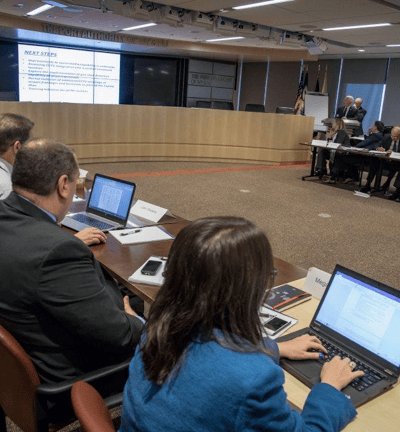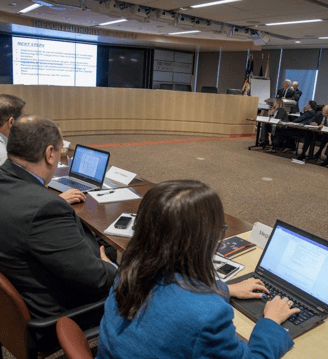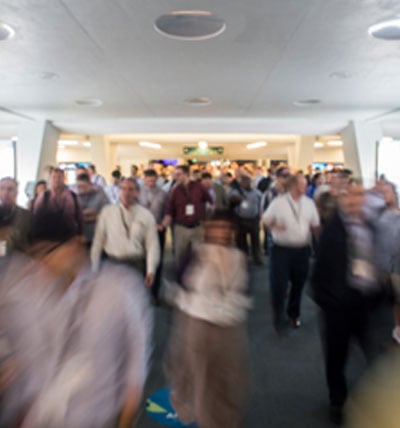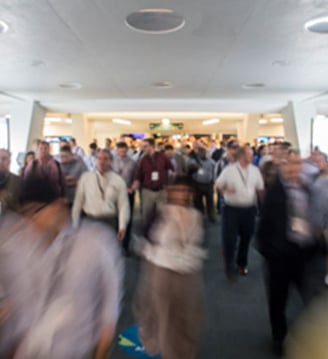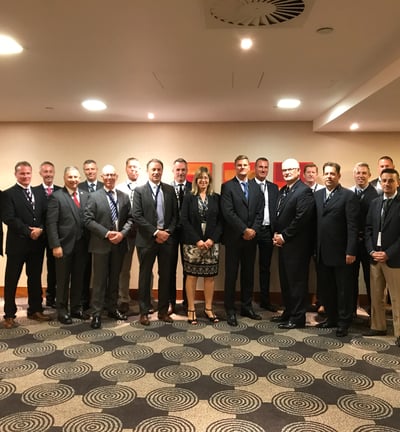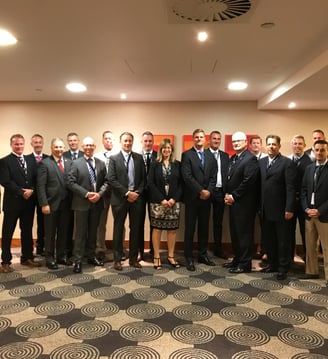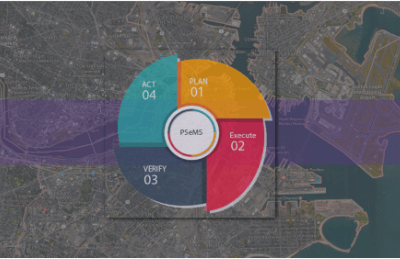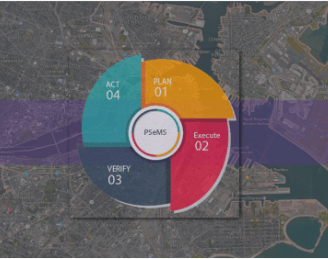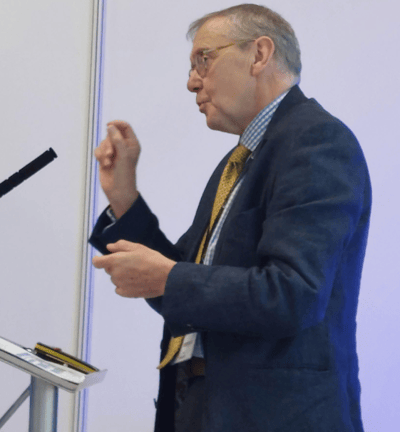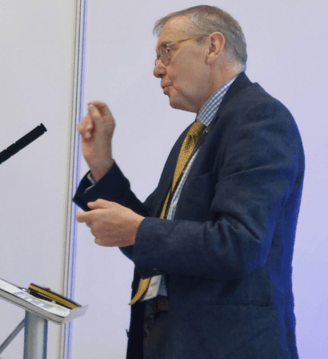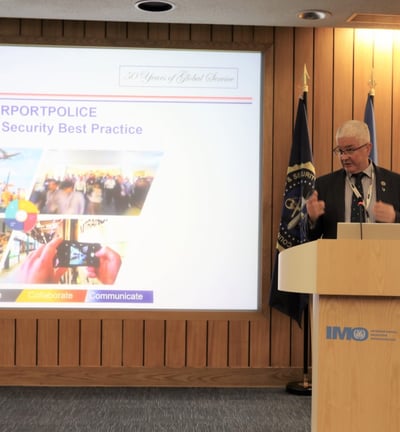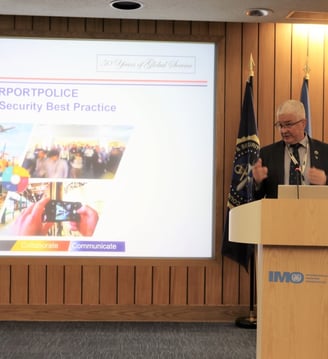 We have learned that protecting an environment that has mass amounts of people at any one time or is a critical infrastructure requires practises that have been proven effective. Then, when a situation moves from operational to a crisis, it's imperative the situation needs to be well-trained and have procedures in place that are controlled and managed in a manner that is beneficial to public safety and expediency of bringing an incident under control.
To make our transportation security systems and critical infrastructure as safe as possible, it is important to bring to the table best practices based on lessons learned, review each incident, and place those actions against the practices to see if they can be improved.
Protecting a Security Community
What's Included: Operational Procedures, Preventative Tactics, and Port Protective System Managment Systems
Community Security Best Practice
Security starts with prevention requiring the implementation of structured cooperation between all agencies to help ensure the highest levels of security in our transport networks (e.g., airports, seaports, etc.), public open spaces (e, g., rail transportation hubs, bus and coach stations, etc.) and other mass public environments, such as shopping malls, office and workplace hubs, and concerts. The vulnerability of all these domains has been tragically demonstrated over recent years through the impact of serious crime (e.g., marauding terrorist attacks, etc.) and are cause for significant security challenges.
This best practice guidance offers low cost, effective, and evidenced-based security practices which include methods such as the Port Protective Security Management System (PSeMS) approach to provide a framework and methodology to support your organization's security assurance and resilience. Guidance on support technologies for enhanced organizational communication and collaboration are also provided.
The CSBP/PSeMS document shares information and best practices to help keep people safe and secure by ensuring a sustainable transportation and critical infrastructure framework. The guidance is equally applicable to public open spaces and venues where many of the lessons learned can be implemented.
Joint Intelligence to collaborate, and share resources & technology
Training & exercises for a coordinated and prepared response

Community security & policing to effectively gather intelligence to support risk mitigation based on a range of threat vectors such as insider threat, criminal activities and terrorist identification

Technology to support security

Communication to ensure continuity, resilient communication and dynamic collaboration
Documented policies and procedures to establish action plans for organizations to implement required procedures

Human requirements to provide effective risk mitigation

Crisis response to meet challenges faced in large scale incidents
Risk assessment to include all agencies
Protective Port Security Management Systems Integration