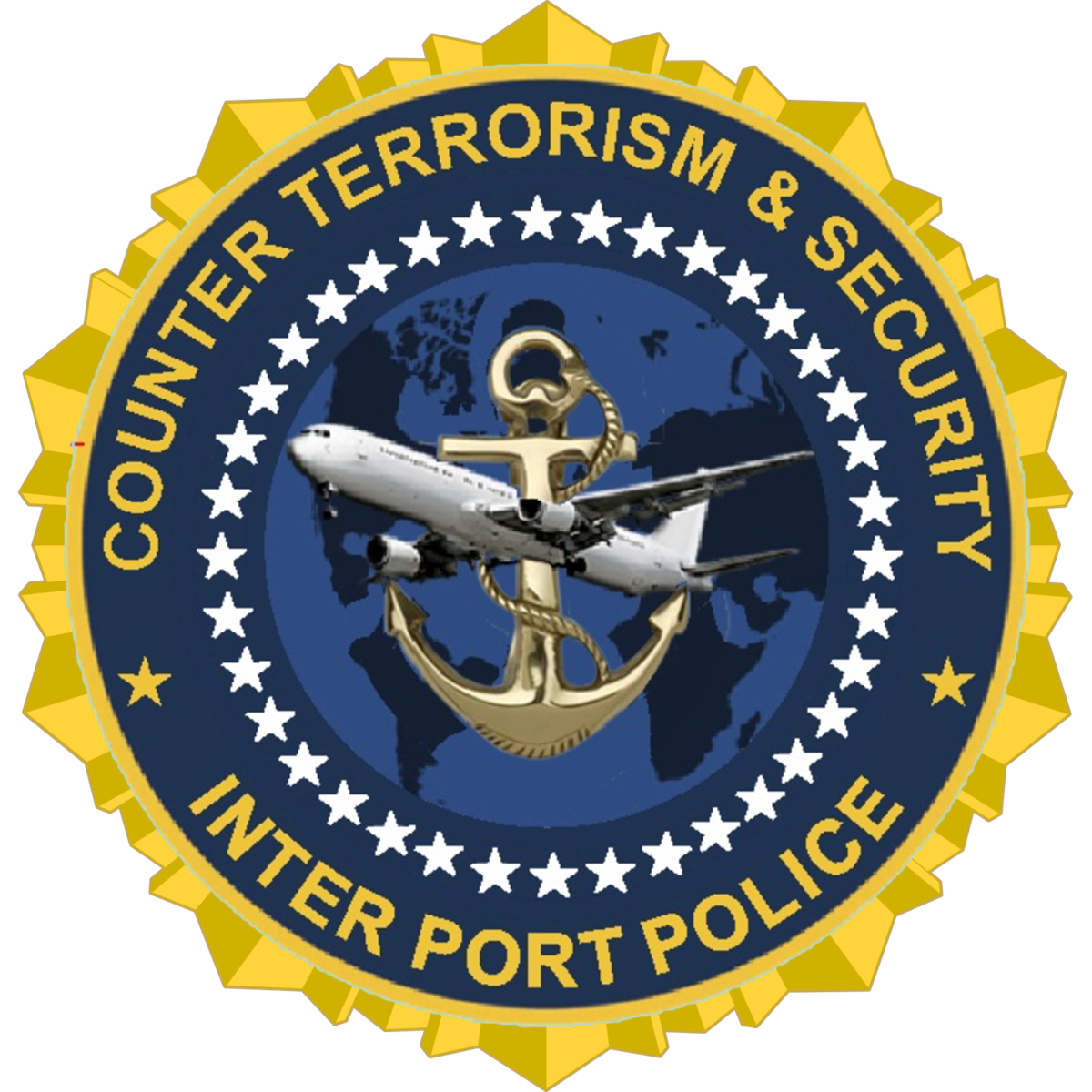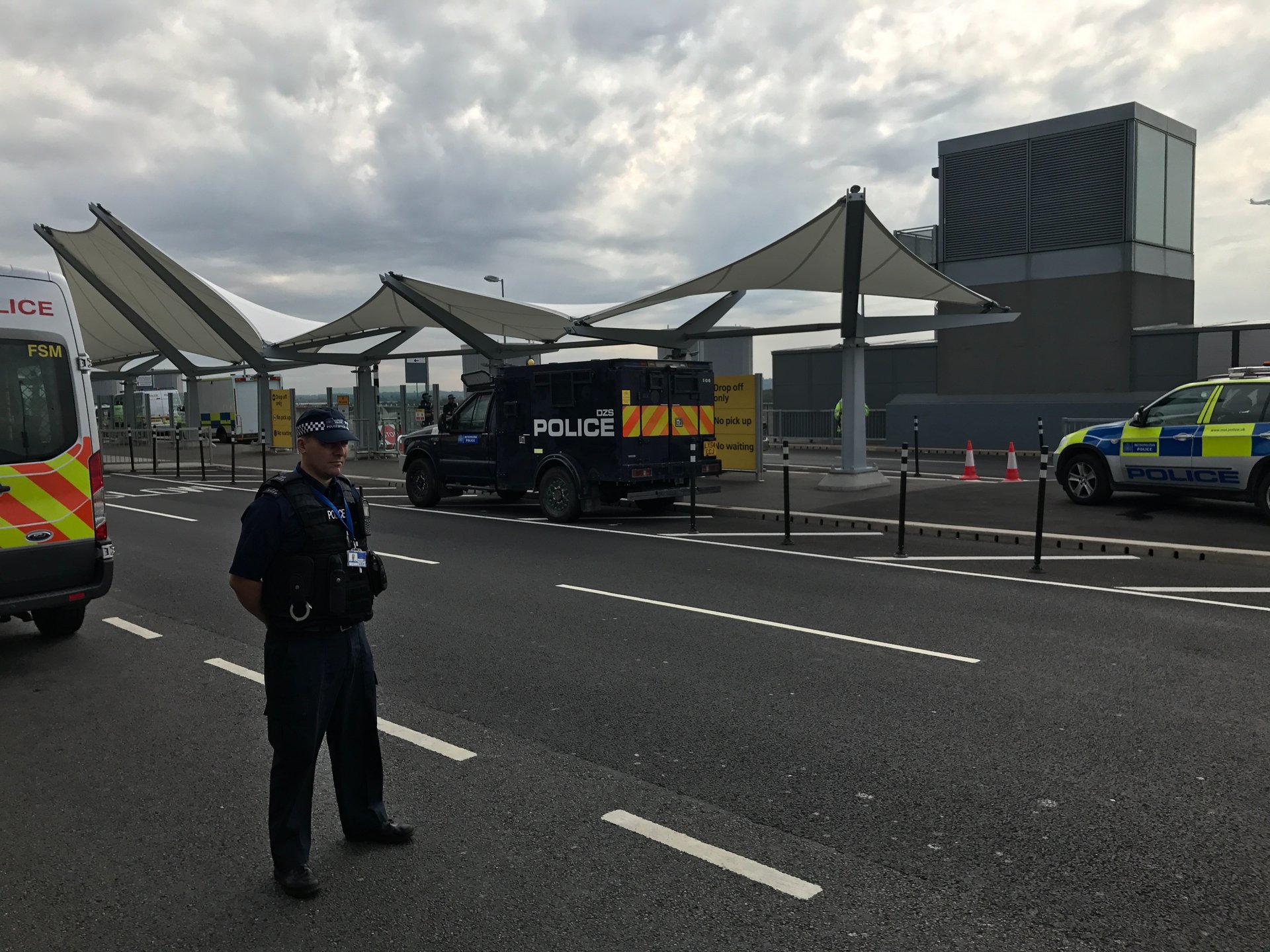 A key element of addressing today's threat environment is emulating practices that have had success.
"​Lessons Learned – Evidence-Based – Effective Collaboration"

Security culture is key element of addressing today's threat environment is emulating practices that have had success. It is important to incorporate a holistic plan that spans the authority's requirements, that must be driven from the top with accountability and responsibility, will be effective operationally, and can be supported financially. Keeping a safe and secure environment for the traveling public and supply chain with a program that directly affects terrorism and other criminal activity and includes an inclusive approach to crisis management is essential. We recognize this is a broad and complex concept. Policing and security deterrence and enforcement activity is only one aspect of successful prevention.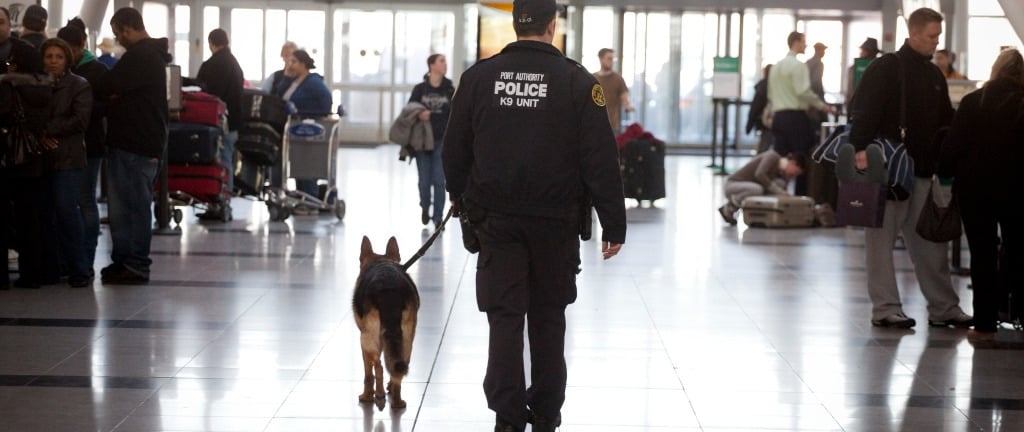 Being prepared through prevention is the first line of defence. A holistic security strategy for a Port Protective Security Management System should fit across the domain and be integrated through the entire security system. Regardless of the critical infrastructure environment, the threat must be deemed essential. Police, security, and emergency management authorities must always be prepared. Evidence-based prevention, protection, and preparedness practices to mitigate the threat of terrorism, other serious crimes, and catastrophic events are essential.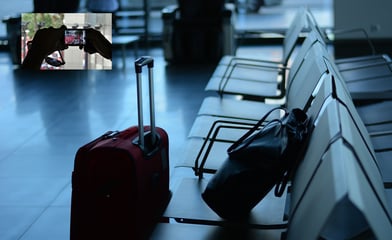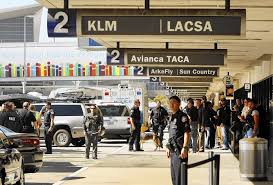 The forethought of what could happen and mitigation practices are essential. Adequate training is necessary, understanding scenarios that could play out based on lessons learned facts. Although this may seem obvious, history has shown that similar occurrences and studies learned from previous incidents have not been implemented when considering preparedness.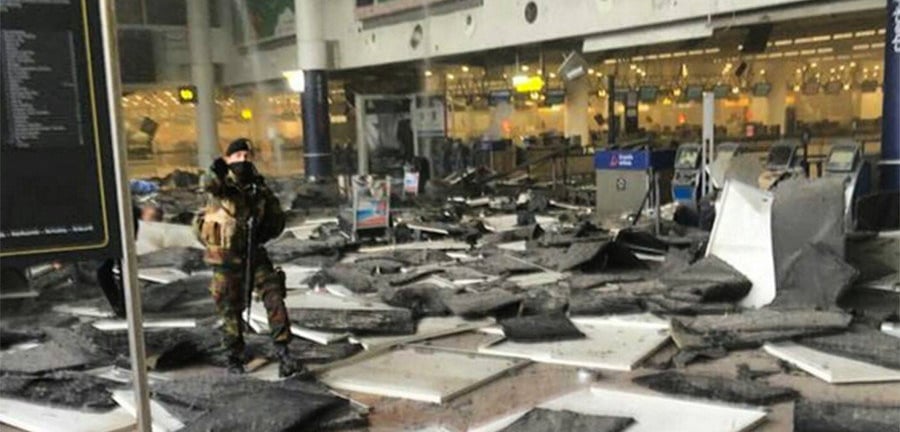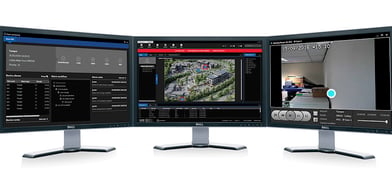 Technology must support the human element, and security environments must adopt and deploy effective collaborative communication capabilities. We have documented that communication is often the Achilles' heel of a crisis. It is imperative to be in touch with the entire security environment. The outcomes can be remarkable. The best way to stay in touch is having systems that work seemly from operations to a crisis and where the entity owns the data, unlike some communication systems.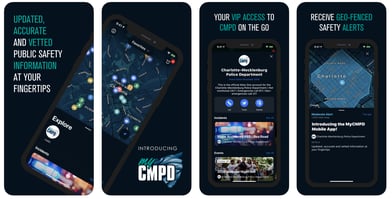 Environment security is obtained through collaborative communication processes; silo alternatives are ineffective. Threats to public safety and critical infrastructure continue to evolve. Recent examples of this include active shooters, drones and cyber-attacks. Those who oversee security in mass people environments need to be inclusive by having authority personnel, tenant staff, and the public infomed based on their need to know and those at risk. An authority must evolve its security practices based on current threats and security requirements.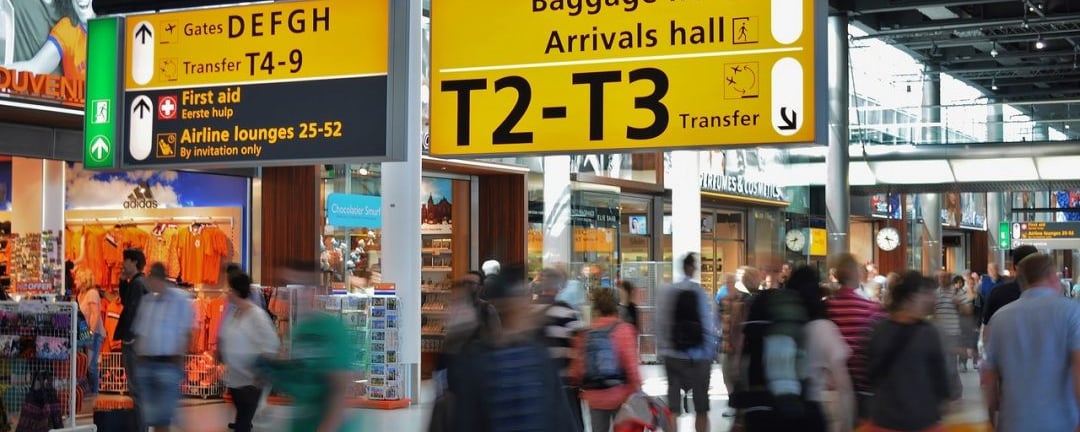 We are here to assist an authority