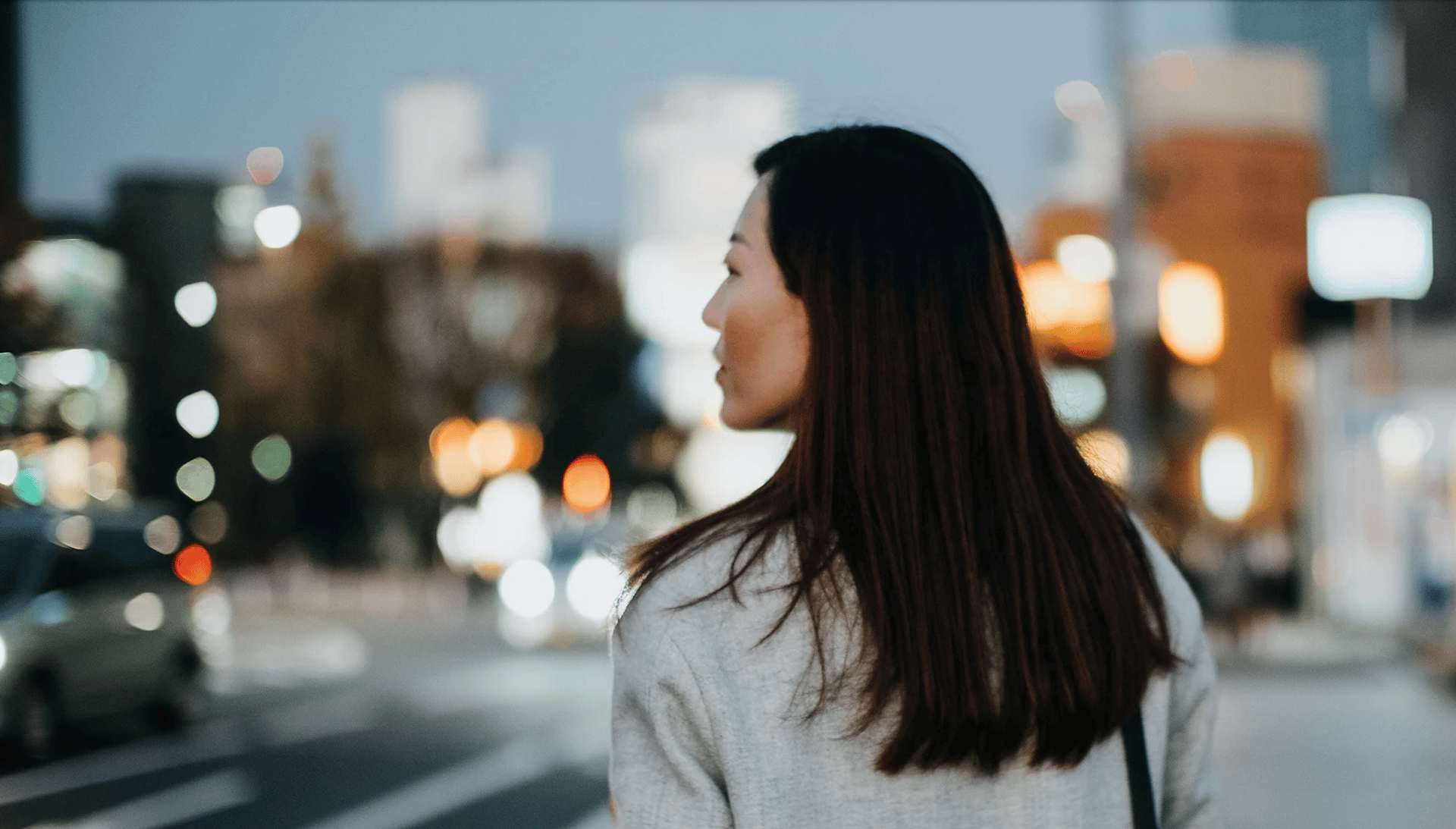 EDUCATION
COMMUNICATION
COLLABORATION
OUR Our Communication
Vision is now a Reality
We're Changing the Way Authorities Interact With Their Community & Changing the Security Mindset
Community Security Best Practices & CommunicationsCollaborative Efforts - Actionable Outcomes
Mass Environments
Cities / Airports / Seaport / Transport / CI

Effective communication brings a new level of safety to the community
An 18-year-old evidence-based approach,
using effective methods of interaction:
Borne out of necessity, in 2004 Project Griffin was developed by the City of London and Metropolitan Police Departments because of the bombings in the financial district. The outcome is an eyes and ears strategy that, over the years, has proven to be one of the most effective methods of public safety for people and critical infrastructure.
Through a UK MOU, the INTERPORTPOLICE brings the world the Project Griffin strategy and a communication plan that offers educational tools & community engagement templates, personnel training, self and professional evaluations and audits.
This coupled with a highly effective Essential communication platform that every authority can afford - and put in place within 48 hours.
Operation & incident management
Saves valuable time
Reduce liability
Crowdsourced reporting
Reliable communication
The INTERPORTPOLICE, in cooperation with the Morrone 9/11 Center for Counterterrorism & Security; and Atlas One communications, and AtlasIED, brings you a state-of-the-art communication and collaboration system that provides trusted notifications on a mass or geofenced basis with multiple communication features through the authorities social media channels or global app.
Airports, Seaports | SAFE CITIES | Transport, Borders
Authorities can proactively engage their personnel and community through information, from daily relevant and timely notification of community occurrences that can affect them to emergencies and even an escalated crisis.
Our public and internal education campaigns are focused on community awareness and security requirements.Collaboration & Communication
By adopting the "See Say Act" project, you are adopting a proven effective communication and collaboration tool that allows your authority to assist in providing relevant jurisdiction-wide information that can be pushed out on a mass notification basis or localized geofenced location(s) through your social media channels.
Our Team is developing a public affairs program with posters, videos, handout flyers, and a media kit for effective community education and awareness that is made for customization with your name, information and logo. This will assist in your announcement and continued adoption within your security environment. These Eyes and Ears materials work both literally and perceptively.
Once educated, the public can open the door to the authority's information. The administration can offer real-time information, pictures and videos to their citizen. In turn, citizens within the targeted information area can respond by providing relevant information to the authority if that option is selected when pushing out the notice(s). The user can even elect to be anonymous. At the same time, the administrator can manage the responses, highlight those known or helpful, and ban those who abuse the system.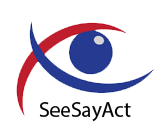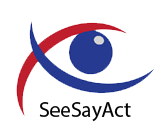 We facilitate optimal security practices, collaborative information sharing, international policy, operational training and outcome examination to leverage authority forces' capacity to address sustainability against serious transnational crime and protect public safety and critical infrastructure in the world's aviation and maritime community.

Protect your Authority; Engage Your Community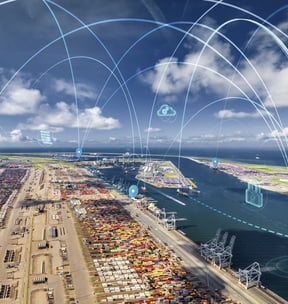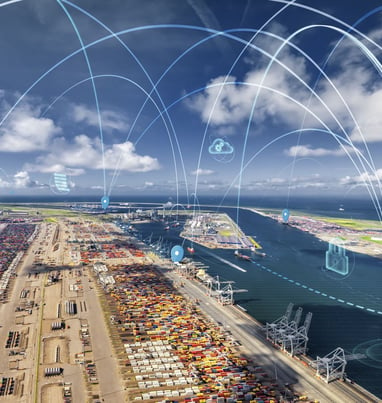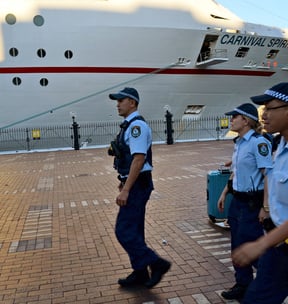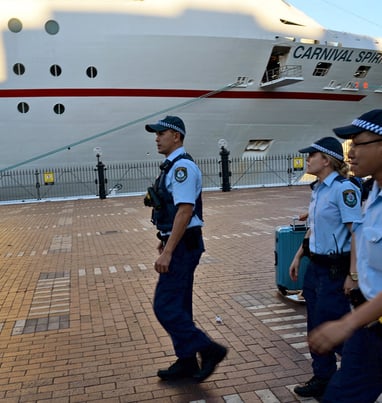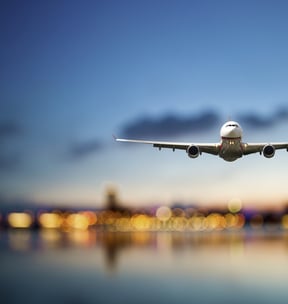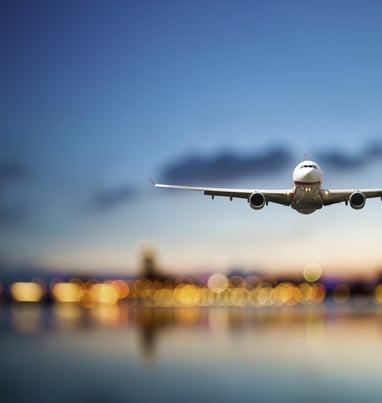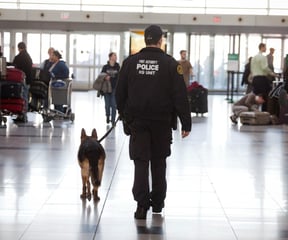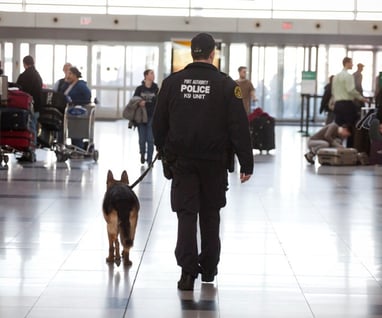 A CASE STUDY - Human Trafficking
Delta Airlines has long advocated human trafficking awareness. In addition to the public side, they have also trained over 60,000 of their employees worldwide.
An effective security awareness campaign can work anywhere and change lives. It is prudent to offer an effective outreach program to your personnel, stakeholders and public.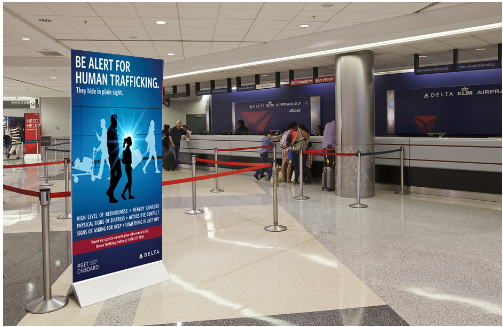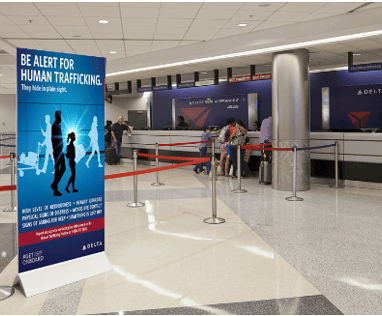 Human Trafficking:
He's Not My Uncle
This video is worth a watch. Awareness projects save lives and build strong relations with internal and external personnel to the public. Project Griffin did this very same in the entire country of the United Kingdom and is strong today inside their portfolio of tactics within policing, security, and outreach to citizens. Project Griffin International will build this same trust and results. The power of Prevent – Protect – Prepare are not just words but evidence-based practices. We look forward to working with you!
Posters, videos and presentations reinforce the See Say Act programme. We appreciate your authority's interest and look forward to further discussion on how to effectively adopt a community-wide program that involves personnel, stakeholders and the public.
Working together, we effectively provide a more secure and collaborative environment
A Prevent – Protect – Prepare strategy provides authoritys' with operational crisis requirements. Our mission and programmes address efforts through international and national organizations, including United Nations Agencies, NATO, US – DHS/ FEMA, and the EU law enforcement and member authorities.