WELCOME TO SRMX HOME PAGE
A port authority collaboration & information sharing portal agencies and partners
Working to change communication capabilities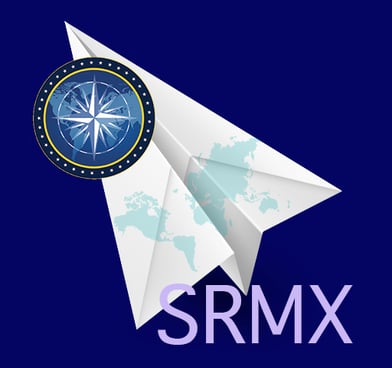 Security Resource Member Xchange
SRMX is an interactive portal suite available to qualified authorities and government personnel with law enforcement, security and public safety responsibilities for port authorities. The portal provides sharing tools for documents, resource information and committee/project action. In addition, the primary menu provides links to our other collaborative resources, including NetSfere, our full-featured global encrypted messaging App, a video library, and the MS Teams portal for workgroups, including the NATO Maritime Information Sharing Workgroup. We also serve as an administrator for the International Maritime Organization WebDoc; please review the details below. Our effort is to bring authority environment leadership together to provide tools to make our jurisdiction, community, supply chain and critical infrastructure safer. Together we are a global force.

SRMX DOCS Portal provides documents, videos and other linked resources; for the member, user to access and share within the portal.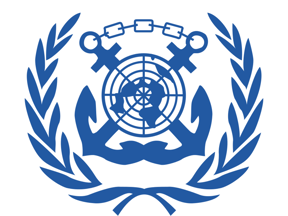 The INTERPORTPOLICE holds consultative status with the IMO and is an administrator of the IMO WEBDOC Portal. This allows the SRMX Portal to post timely and relevant documents and information to the user.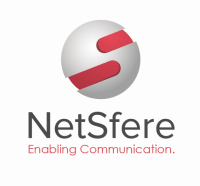 NetSfere is an encrypted messaging platform, much like WhatsApp, but it is private to us. This global mobile and desktop application provides on-demand messaging, voice, video, conferencing and media sharing. The directory is divided into open and group-based sectors.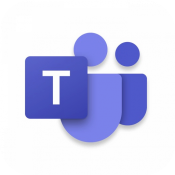 Teams is a Microsoft app and desktop application. Special projects, meetings and live events can be hosted. This includes the NATO Maritime Sharing Group – Part of the CJOS Center of Excellence. In addition, we are introducing MS Communities/Yammer as a private & secure social media platform.
We are inviting port authorities globally to contribute items of interest, their people, projects and more
Sign up, it's free. Follow us, stories, people and more.