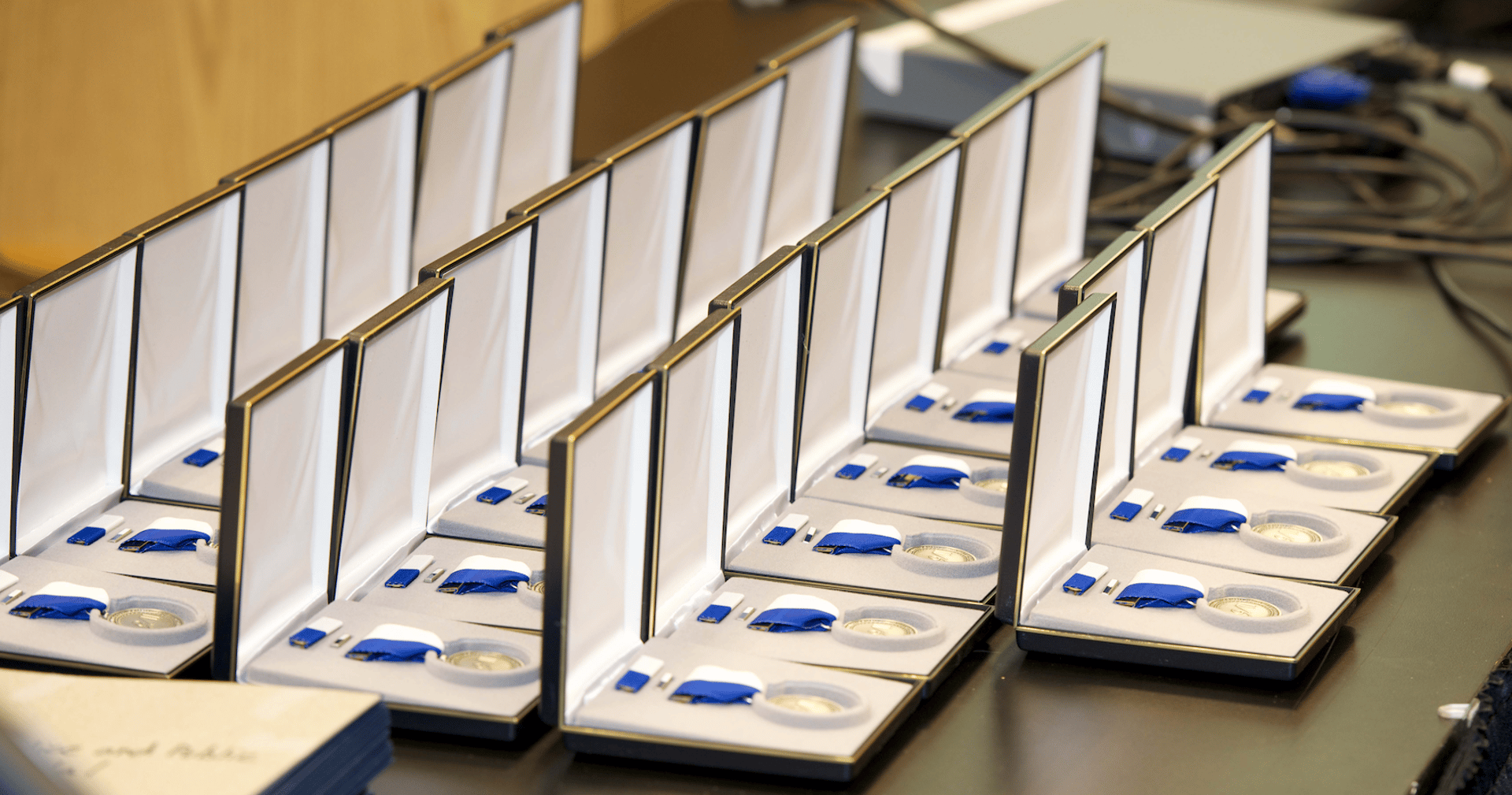 Honors
The INTERPORTPOLICE, in conjunction with the Morrone 9/11 Center for Counterterrorism and Security, nominates distinguished and deserving law enforcement officers and public safety officials for the International 9/11 Medal.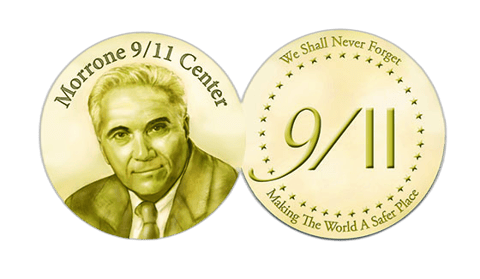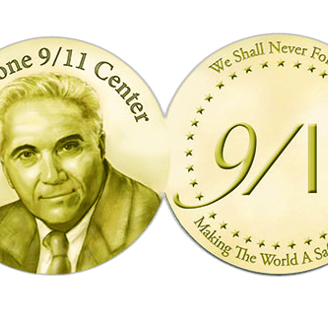 Fred V. Morrone was the Superintendent of Police and Director of Public Safety at the Port Authority of New York and New Jersey, a federally chartered authority with jurisdiction in two states. Morrone and 36 fellow officers died in the World Trade Towers on September 11, 2001. Morrone was both the highest ranking public official and police officer to perish that day. In addition to the Port Authority officers, 23 New York City Police Officers gave their lives. All were the inaugural recipients of the International Police 9/11 Medal w/valor (IPM) in a 2012 New York City ceremony that also honored the New York Police Department's officers who too parished that day. We Shall Never Forget!.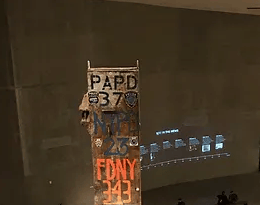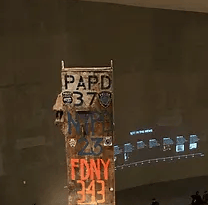 We honor our fallen colleagues and all those who continue the fight against terrorism and other serious crime within our global communities. We strive to advance innovation, educate, train, and provide best practices to achieve these efforts for critical infrastructure, mass events, transportation, and border security to ensure no authority is deprived of knowledge and access through our assistance programs for the good of public safety to make a safer world.
Fred Morrone was also our close colleague. He was the executive vice president and incoming president of the board of the INTERPORTPOLICE - International Organization of Airport and Seaport Police at the time of his death. His innovative ideas at the authority level were before his time, and his global aspiration was to educate officers on counterterrorism throughout the transportation security global theater was his vision.
​"Morrone was an innovator, forward thinking, and an advocate to assist countries across the globe in including third world nations".