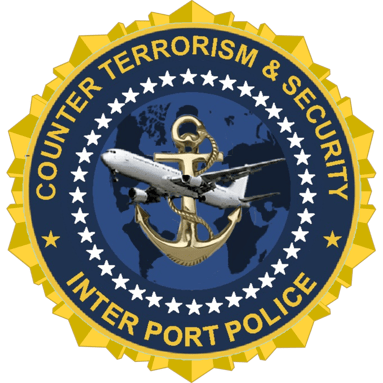 Our mission as an international organization began in 1969 when five-eye port authority jurisdictions realized it had become essential to coordinate globally to effectively address serious transnational crime and security to protect public safety, critical infrastructure and the supply chain through strategic collaboration and provide protective security solutions, and thus formed the international alliance.
Our role today continues with an added focus on prevention as a proven defense to preserve security, including community engagement, as it has been a successful practice in reducing vulnerability for authority environments.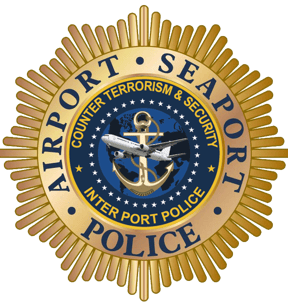 One of the primary security focuses has been to improve incident management in the light of experiences such as active shooter incidents. To do this, we brought together policymakers, front-line managers, and experts in the practical application of prevention, protection, and preparedness in mass people environments, especially transport hubs. The task was to find effective outcomes and methods, including best practices, quality assurance management systems, and communication and collaboration solutions. INTERPORTPOLICE has recently released our Best Practices, based on the global findings of many countries and organizations. In addition, it has matched the Best Practices by assisting and identifying an enterprise communication system. The programme is shared globally under the name: See Say Act.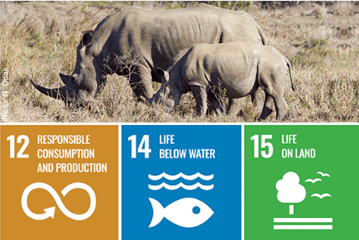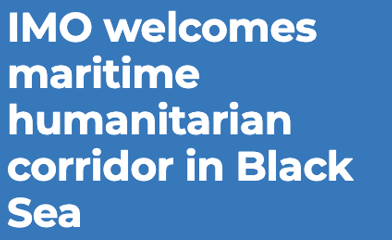 INTERPORTPOLICE is committed to effective global working practices and our protective security efforts. We also work closely with key partners in the wider security profession.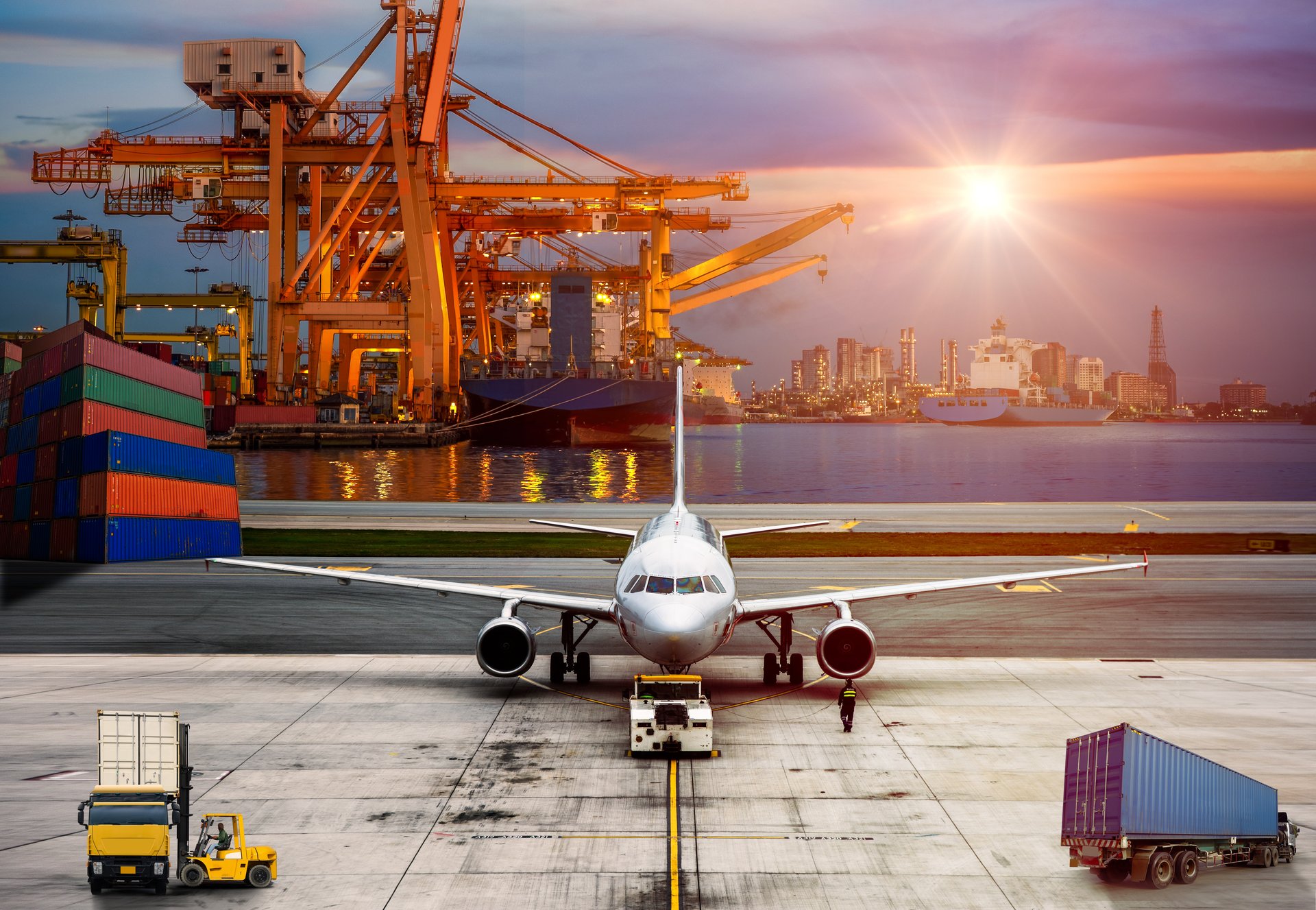 Airports, Seaports | A GLOBAL FORCE | Transport, Borders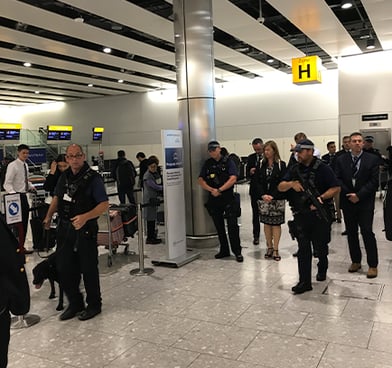 ON SITE - VIRTUAL AUDITS & TRAINING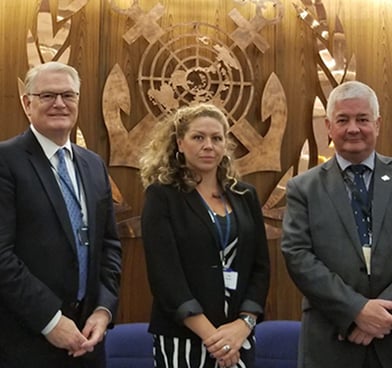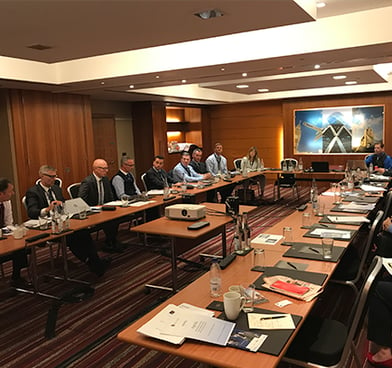 We facilitate optimal security practices, collaborative information sharing, international policy, operational training and outcome examination to leverage authority forces' capacity to address sustainability against serious transnational crime and protect public safety and critical infrastructure in the world's aviation and maritime community.
Protect your Authority; Engage Your Community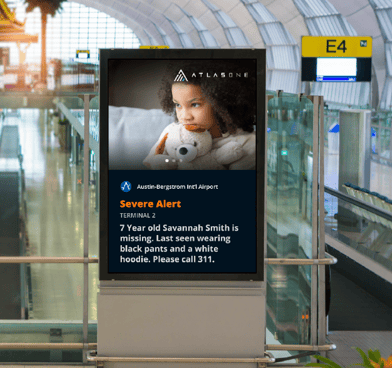 17-24 August: Bahamas and Barbados, UNODC for the Caribbean Regional Maritime Security Strategy (CRMSS) programme

12-16 September: Lecture - World Maritime University for four days: Professional Excellence (EPEx) module on Maritime Administrations and International Organizations

27/28 September - Chair and panellists - at International Security Expo, London

3 October - UNODC Jamaica and Dominican Republic for the CRMSS programme.

17- 20 October IMO Technical Cooperation Committee

November 2-11 IMO Maritime Safety Committee

28 November - December 2: IMO Council


WorldWide incident knowledge
Over 50 years of authority security services working as a global team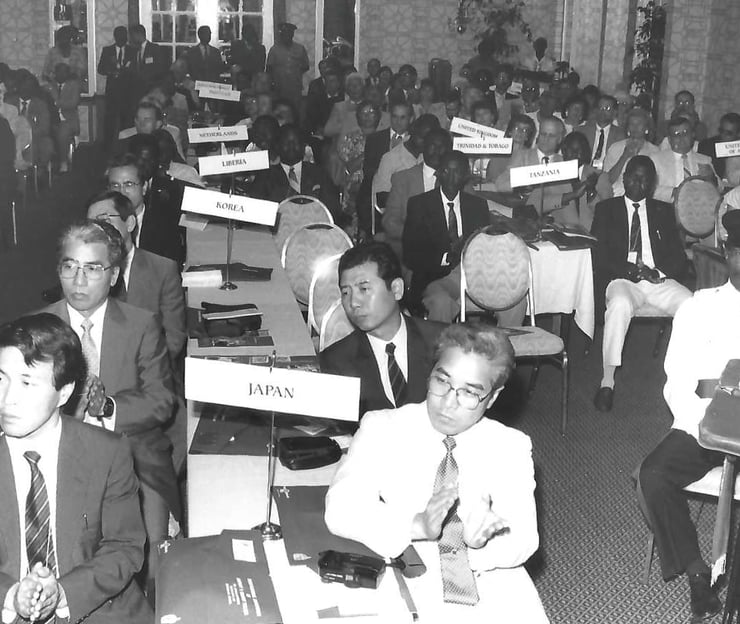 UNITED NATION MEMBER & AUTHORITY INVOLEMENT
The latest: Wildlife Trafficking
INTERPORTPOLICE is pleased to have been a party to the development by the IMO Facilitation Committee and implementation of the IMO's Guidelines for the prevention and suppression of the smuggling of wildlife on ships engaged in international maritime traffic (FAL.5/Circ.50).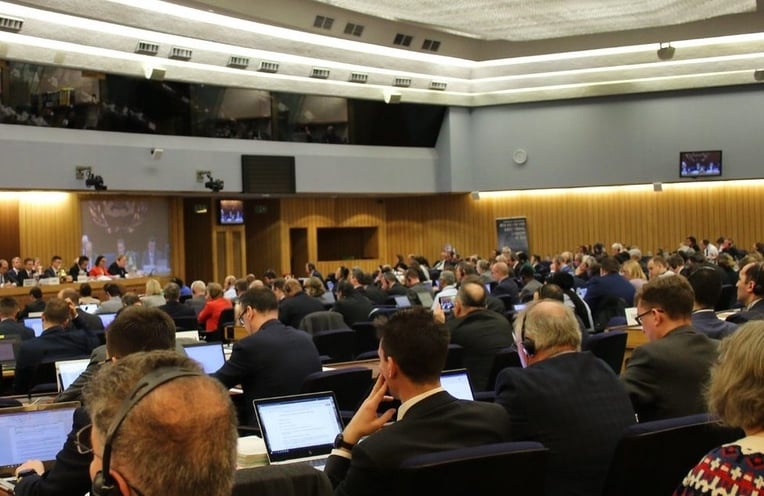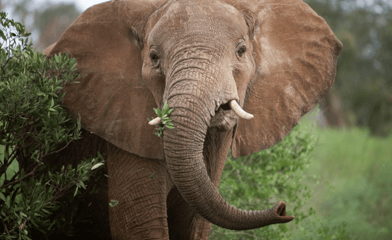 Working together, we effectively provide a more secure and collaborative environment
A Prevent – Protect – Prepare strategy provides authoritys' with operational to crisis requirements. Our mission and programmes address efforts through international and national organizations, including United Nations Agencies, NATO, US – DHS/ FEMA, and the EU law enforcement and member authorities.