From our Authorities to our Teams & Partners
Making a difference around the world for public safety. It's not something that we just strive for – we live by this principle every day.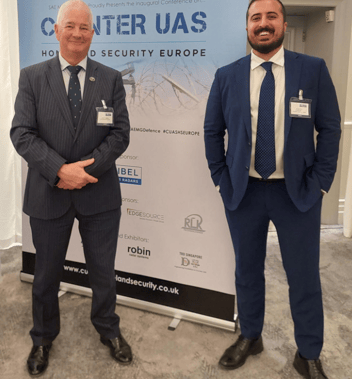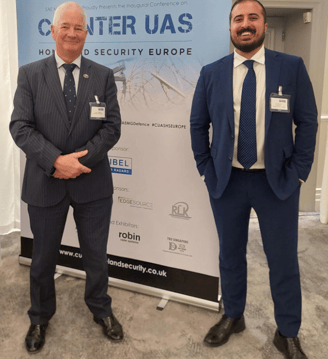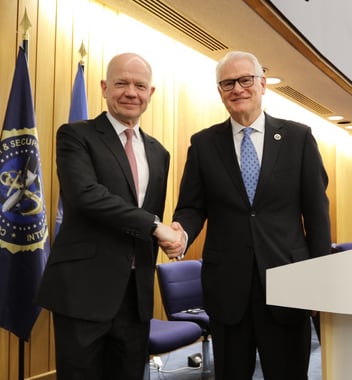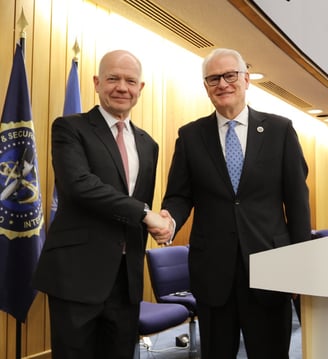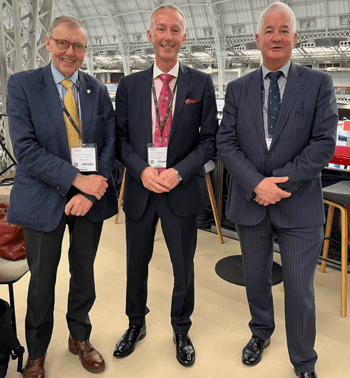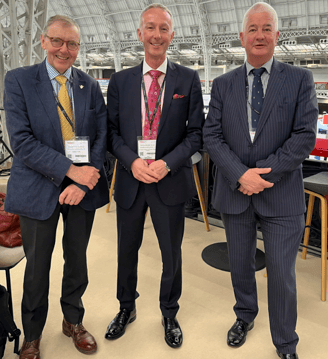 L/R DSG Chris Trelawny and UNOC's Kamal Anwar takes time to discuss the use of UAVs in security
Rt Hon. Lord Hague & Secretary General Grant
Signing agreement on Animal Trafficking with the Royal Foundation of Prince and Princess of Wales at the joint UN-IMO, INTERPORTPOLICE Security Summit.
L/R Andrew McClumpha, Head Standards & Practises, Neville Hay, Head of Training & Chris Trelawny, Deputy Secretary General