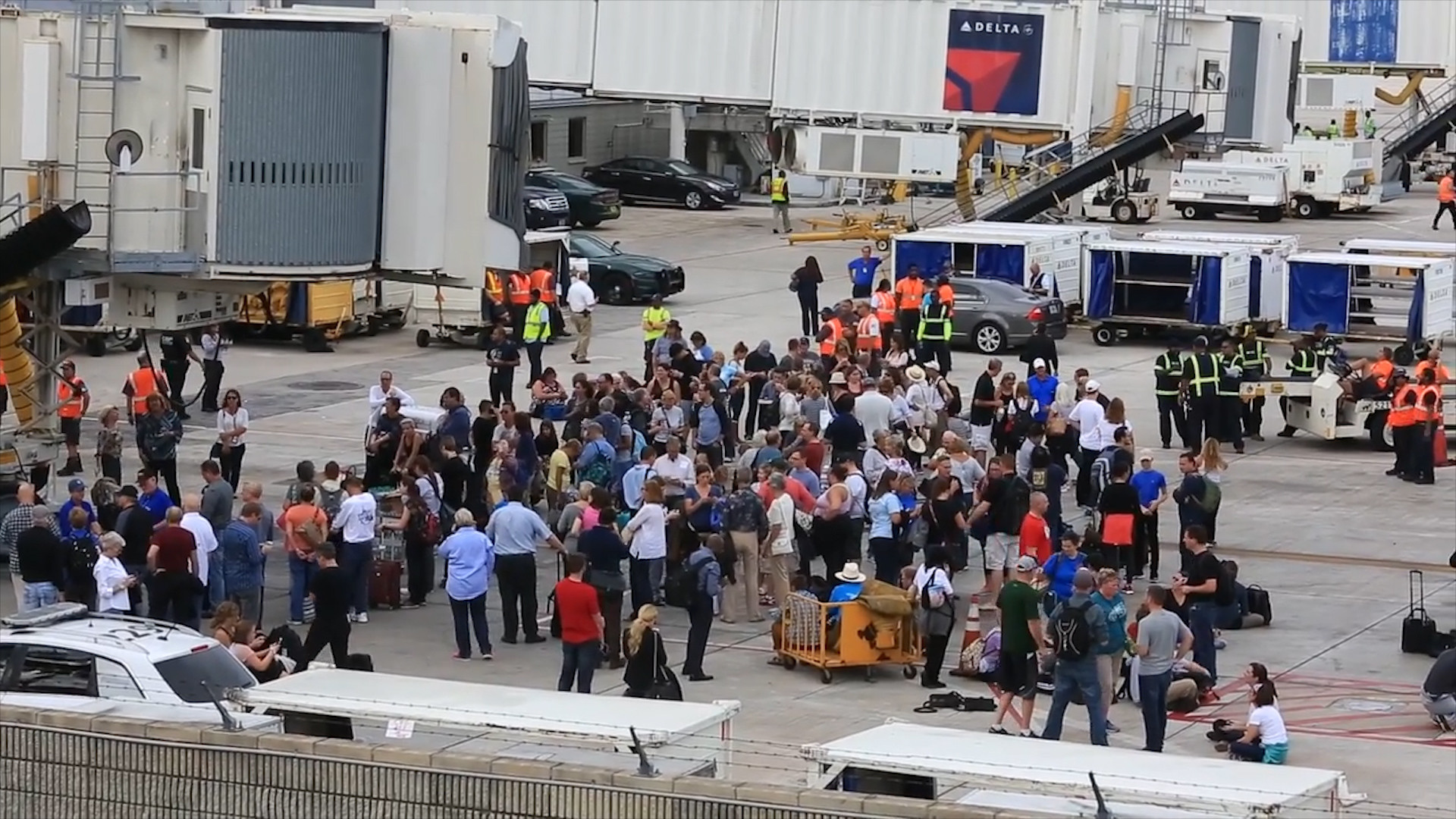 We learn together
After the 2013 Los Angeles shooting incident, we began working together, focusing on two significant issues identified by our Chief at the Los Angeles Airport and Seaports:
1. What happened, what could we have done differently

2. Challenges of communications/collaboration; and

3. What did we learn? How can we be better prepared?
With that, we began an intensive plan to find successful solutions to both these issues. The outcome is our Community Security Best Practises.
Incident Reviews
Working together, we have reviewed major incidents and have learned the good, the bad, and the ugly to find security solutions, increase collaboration, refine communication, avoid mistakes, and build resilience.
Over five years, we continued to meet in forums or actively go on-site to evaluate the scenarios. It always involved those who were directly involved. Because of COVID, these forums were suspended. We, however, look to begin this process again in the coming year and not only review additional incidents but revisit the outcome of the review, our Community Security Best Practise Guide.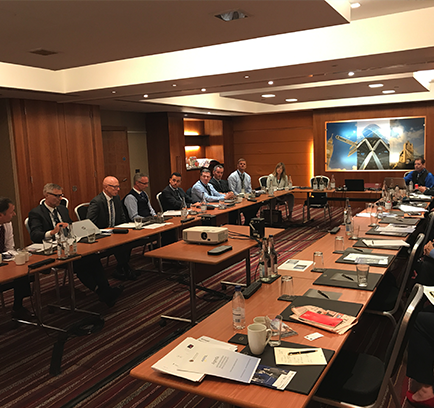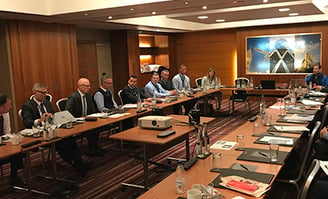 Incident analysis & review
Over the years, we have brought command officers together to tell their stories of an incident to taking an incident and part understanding the after-action review.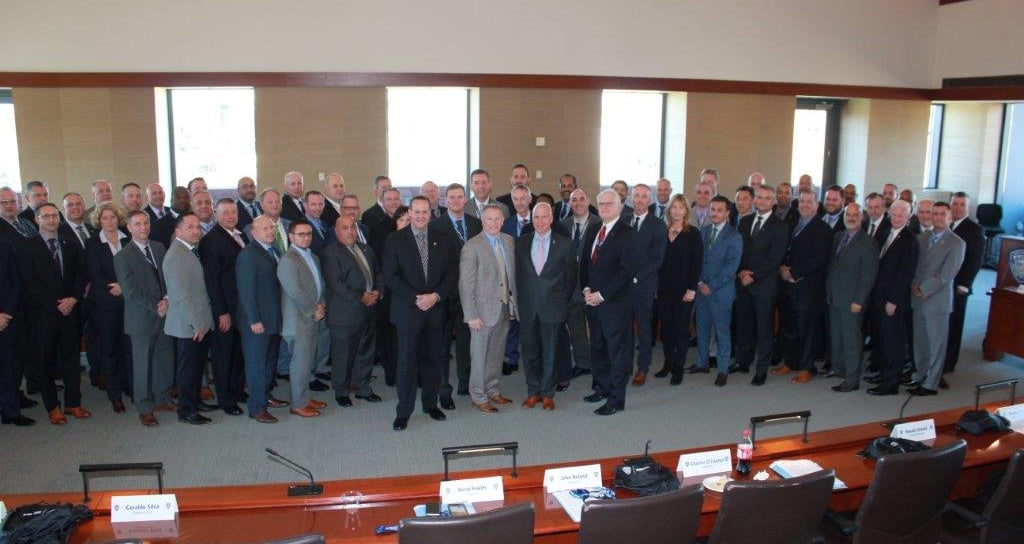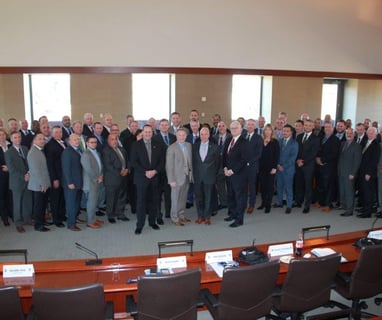 Global after action security forum, the last before COVID. Held in New York City at NYU.
Our authority sponsor - Port Authority of New York and New Jersey Police.
We bring to your attention!
Below is a Preview Guide of the Community Security Practice for your evaluation.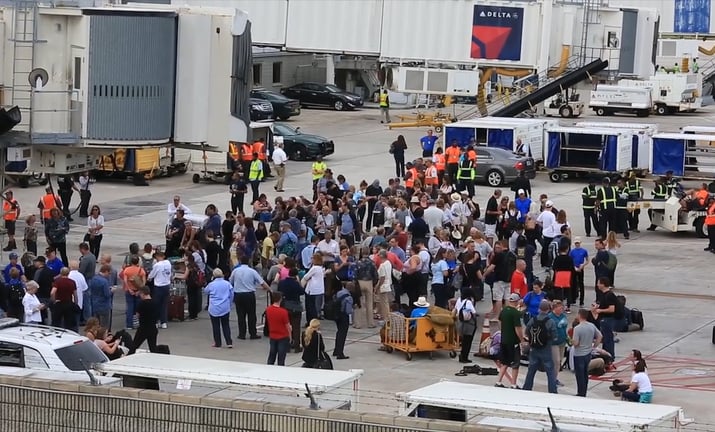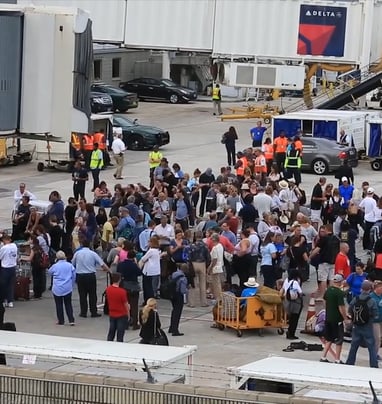 In mid-2018, our joint US and EU teams met at the Port Authority of New York and New Jersey Police Department (PAPD) to review with the two senior Broward County Sherriff officers who were on the seine and oversaw the tragic at Fort Lauderdale Hollywood International Airport (FFL) Broward County, FL. The incident was examined in detail and contributed to our Community Security Best Practises (CSBP). The incident was the deadliest airport shooting in U.S. history when a passenger killed five people and sent six others to the hospital with injuries. More than 50 others were hospitalized for chest pains, low blood sugar, broken bones, etc., while fleeing the scene and during a subsequent stampede triggered by false reports of another shooting.