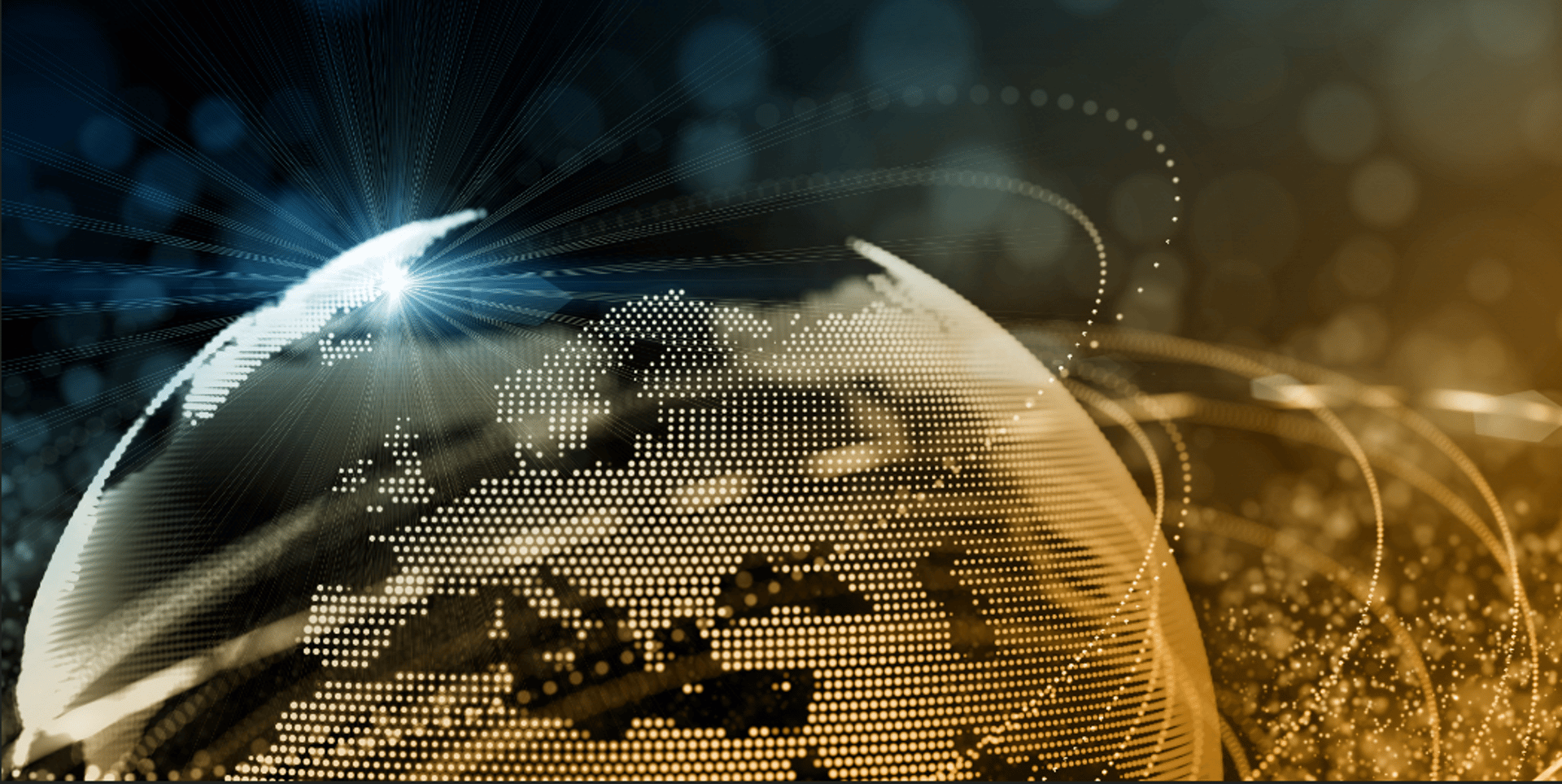 Working together we can find, learn and operate for a safer world


SRMX Portal provides documents, videos, LMS and other linked resources; for the member user.
Access is via mobile and desktop.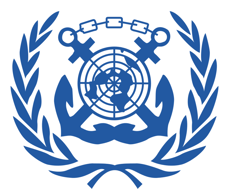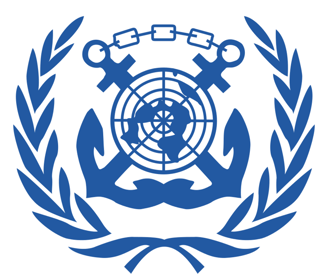 The INTERPORTPOLICE holds consultative status with the IMO and is an administrator of the IMO WEBDOC Portal. This allows the SRMX Portal to post timely and relevant documents and information to the user.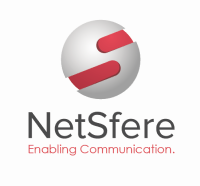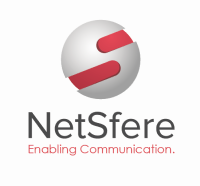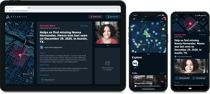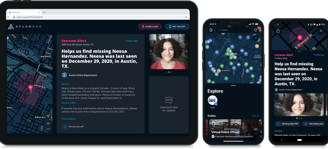 SRMXCOM is hosed on NetSfere's encrypted messaging platform, much like WhatsApp, but it is private, encrypted, and designed to bring our authority community together worldwide 24/7. .
SeeSayAct.com combines public education and effective communication. This allows an authority to easily communicate in their community supporting high levels of situational awareness using a communication system that pushes (and pulls) information across both local digital social media services and a worldwide app. It can be integrated with the authorty's CAD system,.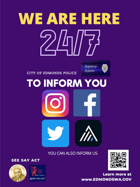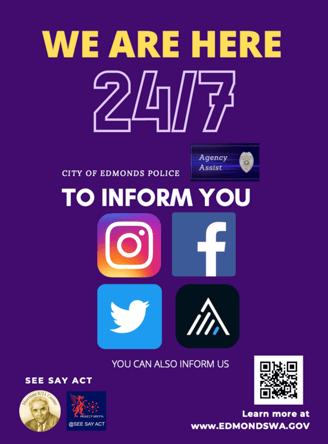 WELCOME TO SRMX HOME PAGE
Knowledge Center, Project Management Collaboration & information sharing portals
Working to change communication capabilities
Authorized personnel only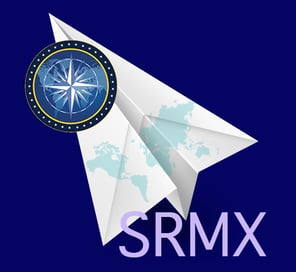 Security Resource Member Xchange
SRMX offers an interactive portal; available to registered authorities and government personnel with law enforcement, security and public safety responsibilities for port authorities. The portal provides tools for sharing documents, resource information and committee/project action. In addition, the primary menu provides links to our other collaborative resources.
Talk - Text - Meet
Learn about OUR global COMMUNICATION Tool
system CONNECTING AUTHORITY LEADERSHIP securely, connecting the transportation security sector
Messaging - calls - conferencing - sharing info - alerts
A secure global messaging system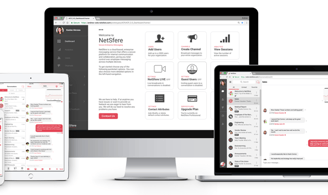 Working to Connect Authorities Worldwide
SEE SAY ACT
Change the Way You Connect & Engage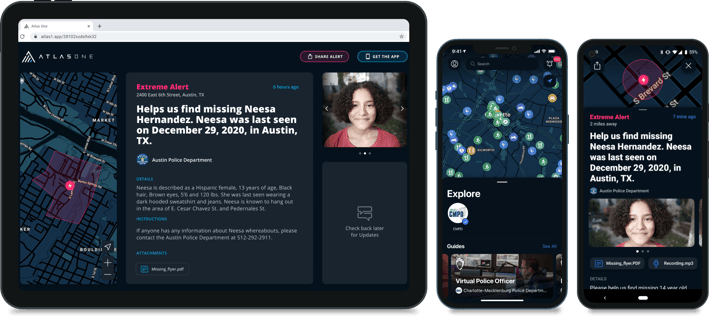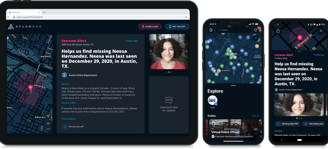 Engage the community in day-to-day operational issues and help manage any crisis. Enable information accress and flow down even to multiple geofenced locations. Manage and move information from citizens to your officers and other personnel.
Automate alerts to the public about active incidents and issues
Effortlessly manage incoming tips, evidence, and service requests
Communicate across all of your digital channels