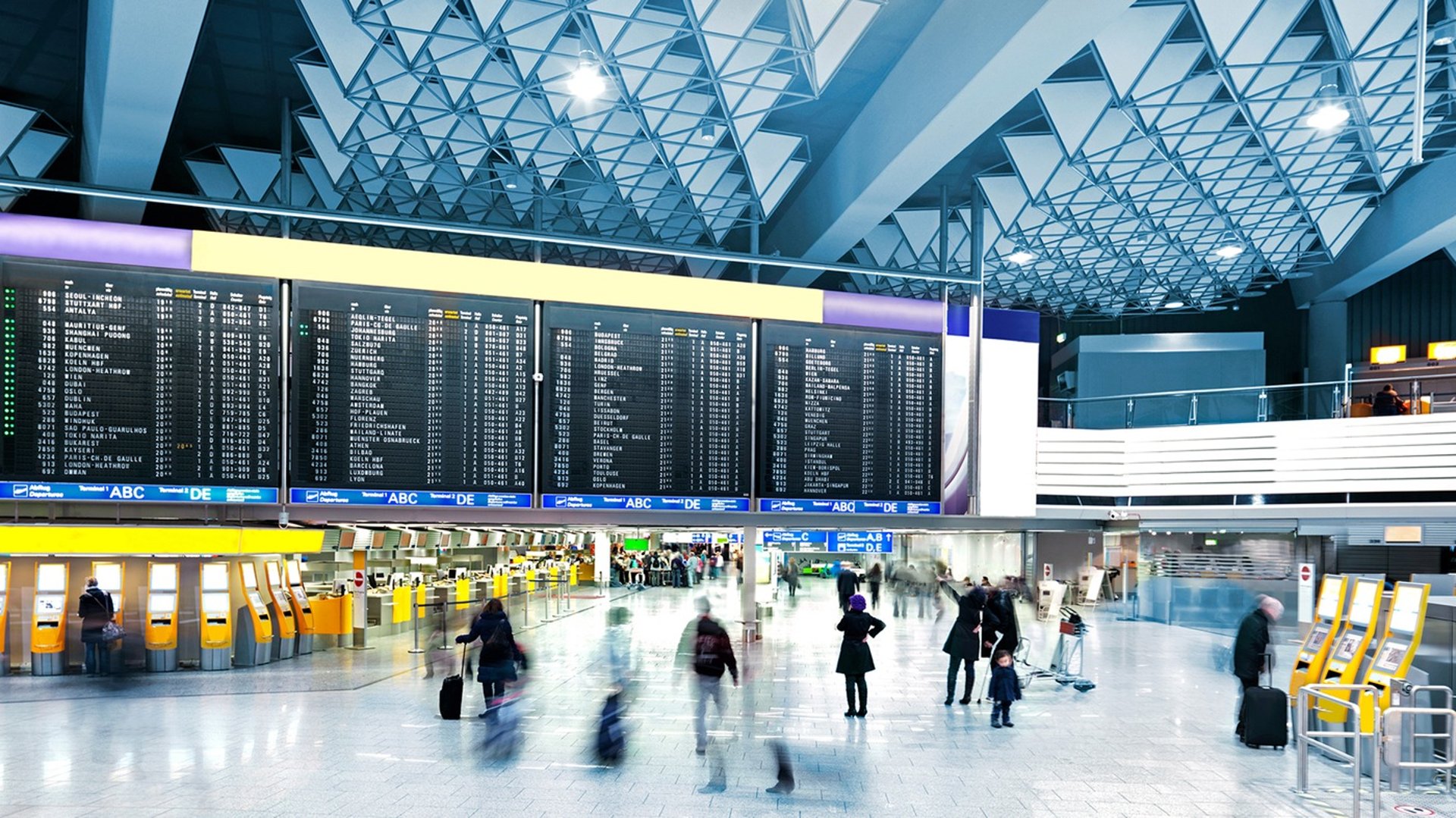 Lessons Learned: Communication is the Achilles' heel in a crisis
Collaborative communication is an essential aspect of public safety in passenger environments. From operational to crisis management loss of life, confusion, and lack of communication is unacceptable. This happened at Los Angeles Airport, again in at Fort Lauderdale - Hollowwood Airport, and again at Brussels International Airport ...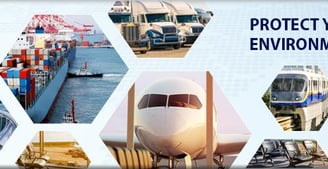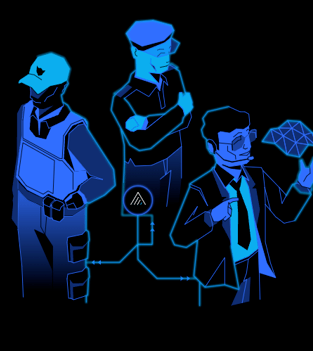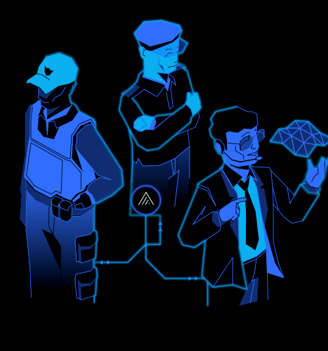 SCAN-TO-TIP QR CODE REPORTING
Create dynamic QR codes that passengers scan for instant public safety response
When a passenger scans a QR code, they can instantly report safety issues, suspicious activity, and even chat with security or operations teams. Every QR code can be programmed to run advanced automations, rules, and workflows when scanned, improving the operational response to incidents.
OMNICHANNEL CUSTOMER SUPPORT
Connect with your passengers over any digital channel
Centralize incoming support and service requests from any digital channel into a unified inbox where your operations team can quickly triage, respond, and resolve incoming incident reports. Create automated rules and workflows to save time and improve public safety outcomes and rapid response.
RAPID RESPONSE COORDINATION
Instantly connect operations teams, security personnel, and first responders
For any 911 call or incident reported, automatically trigger rules and workflows to instantly notify and connect the right people and assets through a secure internal messaging platform.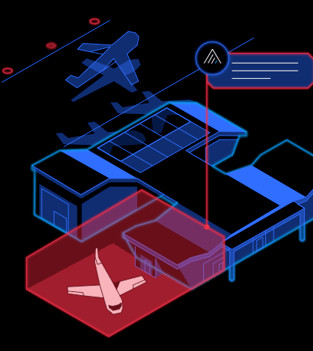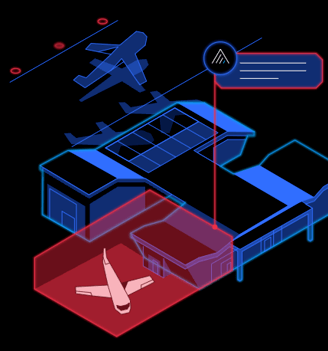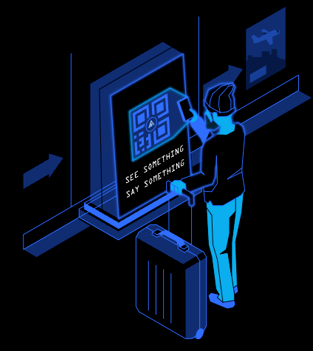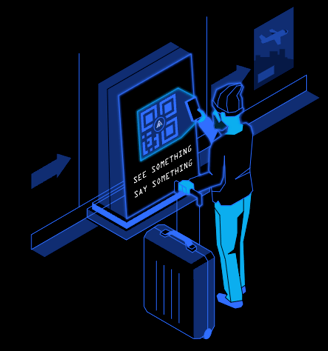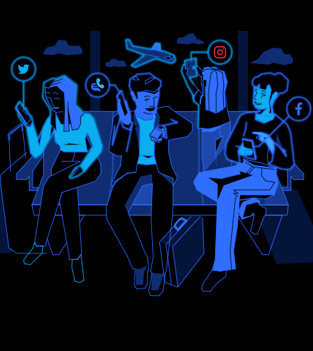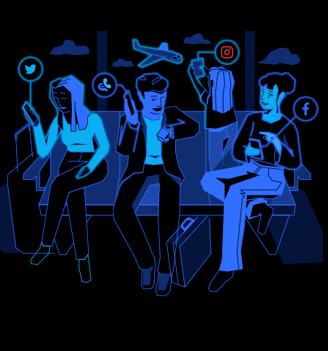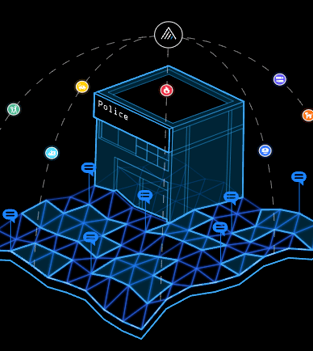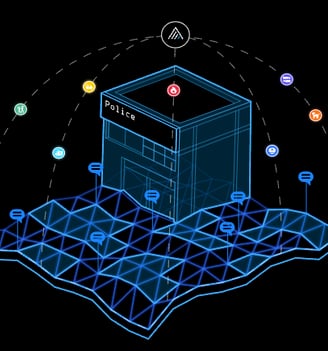 Move from Operational to a Crisis, Manage, Staff, Passengers, Personnel, & Press. KEPT SAFE AND INFORMED!
Protect your facilities and people with Atlas One's Transit Safety Platform for real-time communication with employees and passengers. From day-to-day operations to crisis response, Atlas One will improve public safety outcomes by automating digital communications and response to critical incidents.
Integration or custom/bespoke - hearing and evacuations control use through Atlas IED's monitors and audio systems & intergrators.
GEO-FENCED ANNOUNCEMENTS AND ALERTS
Message your passengers with location-based announcements and nearby safety alerts
Using geo-fencing technology, send personalized messages, announcements, and alerts to passengers that are in specific areas such as terminals, gates, or transit stations. You can also display alerts to digital signage for location-based visual alerting.
AUTOMATE SERVICE DELIVERY
A
utomate two-way communications with your residents and visitors
Increase access to service delivery while reducing resource demands and overhead. Atlas One provides governments with the ability to automate two-way digital communications, providing the community with unparalleled support and access to information.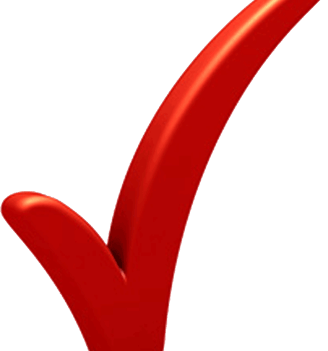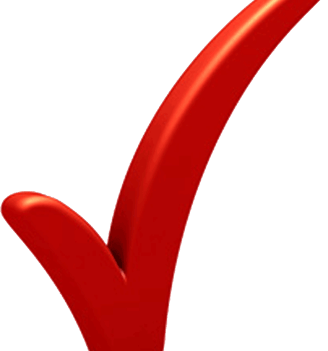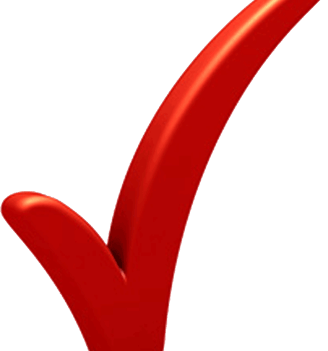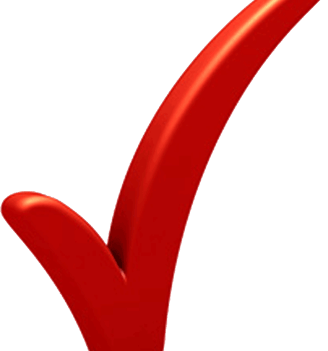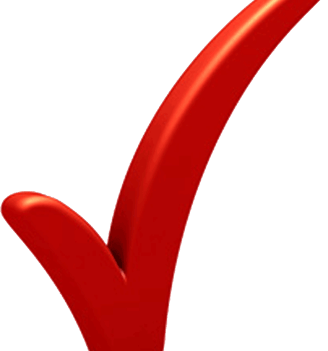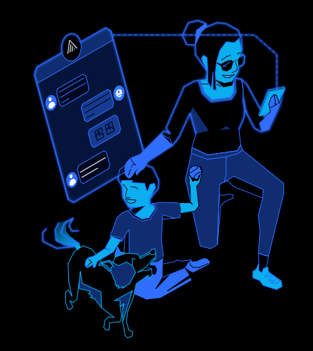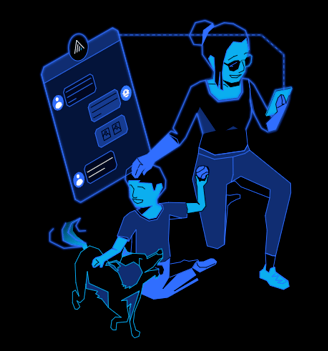 Custom Systems - Hearing impaired to Evacuation Movements through
App, Audio & Monitor Notifications
Working with Atlas One and Atlas IED, notifications & movement protocols can be integrated audio and monitors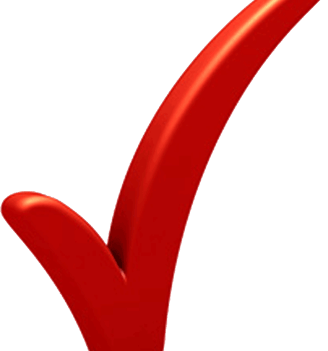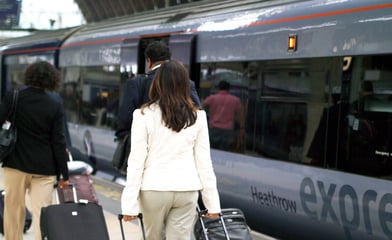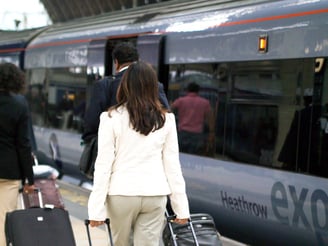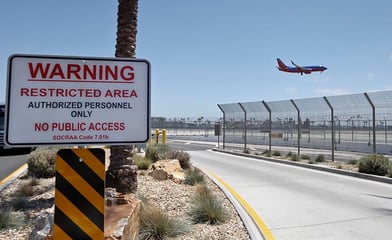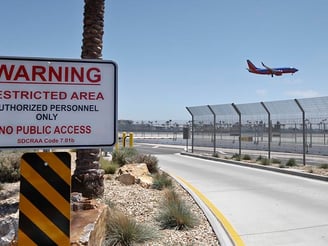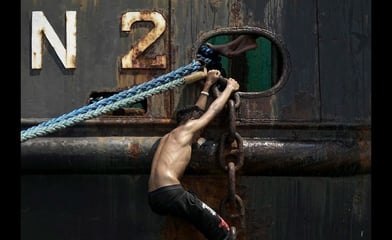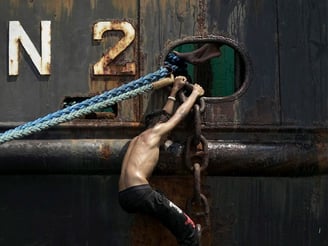 Our effort brought us to work with Atlas One & Atlas IED through the
Morrone 9/11 Center, we have supported their efforts.
Join other authorities who have taken the step to broaden communication and collaboration with everyone in their jurisdiction.
One of our highest priorities since the active shooter incident at Los Angeles International Airport, where 23 jurisdictions responded to the scene but could not effectively communicate and led to the airport being self-evacuated and shut down for over 30 hours. Further:

2016, Brussels International airport had a total communication failure, yet social media prevailed, and the police had to use WhatsApp. Rumours prevailed.

2017, Fort Lauderdale - Hollywood International Airport had an active shooter incident and 19 ghost shooting reports that led to casinos, self-evacuation and the airport's closing, bussing everyone offsite, and starting the following day again.
Sadly, we could keep going!



Operational | Emergency | Crisis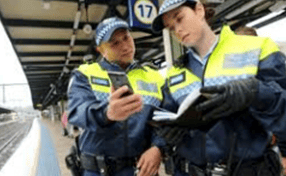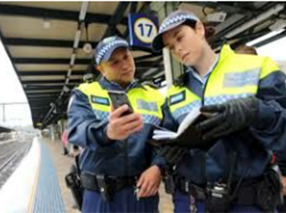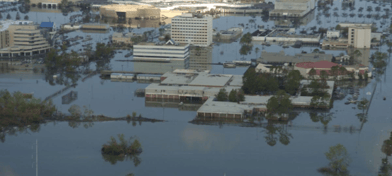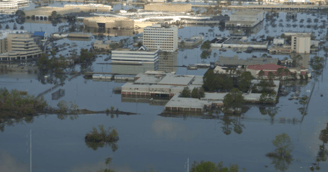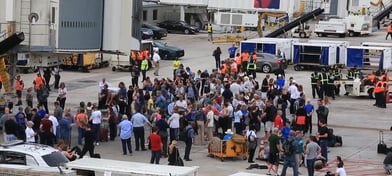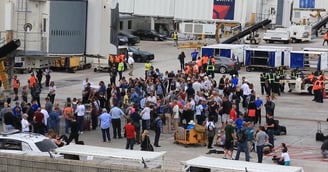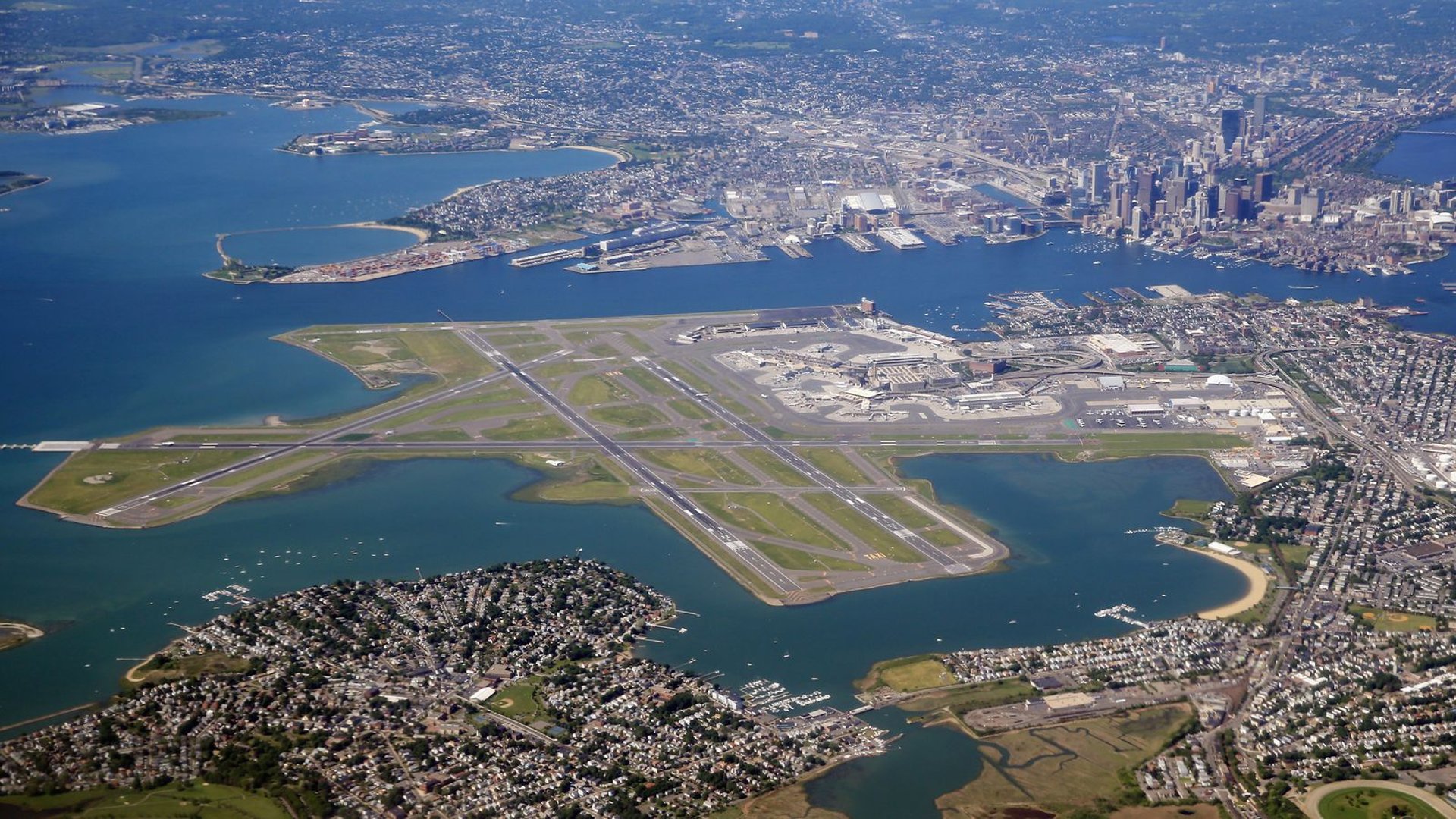 TRUSTED COMMUNICATION FOR
MASS PEOPLE ENVIRONMENTS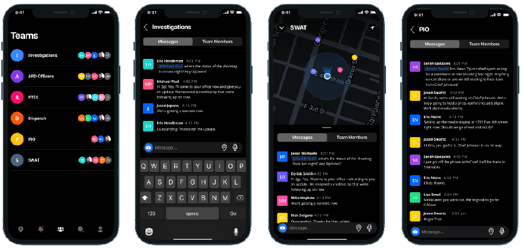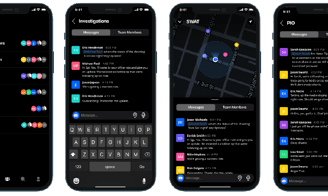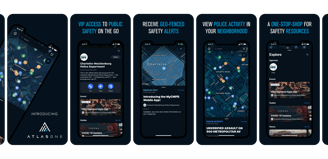 External Community Engagement System
Available Today | CAD Integration
Internal Authority & Stakeholder Engagement System
Available Q2 2023
We recommend two company solutions that are proven and effective, each offering different capabilities based on requirements.
Let's work together for a safer and collaborative environment
A Prevent – Protect – Prepare strategy provides authoritys' with operational to crisis requirements.