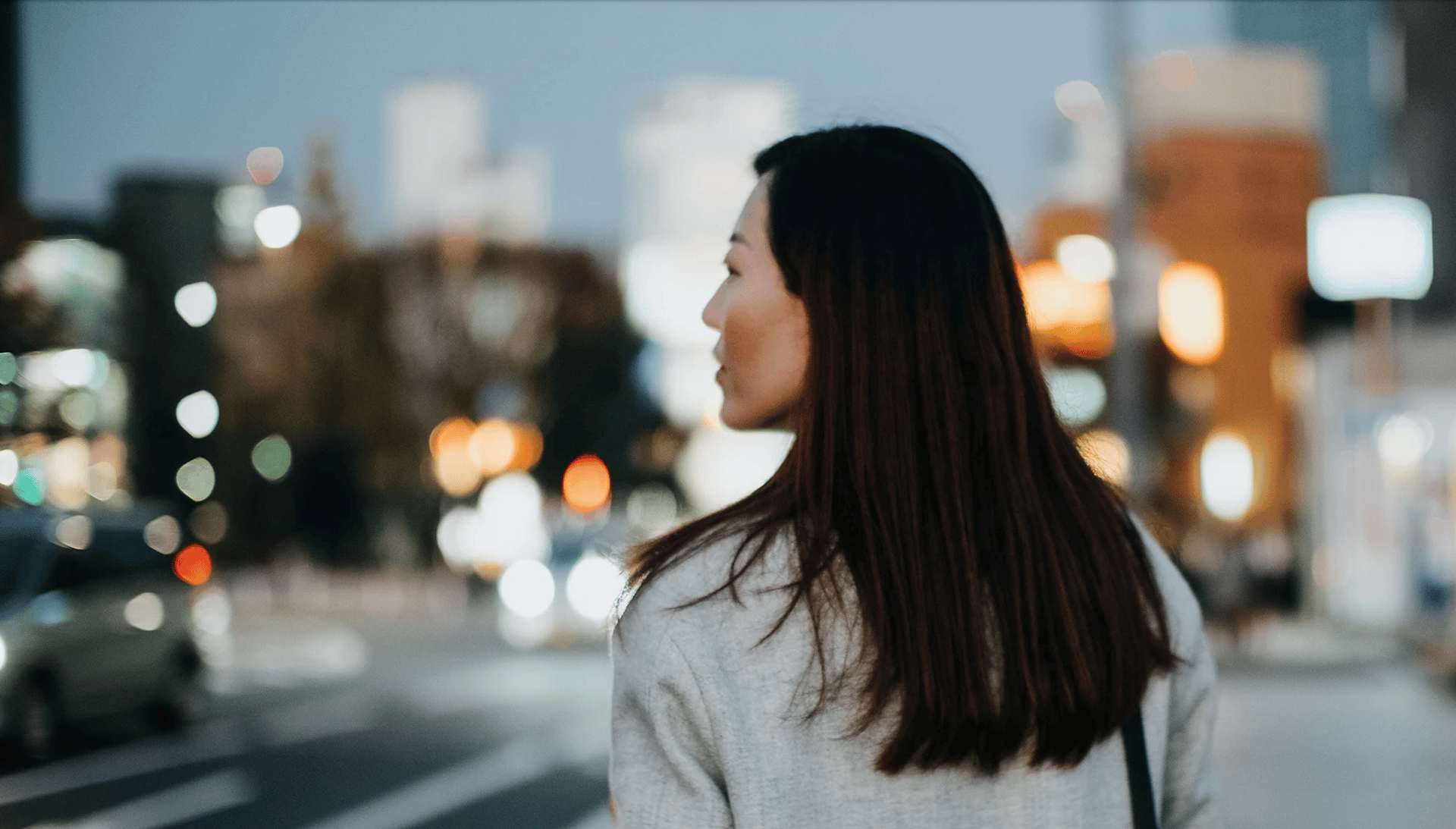 EDUCATION
COMMUNICATION
COLLABORATION
Counterterrorism, Public Safety & Crisis Management Solution
OUR Our Communication
Vision is now a Reality
We're Changing the Way Authorities Interact With Their Community & Changing the Security Mindset
Community Security Best Practices & CommunicationsCollaborative Efforts - Actionable Outcomes
Mass Environments
Cities / Airports / Seaport / Transport / CI

Effective policing and security counterterrorism preventative methods provide for a safer community and intelligence.
An 18-year-old evidence-based approach,
using effective methods of interaction:
Borne out of necessity, in 2004 Project Griffin was developed by the City of London and Metropolitan Police Departments because of the bombings in the financial district. The outcome is an eyes and ears strategy that, over the years, has proven to be one of the most effective methods of public safety for people and critical infrastructure.
The INTERPORTPOLICE, in cooperation with the Morrone 9/11 Center for Counterterrorism & Security; and Atlas One communications, and AtlasIED, brings you a state-of-the-art communication and collaboration system that provides trusted notifications on a mass or geofenced basis with multiple communication features through the authorities social media channels or global app.
Airports, Seaports | SAFE CITIES | Transport, Borders
Authorities can proactively engage their personnel and community through information, from daily relevant and timely notification of community occurrences that can affect them to emergencies and even escalated crises.
Our public and internal education campaigns are focused on community awareness and security requirements.Collaboration & Communication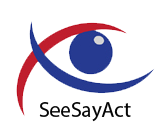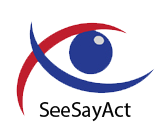 We facilitate optimal security practices, collaborative information sharing, international policy, operational training and outcome examination to leverage authority forces' capacity to address sustainability against serious transnational crime and protect public safety and critical infrastructure in the world's aviation and maritime community.

Protect your Authority; Engage Your Community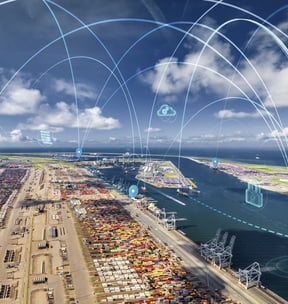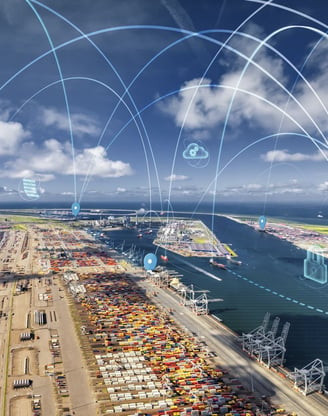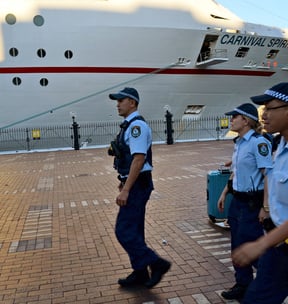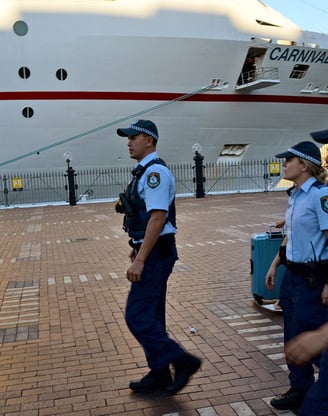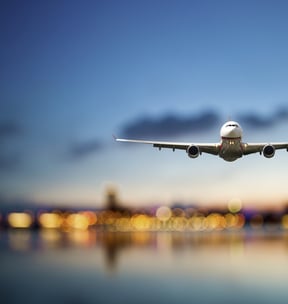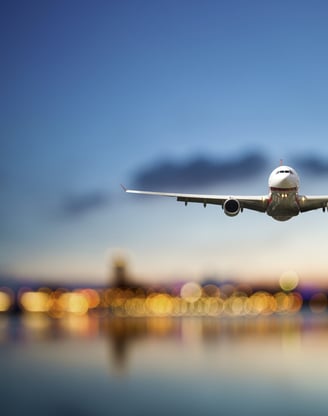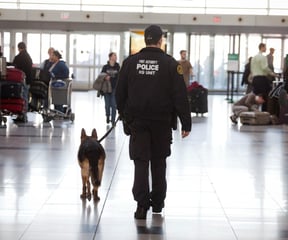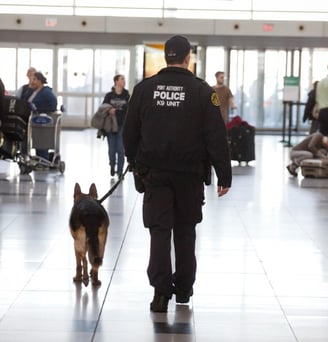 A CASE STUDY - Counterterrorism Policing
A program that grew out of the 2004 London bombings and called Project Griffin, today as Project Servator continues as a nationwide policing tactic that aims to disrupt a range of criminal activity, including terrorism, while providing a reassuring presence for the public.
The approach relies on police working with the community – businesses, partners, and members of the public – to build a vigilance network and encourage suspicious activity to be reported.
The programme successfully gathers intelligence that has assisted Counter Terrorism Units in investigating and preventing acts of terror. It has resulted in arrests for a multitude of offenses and is responsible for removing firearms, knives, and drugs from the streets.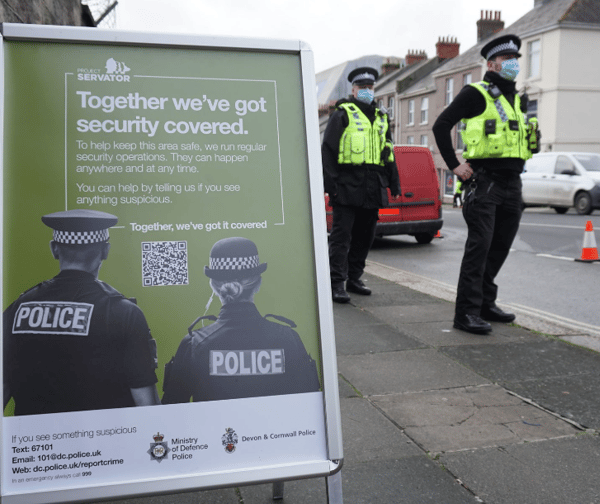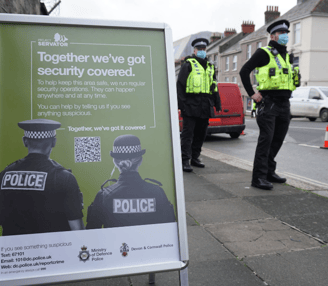 A CASE STUDY - Human Trafficking
Delta Airlines has long advocated human trafficking awareness. In addition to the public side, they have also trained over 60,000 of their employees worldwide.
An effective security awareness campaign can work anywhere and change lives. It is prudent to offer an effective outreach program to your personnel, stakeholders and public.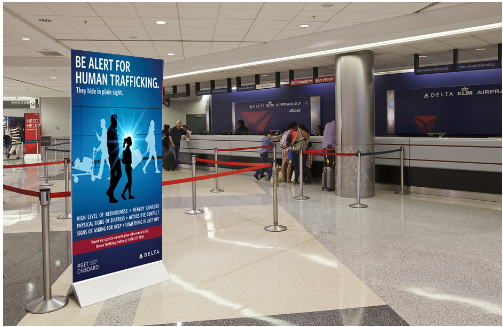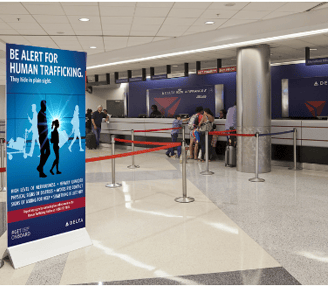 Case Study - Crisis Managment
Our communication partnership working with the Morrone 9/11 Center, Atlas One, and Atlas IED brings a wealth of experience in mass environment security.
Implementation of off the self or bespoke/custom systems are designed to meet the needs of regulatory requirements to customer service, operational and crisis management requirements.
Real-World Example: Hurricane Ian in Fort Myers, Florida
"During Hurricane Ian, as 911 became overloaded with callers, residents counted on Atlas One to submit evacuation requests including photos, videos, and precise GPS location for our first responders."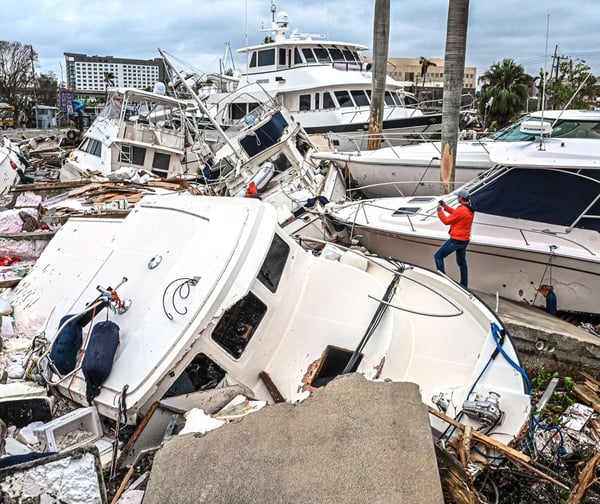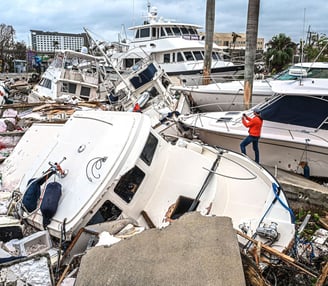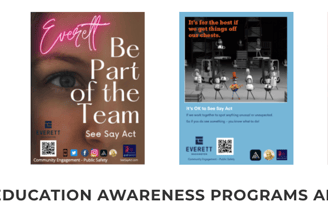 Working together, we effectively provide a more secure and collaborative environment
A Prevent – Protect – Prepare strategy provides authoritys' with operational crisis requirements. Our mission and programmes address efforts through international and national organizations, including United Nations Agencies, NATO, US – DHS/ FEMA, and the EU law enforcement and member authorities.