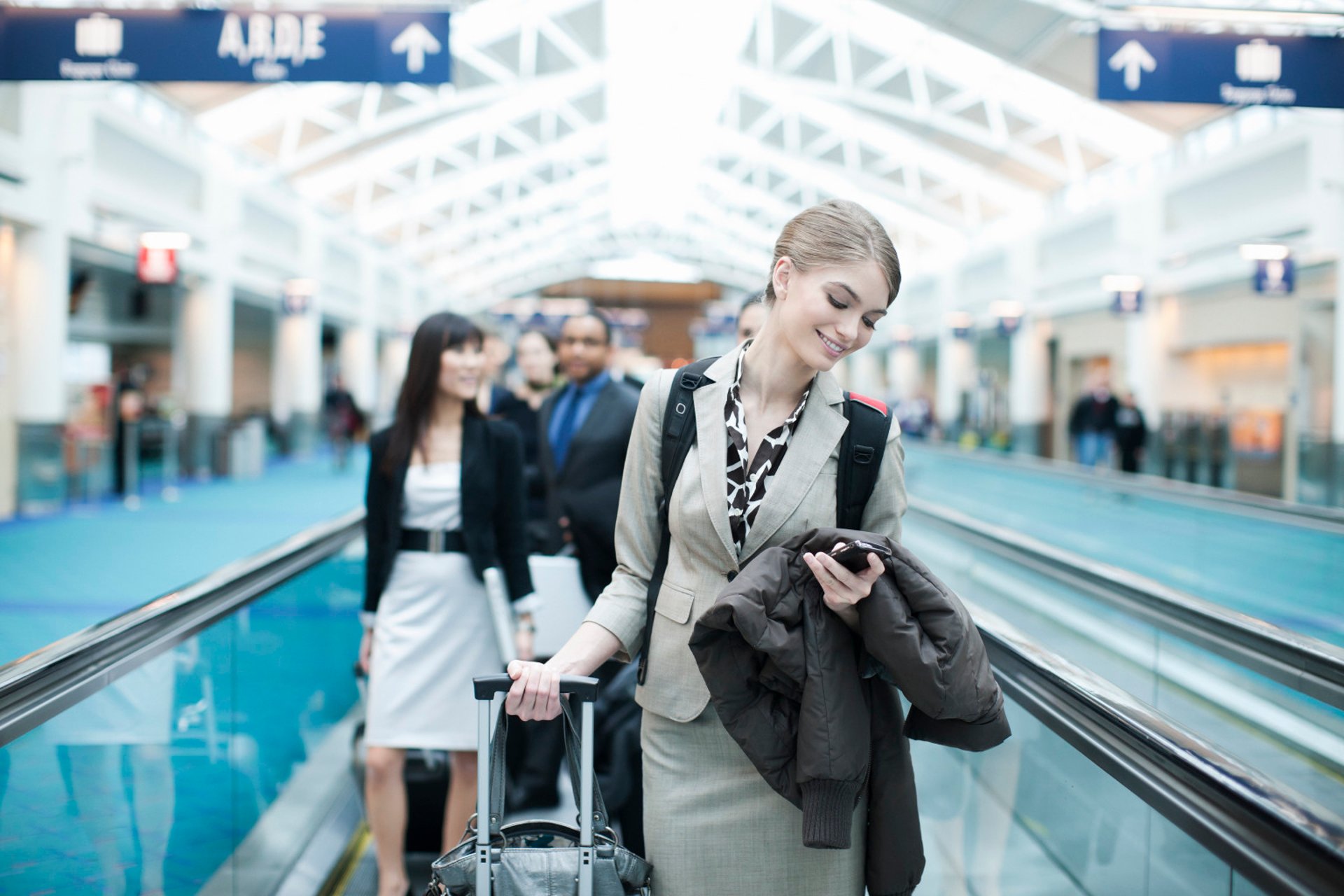 COMMUNITY AWARENESS CAMPAIGN
Airports, Seaports | A GLOBAL FORCE | Transport, Borders
Authorities can proactively engage their personnel and community through information, from daily relevant and timely notification of community occurrences that can affect them to emergencies and escalated crises. Collaborative communication for staff, tenants, and the public can be a stand alone system or integrated, such as into a computer dispatch system (CAD). We also can assist with custom/bespoke requirements such as hearing impaired notification or evacuation systems - that can be integrated into audio and visual systems, in addition to phone technology and apps.
Our public and internal education campaigns are focused on community awareness and security requirements. Collaboration and communication, essential tool for the security community.
Eyes and Ears are a valuable tool.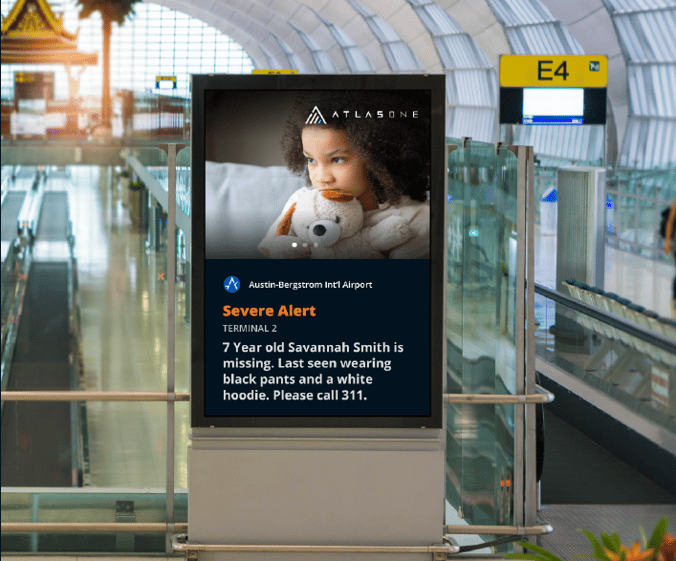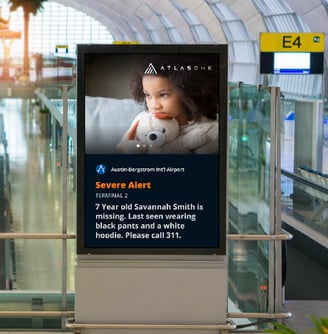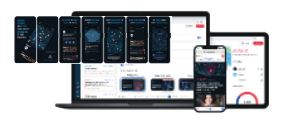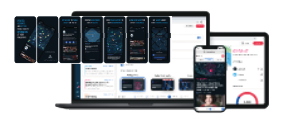 Effective Communication is Essential
Delta Airlines has long advocated human trafficking awareness. In addition to the public side, they have also trained over 50,000 of their employees worldwide.
An effective security awareness campaign can work anywhere and change lives. It is prudent to offer an effective outreach program to your personnel, stakeholders, and public.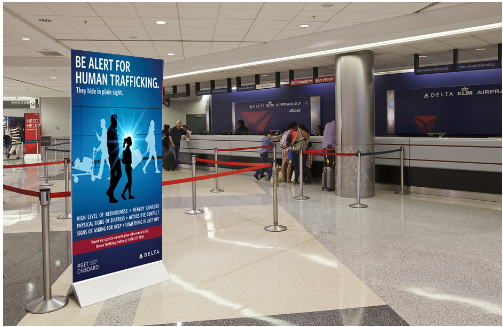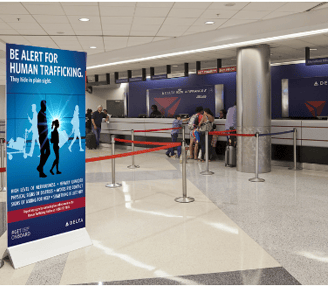 Wildlife trafficking is a growing concern globally, threatening biodiversity and ecosystems vital for climate change mitigation, domestic and international economies, and potentially human health.
Organised criminal groups increasingly participate in this illegal activity, which is still considered "low risk - high reward". Smugglers exploit the weaknesses in supply chains to illegally transport endangered species, including live animals, animal products, plants, and timber. With 90% of the world trade being seaborne and an estimated 72-90% of illicit wildlife volumes being trafficked through maritime transport, the sector is responsible for engaging against this transnational organised crime.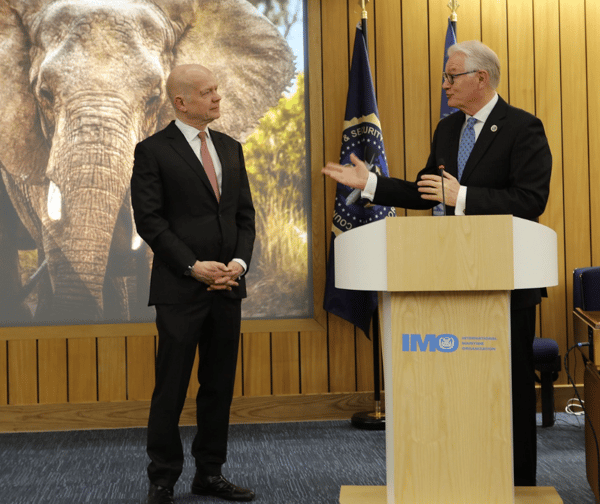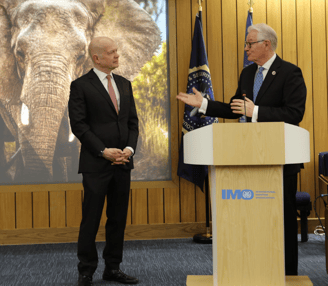 Secretary Grant in a discussion with the Rt Hon. Lord Hague at the IMO - INTERPORTPOLICE Security Symposium in March 23. INTERPORTPOLICE efforts assisted in coordinating the new international policy on animal trafficking adopted by the UN/IMO Assembly.
See Say Act is an effective tool in any mass public enrironment
We applaud the Massport Police, in its use in Boaton Harbor for their Sea Watch program utilizing See Say Act tactics.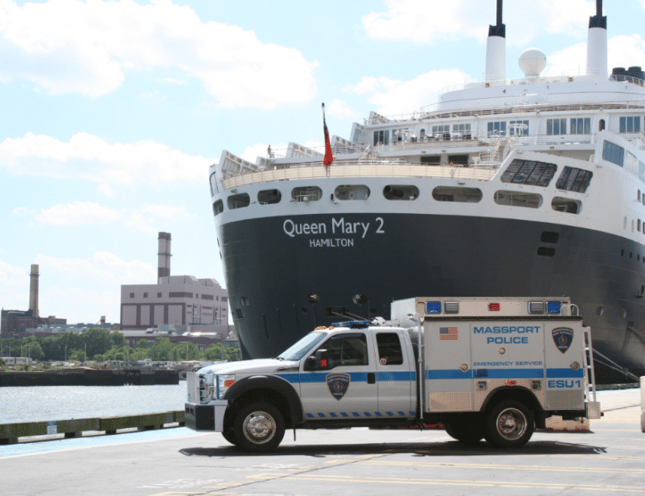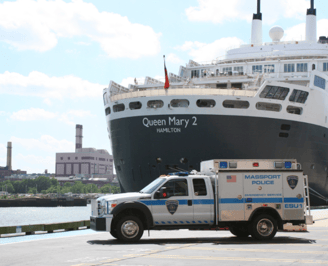 We facilitate optimal security practices, collaborative information sharing, international policy, operational training and outcome examination to leverage authority forces' capacity to address sustainability against serious transnational crime and protect public safety and critical infrastructure in the world's aviation and maritime community.

Protect your Authority; Engage Your Community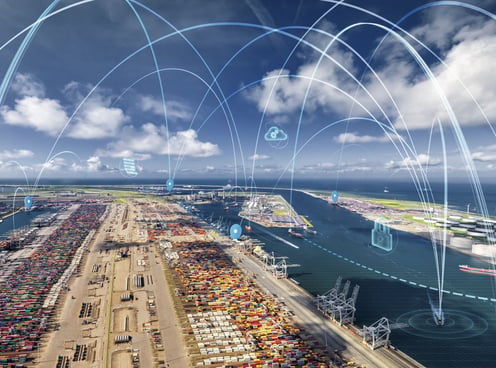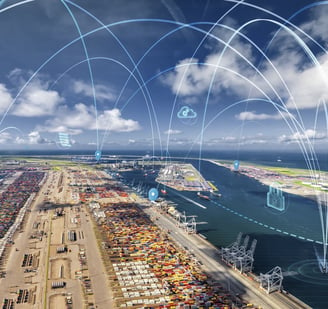 Working together, we effectively provide a more secure and collaborative environment
A Prevent – Protect – Prepare strategy provides authoritys' with operational crisis requirements. Our mission and programmes address efforts through international and national organizations, including United Nations Agencies, NATO, US – DHS/ FEMA, and the EU law enforcement and member authorities.