IMO | INTERPORTPOLICE SYMPOSIUM
Law Enforcement & Security in the Maritime Supply Chain to Improve Facilitation of International Maritime Traffic
London, United Kingdom - IMO Headquarters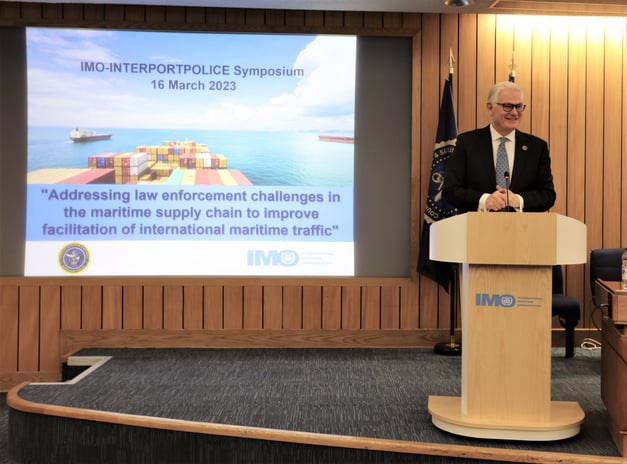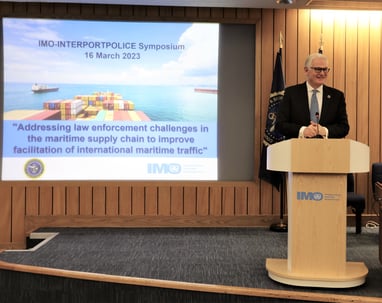 For over 50 years, law enforcement, intelligence, security and, border forces have engaged through international cooperation to address critical authority security and transnational crime issues.
Together, One Global Force
INTERNATIONAL ORGANIZATION OF AIRPORT & SEAPORT POLICE
A specialised organisation established in 1969 to work collaboratively on an intergovernmental authority basis to address serious transnational crime, public safety, critical infrastructure, the supply chain, and related border issues essential to protecting the world's port communities and transportation system.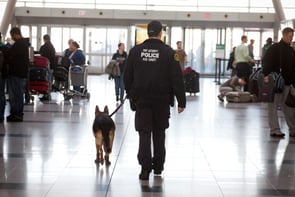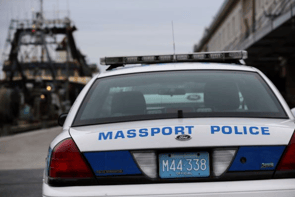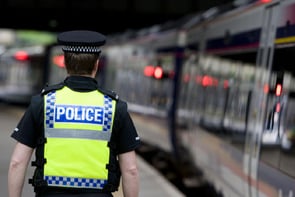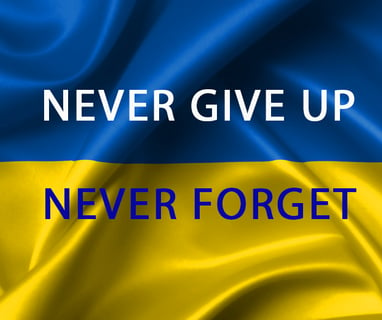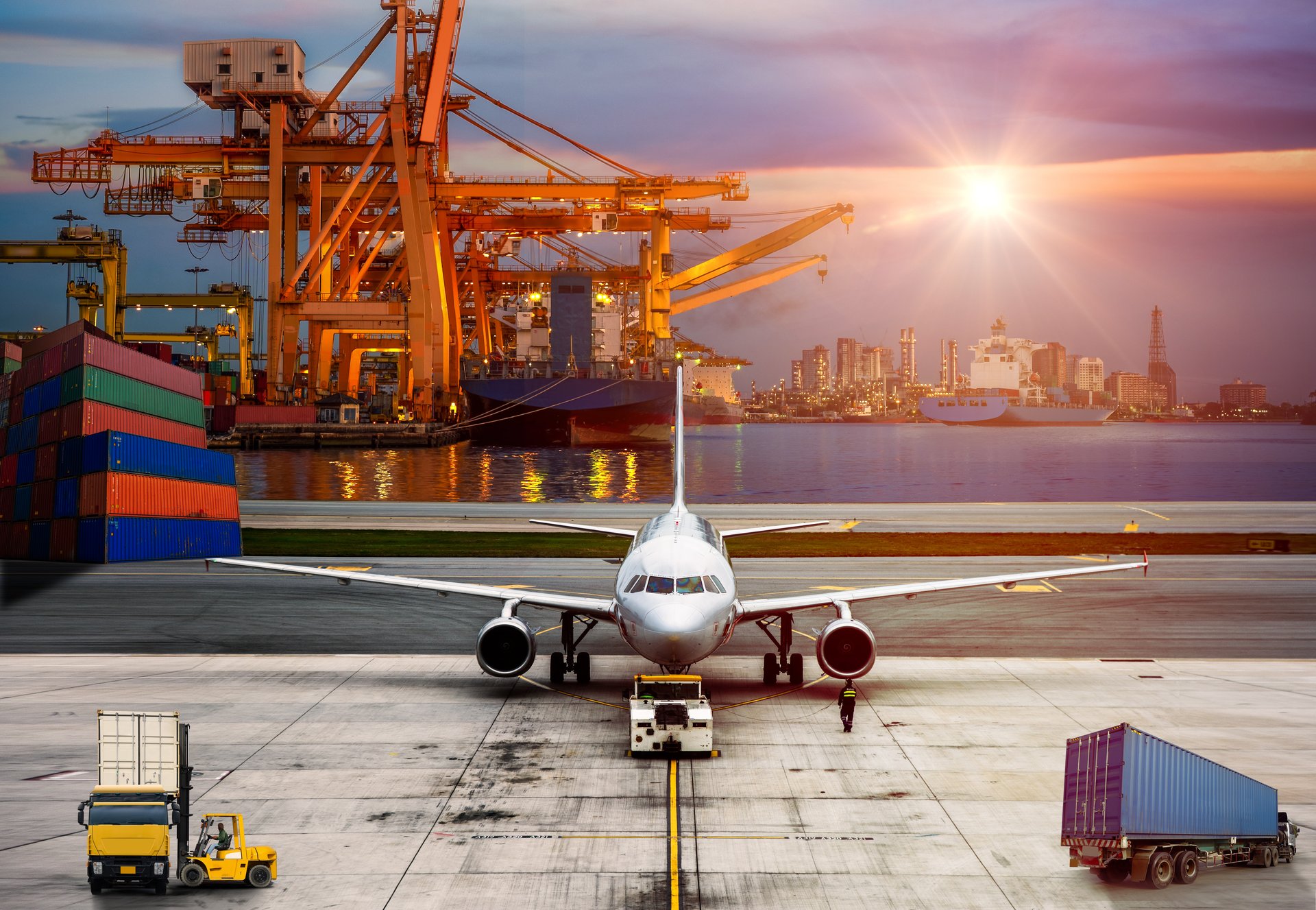 Prevent Protect Prepare Pursue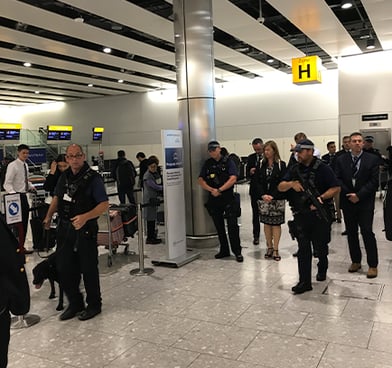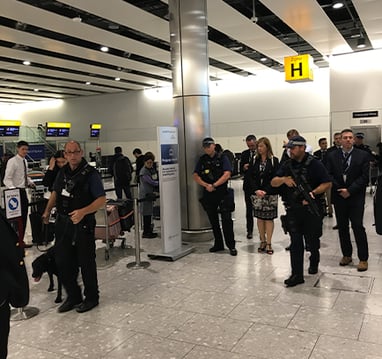 ON SITE - VIRTUAL AUDITS & TRAINING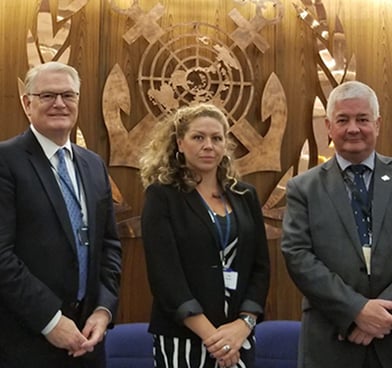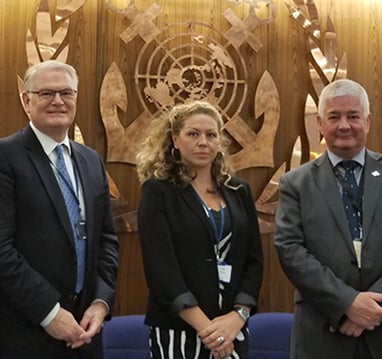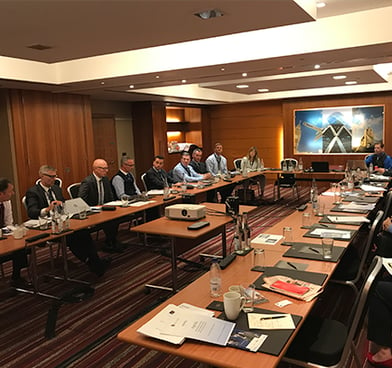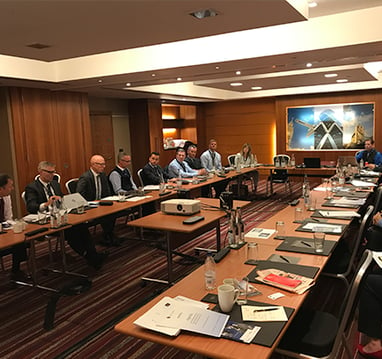 AFTER ACTION REVIEWS & SOLUTIONS
INTERPORTPOLICE works with authorities and partners whose responsibility includes countering risk to and vulnerability of transportation systems, airports and ports, border security, and related mass people environments. Key partners include: Port Authority police and security providers who have responsibility for maritime and aviation environments.
United Nations agencies, to include: IMO, UNODC, ICAO and others

Government departments and devolved agencies with responsibility for transportation, & border security and infrastructure protection sectors

Organizations with related critical infrastructure in mass people environments

Security specialists and delivery partners
Airports - Seaports -
Transport - Borders
A GLOBAL FORCE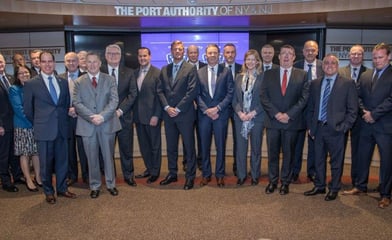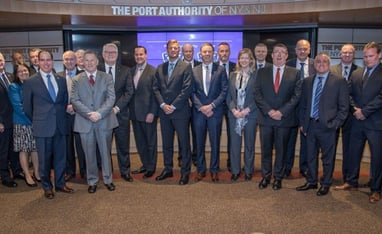 INTERPORTPOLICE is committed to effective global practises and protective security efforts; this includes working closely with key partners.
We endeavour to ensure all authorities who have the responsibility for providing transportation public safety and supply chain security and critical infrastructure have access to evidenced based security practices, quality assurance management security systems, and collaborative information sharing, that can provide for effective operational to crisis protection;
This action focuses on evidenced based and lesson learned best practises and train the trainer offerings that address practical operational outcomes that leverage an authority forces' capacity and sustainability to protect public safety and address serious transnational crime.
This incorporates maximum environment engagement of personnel, tenants, passengers, and any public within a security environment jurisdiction.
Protect Your Authority; Engage Your Community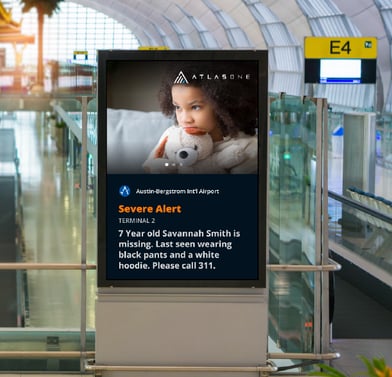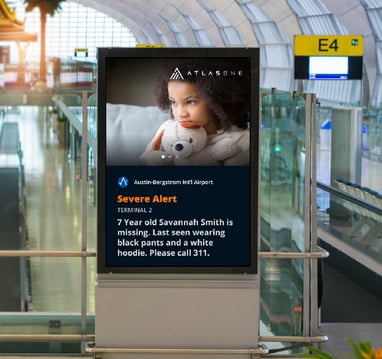 We are passionate in our efforts, as we know these efforts are effective, from education, operational tactics, outcomes, and are cost effective.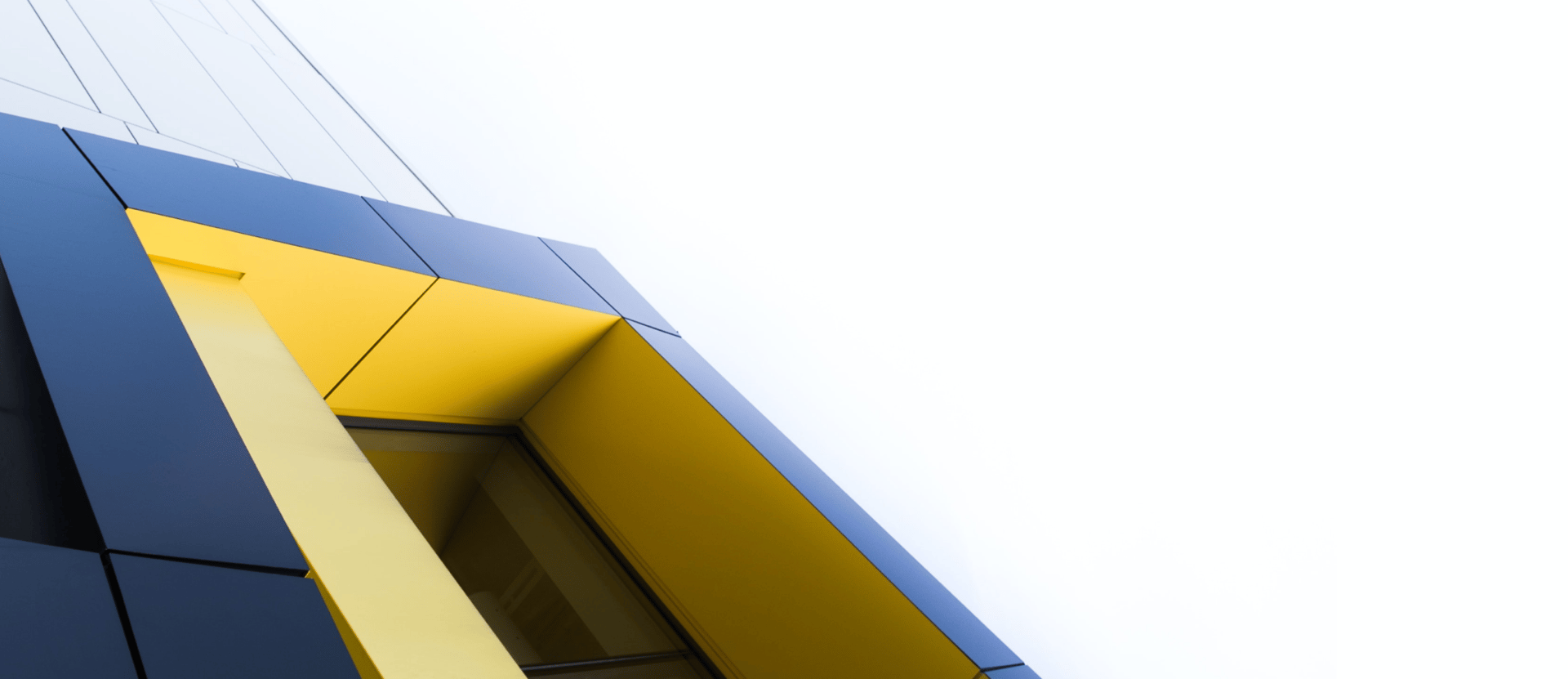 Our Highest Priority is Prevention
Our role today continues with an added focus on prevention as a proven means to preserve security. Authority prevention measures include community engagement, which has proved to be successful in reducing vulnerability within security environments. Public affairs to educate to smart QR 2 way communication
Collaborative Communication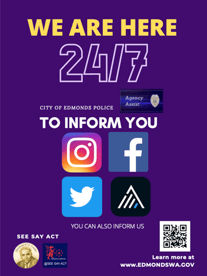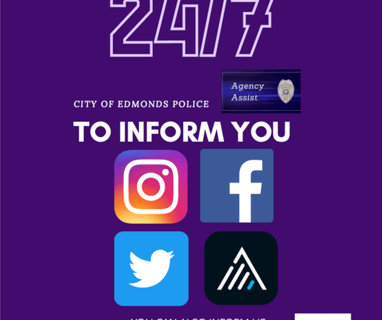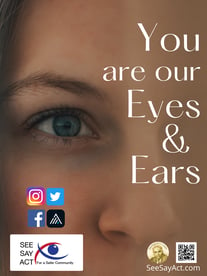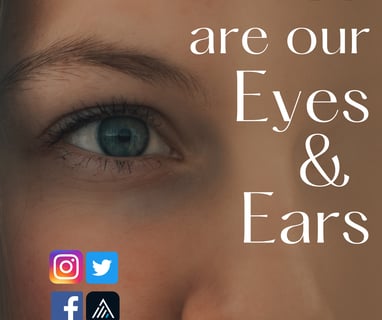 2023 - Were starting our list:
February 10 Management Summit, Vancouver, CA

March 8 Lecturing to IMO Intl Maritime Law Institute (IMLI)( Specialized Course, Sec. Law

March 16 World Security Summit - IMO Headquarters, London
History, Objectives, Current Milestones, & Services
INTERPORTPOLICE@ WORK

...
Working together, we effectively provide a more secure and collaborative environment
A Prevent – Protect – Prepare strategy provides authorities with operational to crisis response requirements. Our mission and programmes address efforts through international and national organizations, including United Nations Agencies, NATO, US – DHS/ FEMA, and the EU law enforcement and member authorities.
UNITED NATIONS MEMBERS &
AUTHORITY INVOLVEMENT
The latest: Wildlife Trafficking
INTERPORTPOLICE is pleased to have been a party to the development by the IMO Facilitation Committee and implementation of the IMO's Guidelines for the prevention and suppression of the smuggling of wildlife on ships engaged in international maritime traffic (FAL.5/Circ.50).