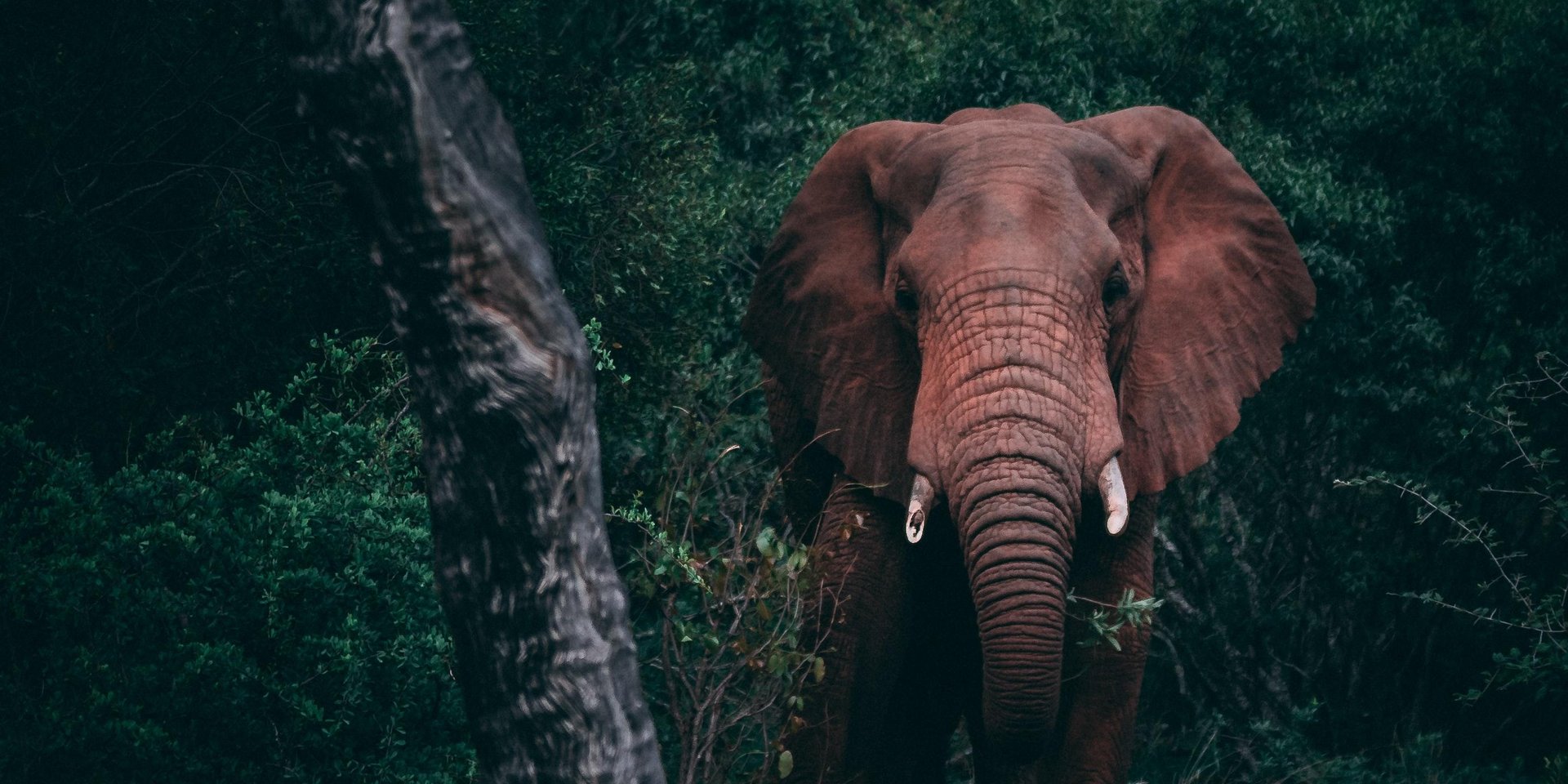 Issues affecting our world, from public safety, transnational crime, the supply chain, or borders at ports, and so many other issues ...
Trafficking is an example of the type of international issues we work with other countries, the United Nations Agencies, and organizations.
Traffickers use a variety of methods to recruit and exploit their human victims. Often, human trafficking uses commercial aviation and maritime containers as methods of transport. Animal trafficking is often carried out through maritime and aviation cargo transport.
We support port authorities in these efforts in both these illegal transnational crimes. Most recently (March 2023), we signed on to the Royal Foundation of the Prince and Princess of Wales and its United for Wildlife Transportation Task Force to combat illegal wildlife trade. We also were a co-sponsor of the IMO's Guidelines for Prevention of Smuggling of Wildlife on ships at the IMO Facilitation Committee session in late 2022.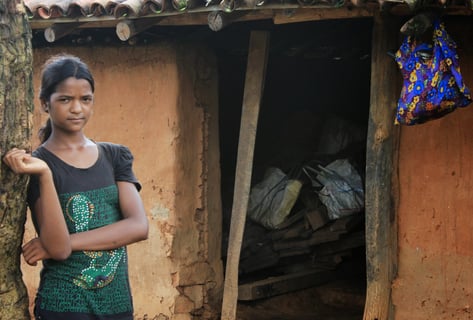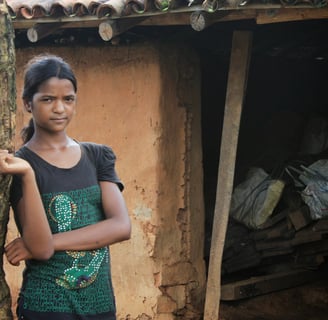 Over 50 years of global security services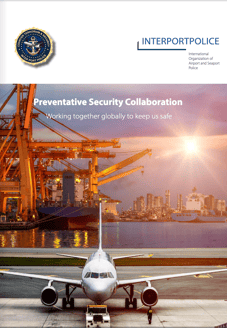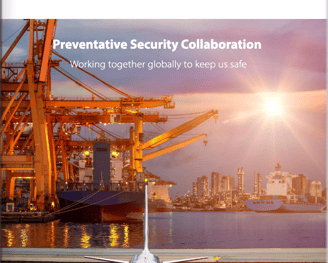 These two egregious illegal acts need the assistance of the public to assist law enforcement and security. We do this through our SEE SAY ACT programme. Eyes and Ears of the public play an important role in keeping people safe in mass people environments and spotting illegal acts. We encourage authority jurisdictions to not just See and or Say, but ACT: Learn more SeeSayAct.com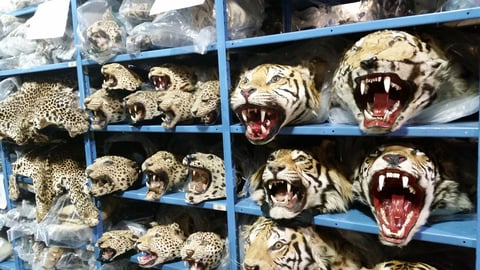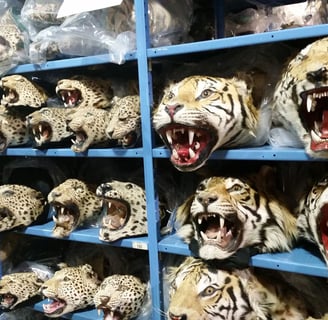 There are an estimated 25 million human trafficking victims worldwide.
Animal trafficking is a multi-billion dollar industry.
Refresh page if video is not showing