INTERPORTPOLICE @ International Security Expo - London
ISE 2024 brought together a high-quality, vetted, global audience of key security professionals, looking to source the products and solutions they need to improve the security and resilience of businesses, people, and critical infrastructures.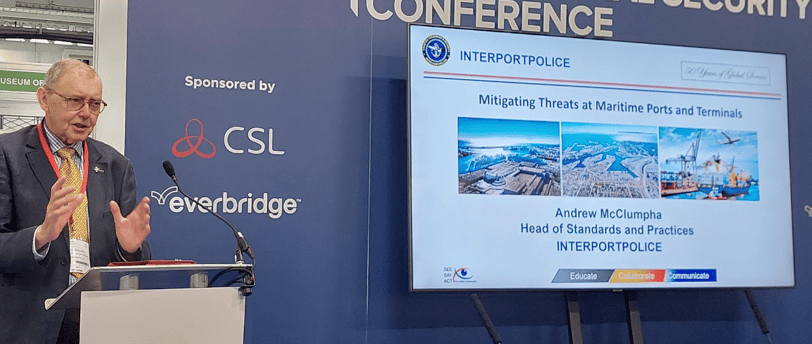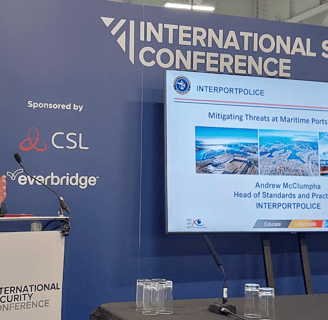 Head of Practices and Standards Andrew McClumpa led a discussion on practices the INTERPORTPOLICE offers to its authorities for preventative and protective programmes, including SeeSayAct.com, a policing tactical counterterrorism approach to port security environments. Both DSG Trelawny and McClumpha sit on ISE steering advisory committee.