This has become a transition year, moving from nearly entirely virtual meetings and work to moving forward back to our on-site work, but the learning we can do so much with our international efforts in the virtual world.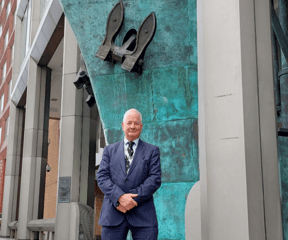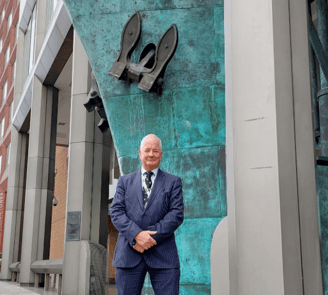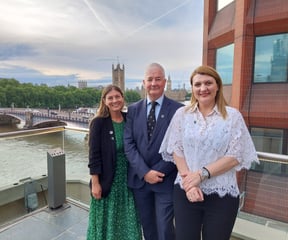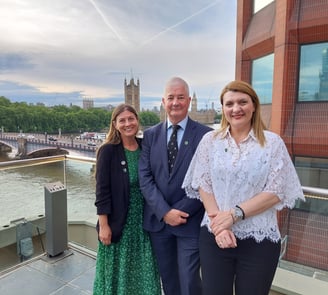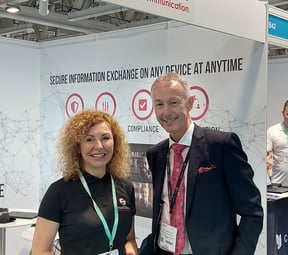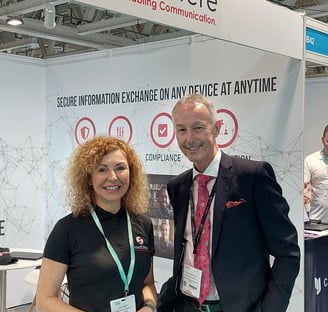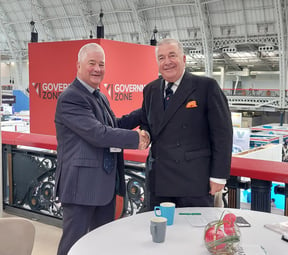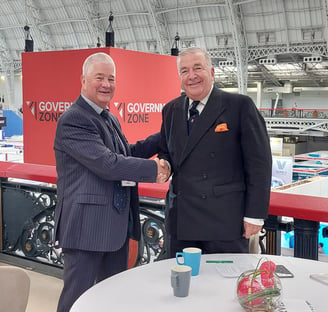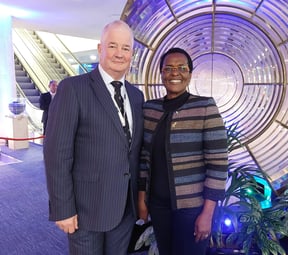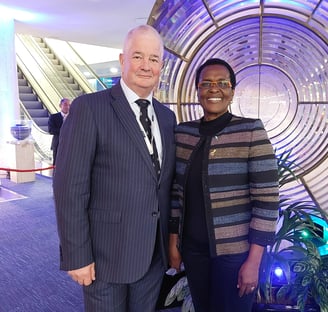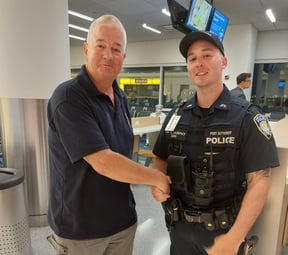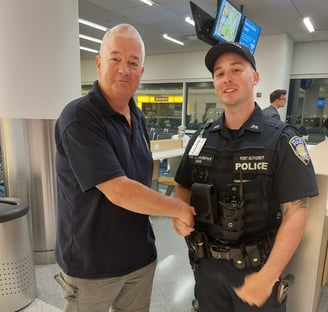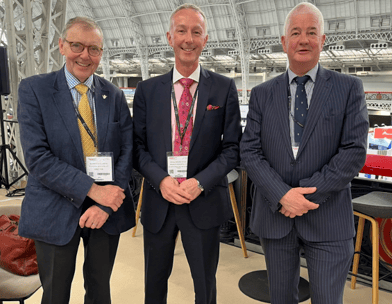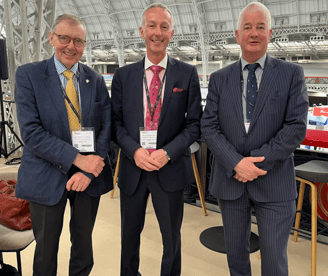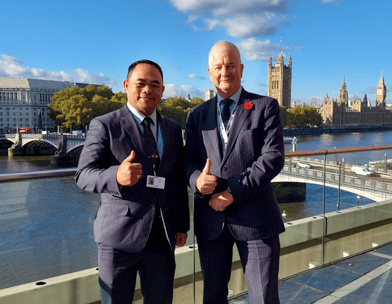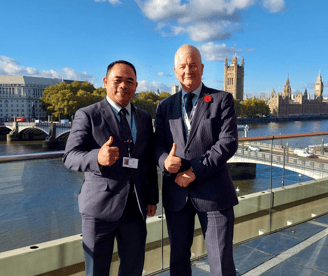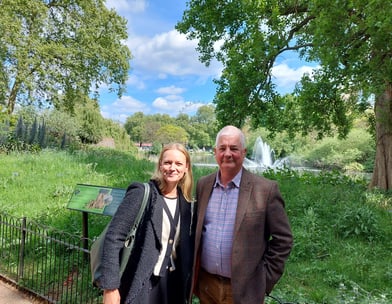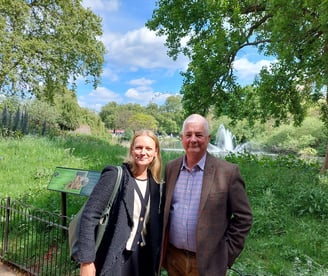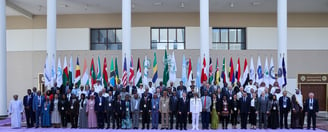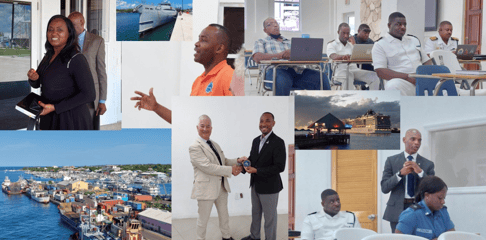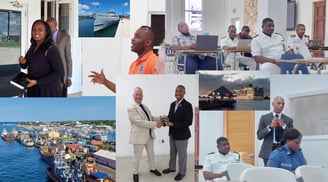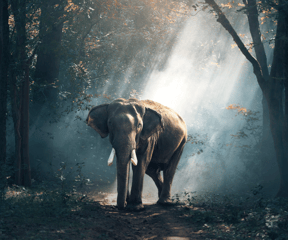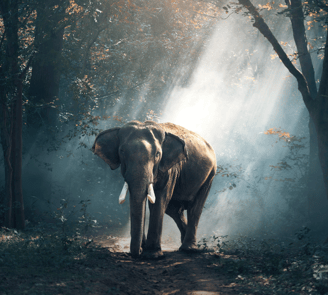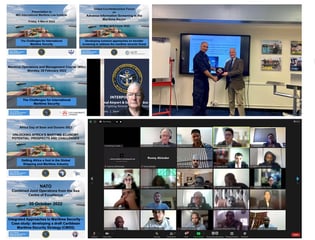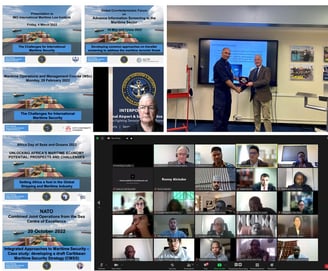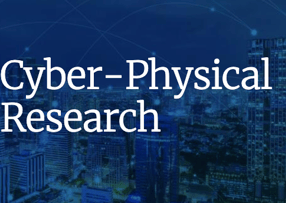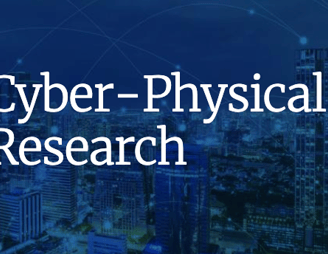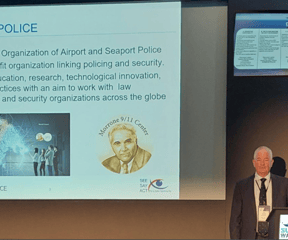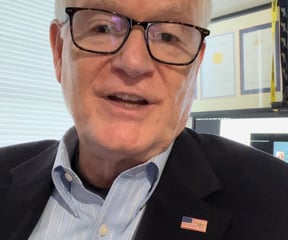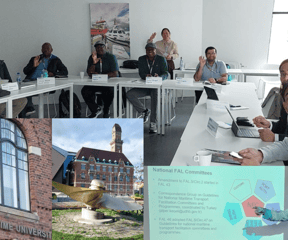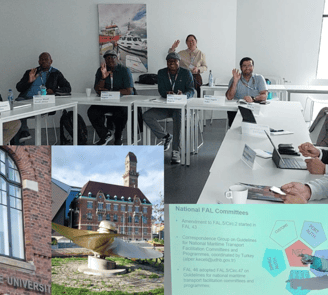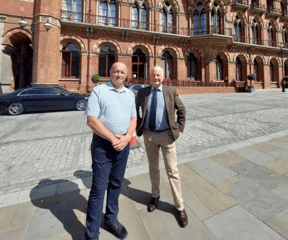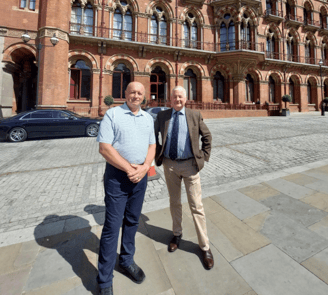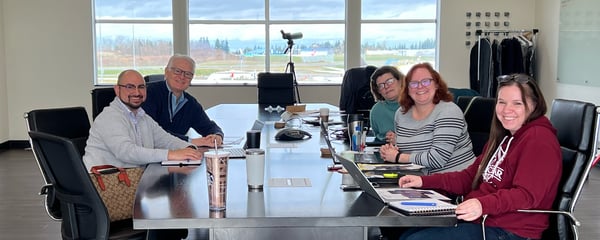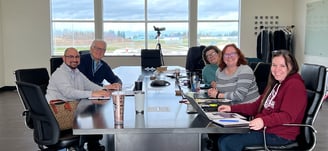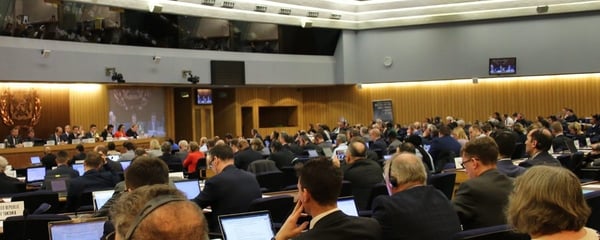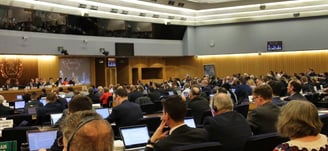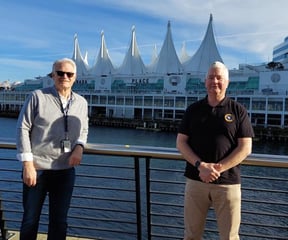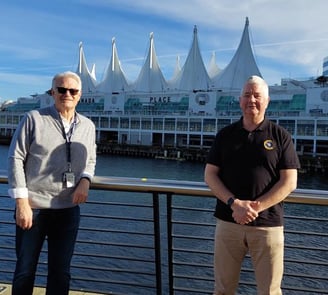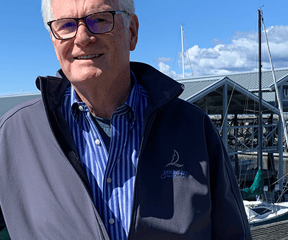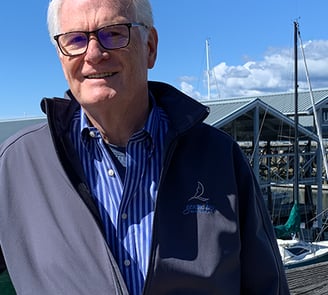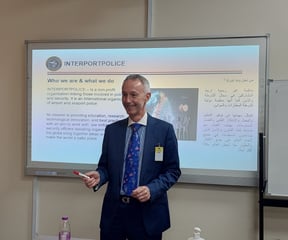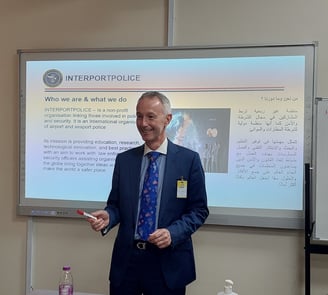 We rang in the new year with the appointment of Chris Trelawny as our Deputy Secretary General. He is a former IMO and ICAO security specialist
INTERPORTPOLICE supports gender equality and SDG 5. DSG Trelawny with Helen Buni (IMO Gender Programme) and Despina Panayiotou Theodosiou (President of the Women's International Shipping and Trading Association (WISTA), at IMOHQ, May 2022
DSG Trelawny presented at the Surface Warships and Offshore Patrol Vessels Conference, London, July 2022.
INTERPORTPOLICE supported IMO and Faculty for the World Maritime University's Education for Professional Excellence (EPEx) Course, Malmo Sweden, September 2022
Board President Chief Joe Lawless meets with Deputy Secretary General Trelawny in London
INTERPORTPOLICE DSG Trelawny meeting with Siri Bjune, Head of UNODC Maritime Crime Programme in London, March 2022
DSG Trelawny greets Adm Alan West, former 1st Sea Lord and UK Minister for Security, Chair of the Steering Committee of International Security Expo - in which INTERPORTPOLICE staff actively participate. ISE, London, September 2022
DSG Trelawny greets HE Amb. Nancy Karigithu, Principal Secretary of Kenya Ministry of Transport and leading figure in improving maritime security in East Africa, at IMO World Maritime Day .
DSG Trelawny greets Officer Murphy of NY NJ Port Authority Police at JFK Airport, August 2022
Our team in action: Head Standards & Practices Andrew McClumpha, Director of Training Neville Hay, and Deputy Secretary General Chris Trelawny gave a panel discussion at the International Security Expo, London, September 2022. Andrew and Chris are both on the Advisory Board for ISE.
INTERPORTPOLICE uses Netsfere. Training Director Neville Hay liaising at the International Security Expo in London, September 2022
INTERPORTPOLICE supports the implementation of the Convention on International Trade in Endangered Species of Wild Fauna and Flora (CITES). At IMO FAL and co-sponsored guidelines for the prevention and suppression of wildlife smuggling on ships (FAL.5/Circ.50)
IMO Rep. RADM Joseph Coyme, Philippines Coast Guard and DSG Chris Trelawny at IMOHQ during Maritime Safety Committee (MSC 106, November 2022). INTERPORTPOLICE submitted a paper on maritime security measures including CSBP.
SG Grant on a conference call with U.S. DHS - FEMA law enforcement taskforce.
INTERPORTPOLICE participated in webinars, online conferences and remote training events throughout 2022
INTERPORTPOLICE facilitated the High-level Regional Meeting on Implementation of the Jeddah Amendment to the Djibouti Code of Conduct Jeddah Academy for Maritime Science and Security Studies Jeddah, Kingdom of Saudi Arabia 22 – 24 November 2022. See www.dcoc.org
DSG Trelawny is working with UNODC to develop a regional maritime security strategy for Caribbean Countries. Here seen in Trinidad & Tobago.
Secretary Grant is leading a cyber security taskforce directly related to port security challenges. The programme involves review from the cyber risk management to the affects it has in physical security and challenges it brings to emergency manager and law enforcement when a internet capabilities, natural to denial of services are at hand.
After months of working on the SeeSayAct branding virtually, SG Grant joined the last meeting that finally took place in person.
INTERPORTPOLICE participation at IMO included the Facilitation Committee (FAL 46) in May 2022. We submitted a paper that shaped the development of FAL.5/Circ.47 Guidelines for national maritime transport facilitation committees and programmes.
INTERPORTPOLICE at FAL 46 in included cosponsoring guidelines for the prevention and suppression of wildlife smuggling on ships engaged in international maritime traffic, issued as FAL.5/Circ. 50.
Although SG Grant and DSG Trelawny have worked with each other for years, their first planning meeting in February, in Vancouver, BC Canada
Secretary General Jay Grant at his Home Port where he is a Commissioner
Training Director Neville Hay in action at the Jeddah Academy for Maritime Science and Security Studies, March 2022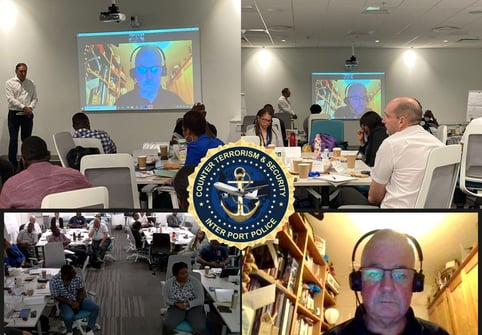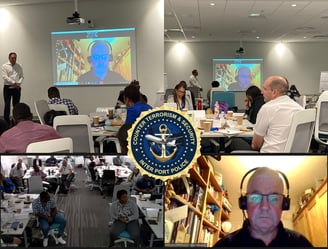 DSG Trelawny presented to the Cayman Islands Joint Inter-Agency Command and Staff Course on strategies for maritime security and law enforcement as enablers for sustainable development, and how INTERPORTPOLICE programmes can help. November 2022.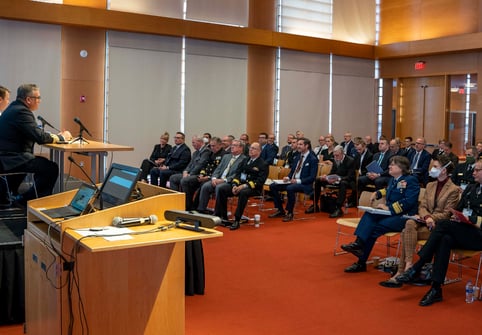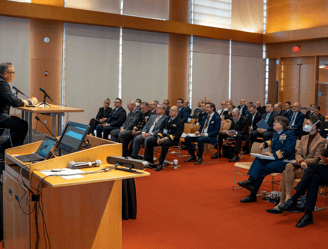 The INTERPORTPOLICE is a member of the CJOS working group, meeting monthly. The information sharing and collaboration programme is a NATO Centre of Excellence. Participation has been key in offering insight into communication realities in working with large non-connected groups and crisis management scenarios.