Lessons Learned: Communication is the Achilles' heel in a crisis
Real-World Examples of Crisis Management Has Shown Short Falls in Communication & Command and Control, Over and Over Again.
"During Hurricane Ian, as 911 became overloaded with callers, residents counted on Atlas One to submit evacuation requests including photos, videos, and precise GPS location for our first responders." - Lt. William Musante, Fort Myers PD
The words "shots fired" spread throughout the airport and triggered pandemonium as thousands of travelers, airline and airport employees began to escape from the concourses, gates, baggage claim areas, curbside loading areas, and parking garages of all four terminals at FLL - Sheriff Scott J. Israel, Broward County Sheriff. Fort Lauderdale Hollywood Airport Active Shooter Incident.
" 0:758; two explosions; 0:805; Smell of smoke, fire, and victims crying out; 08:30, Our communications went out; we thought we were prepared, but our planning, training, and communications were not sufficient." Commissioner Jean-Pierre Devos IPM - Brussels International Airport, Belgium Federal Police.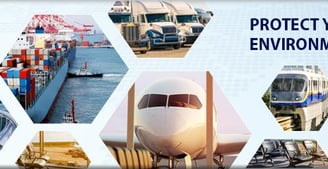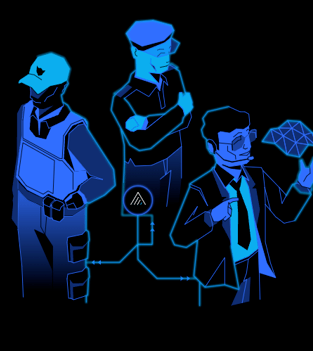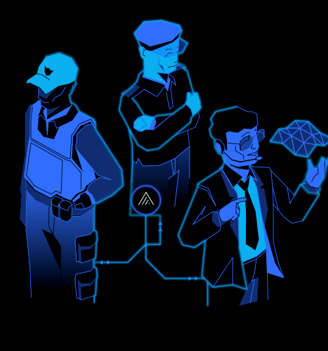 ENHANCE 911
Enhance 911 capabilities with texting and multimedia upload
The Atlas One system sits on top of your existing CAD system and provides out-of-the-box texting, location sharing, and multimedia upload capabilities.
CENTRALIZE NON-EMERGENCY REPORTS
Centralize incoming reports into a single unified inbox
Atlas One connects with all of your digital channels, and centralizes incoming reports into a single team inbox that can be easily managed, tracked, and responded to internally.
RAPID RESPONSE COORDINATION
Instantly connect operations teams, security personnel, and first responders
For any 911 call or incident reported, automatically trigger rules and workflows to instantly notify and connect the right people and assets through a secure internal messaging platform.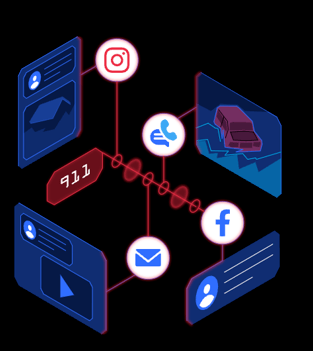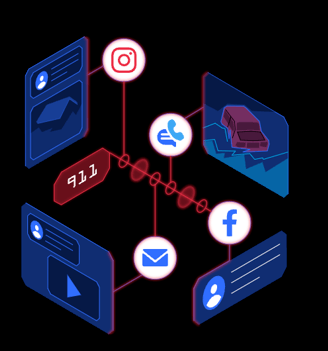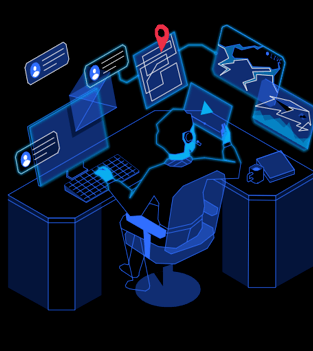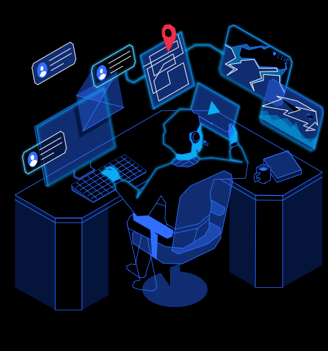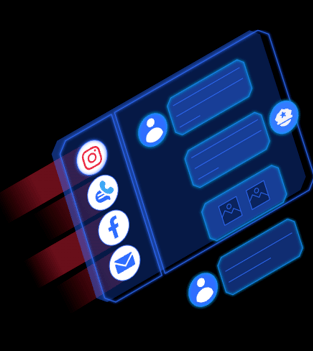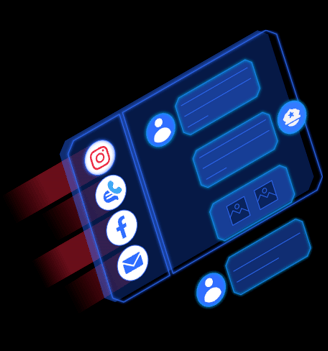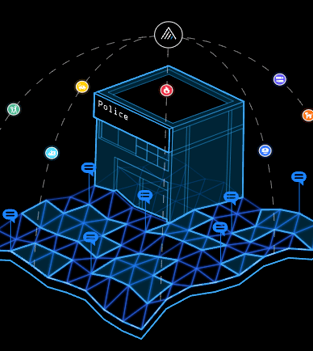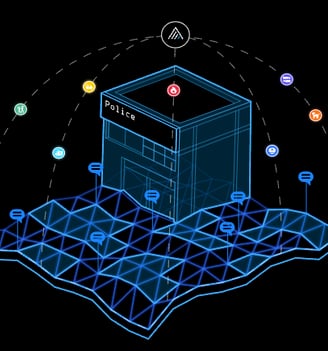 KEEP Staff, Personnel & Passengers SAFE AND INFORMED
Protect your facilities and people with Atlas One's Transit Safety Platform for real-time communication with employees and passengers. From day-to-day operations to crisis response, Atlas One will improve public safety outcomes by automating digital communications and response to critical incidents.
Integration or custom/bespoke - hearing and evacuations control use through Atlas IED's monitors and audio systems & intergrators.
REDUCE CALL VOLUME
Reduce call volume by collecting crowdsourced reports over alternative channels
During times of significant call volume, residents can share non-emergency requests over alternative channels, such as Twitter, Facebook, Instagram, SMS, websites, or mobile apps.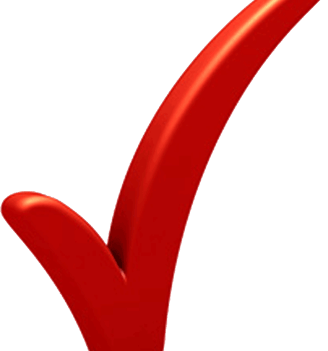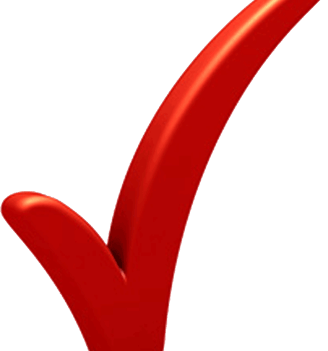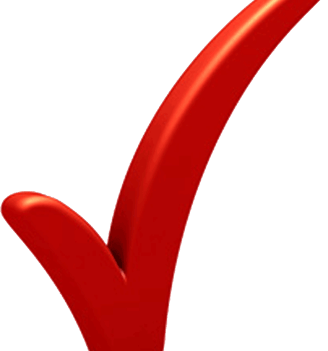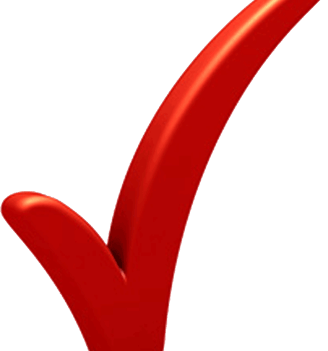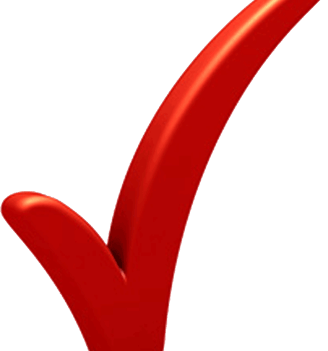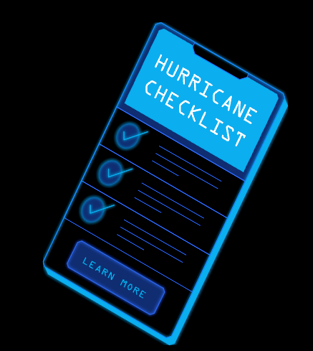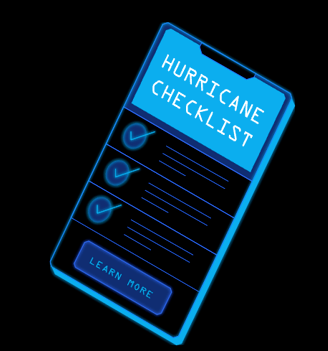 INTERACTIVE KNOWLEDGE BASE
Create your own emergency preparedness mobile app
Create interactive mobile apps and include important public safety resources for the community, such as evacuation zones, checklists, videos, directories, web links, and more.
Custom Systems - Hearing impaired to Evacuation Movements through
App, Audio & Monitor Notifications
Working with Atlas One and Atlas IED, notifications & movement protocols can be integrated audio and monitors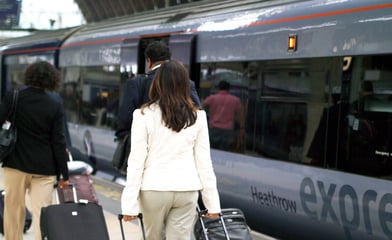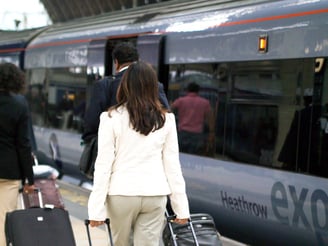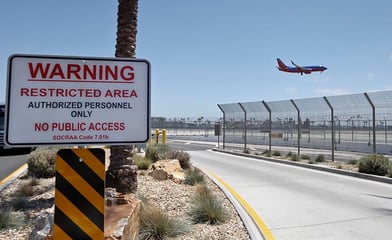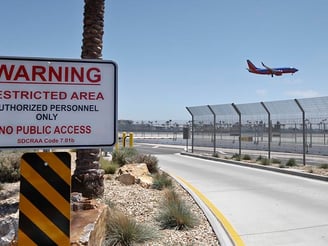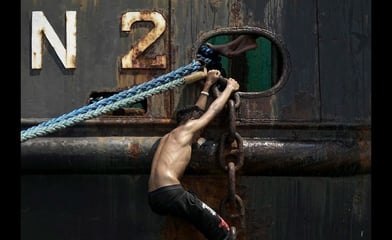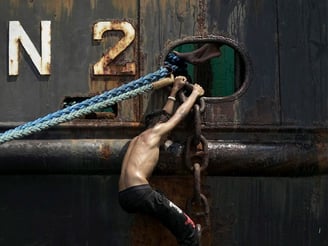 Our effort brought us to work with Atlas One & Atlas IED through the
Morrone 9/11 Center, we have supported their efforts.
Join other authorities who have taken the step to broaden communication and collaboration with everyone in their jurisdiction.
One of our highest priorities since the active shooter incident at Los Angeles International Airport, where 23 jurisdictions responded to the scene but could not effectively communicate and led to the airport being self-evacuated and shut down for over 30 hours. Further:

2016, Brussels International airport had a total communication failure, yet social media prevailed, and the police had to use WhatsApp. Rumours prevailed.

2017, Fort Lauderdale - Hollywood International Airport had an active shooter incident and 19 ghost shooting reports that led to casinos, self-evacuation and the airport's closing, bussing everyone offsite, and starting the following day again.
Sadly, we could keep going!



Operational | Emergency | Crisis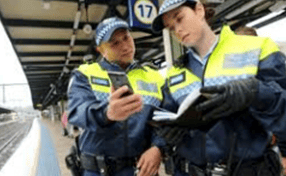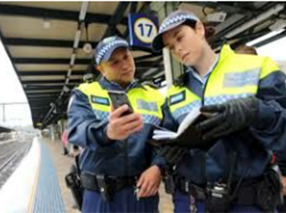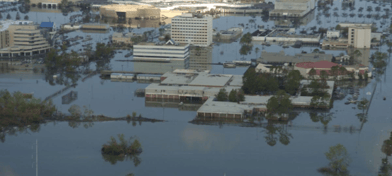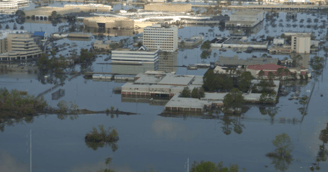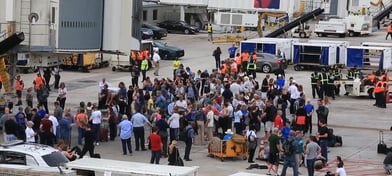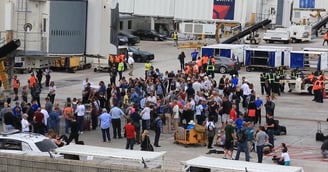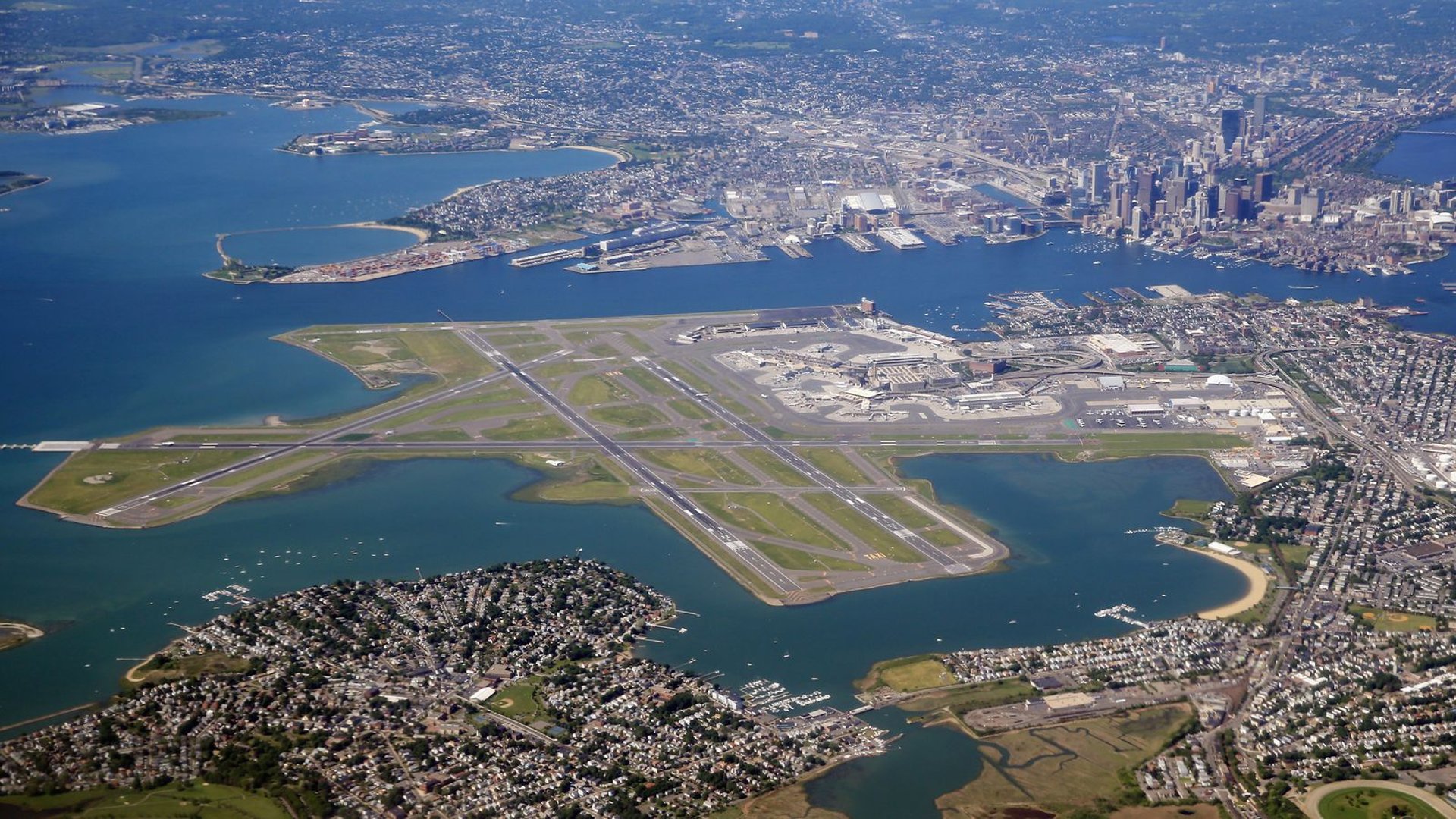 TRUSTED COMMUNICATION FOR
MASS PEOPLE ENVIRONMENTS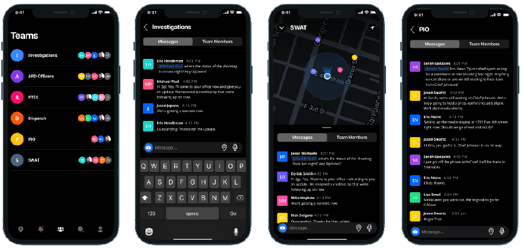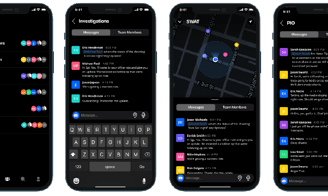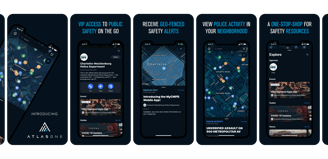 External Community Engagement System
Available Today | CAD Integration
Internal Authority & Stakeholder Engagement System
Available Q2 2023
Messaging, Voice, Video in One Secure, Compliant, Private
Enterprise-Grade Platform
NetSfere provides all the necessary administrative, physical and technical safeguards, enabling your enterprise to be completely compliant with the regulatory authorities. The system allows security environments to meet the most demanding and evolving global compliance and privacy requirements of GDPR, HIPAA, FINRA, SOX, DFA, and more. Like a WhatsApp, but you own and manage the data.
We recommend two company solutions that are proven and effective, each offering different capabilities based on requirements.
Let's work together for a safer and collaborative environment
A Prevent – Protect – Prepare strategy provides authoritys' with operational to crisis requirements.